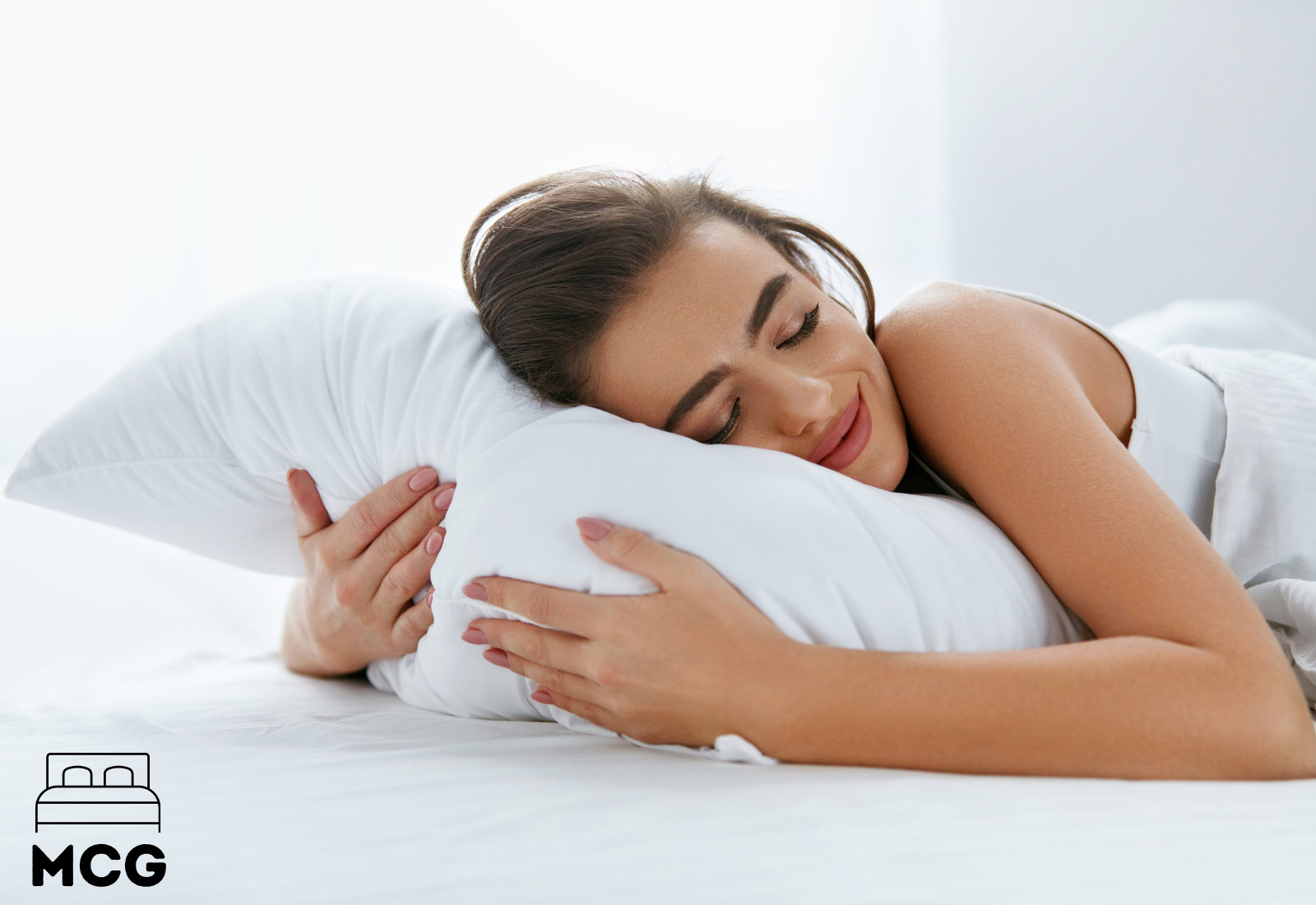 A Microbead Pillow is a type of pillow filled with thousands of tiny plastic beads – called microbeads.  The pillows are soft and change shape to gently cradle your head or neck. They are often used as travel pillows due to their small size and soft cushioning properties.  The microbeads themselves are made from polystyrene and are about a quarter the size of a grain of rice.
---
Key Takeaways
• Microbead Pillows are small, lightweight pillows filled with tiny plastic beads called microbeads.
• Pros: they are soft, lightweight, and change shape for excellent head and neck support.
• Cons: they contain thousands of tiny plastic beads that take years to biodegrade.
• Travel Pillow: they are often used as travel pillows and for neck support.
• Washing: they can be washed in a washing machine using a gentle cycle.
---
WHAT IS A PILLOW WITH MICROBEADS?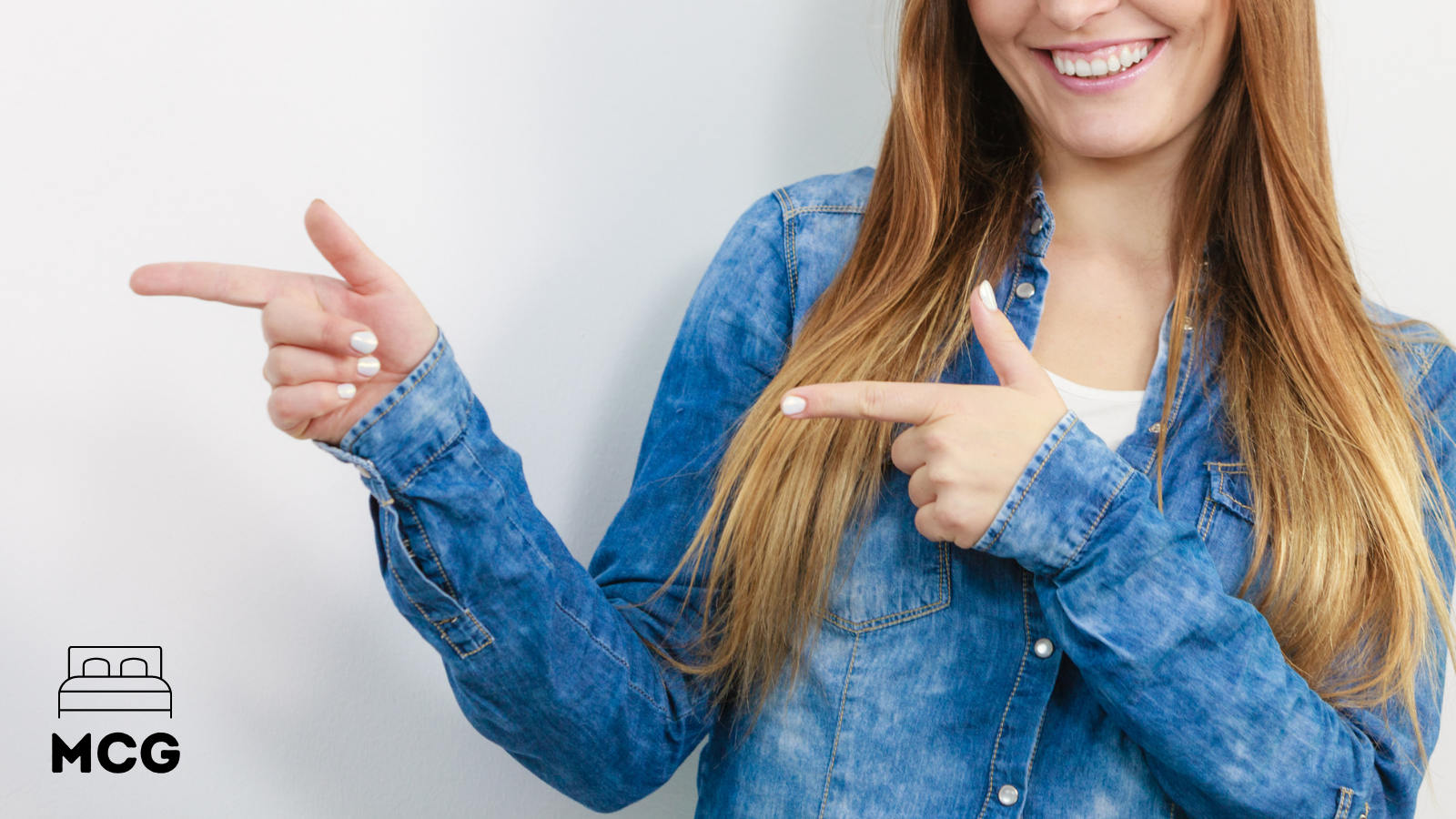 A pillow with microbeads is a special type of pillow stuffed with small polystyrene microbeads. The pillows are small and lightweight and are known for their ability to change shape. They are great for contouring around the shape of your head or neck.
Microbead pillows are great for traveling. Their small size and lightweight make them ideal for taking on the road. You will often see them being used on planes, trains, and waiting areas where people try to catch a quick sleep.
---
ARTICLE OVERVIEW – JUMP TO CONTENT
• Advantages of Microbead Pillows
• Disadvantages of Microbead Pillows
---
MICROBEAD PILLOW KEY FEATURES
Microbead pillows have many interesting features. Their gentle cushioning, cradling support, and light weight are key to their popularity. Below we will run you through everything you need to know about the pros and cons of microbead pillows.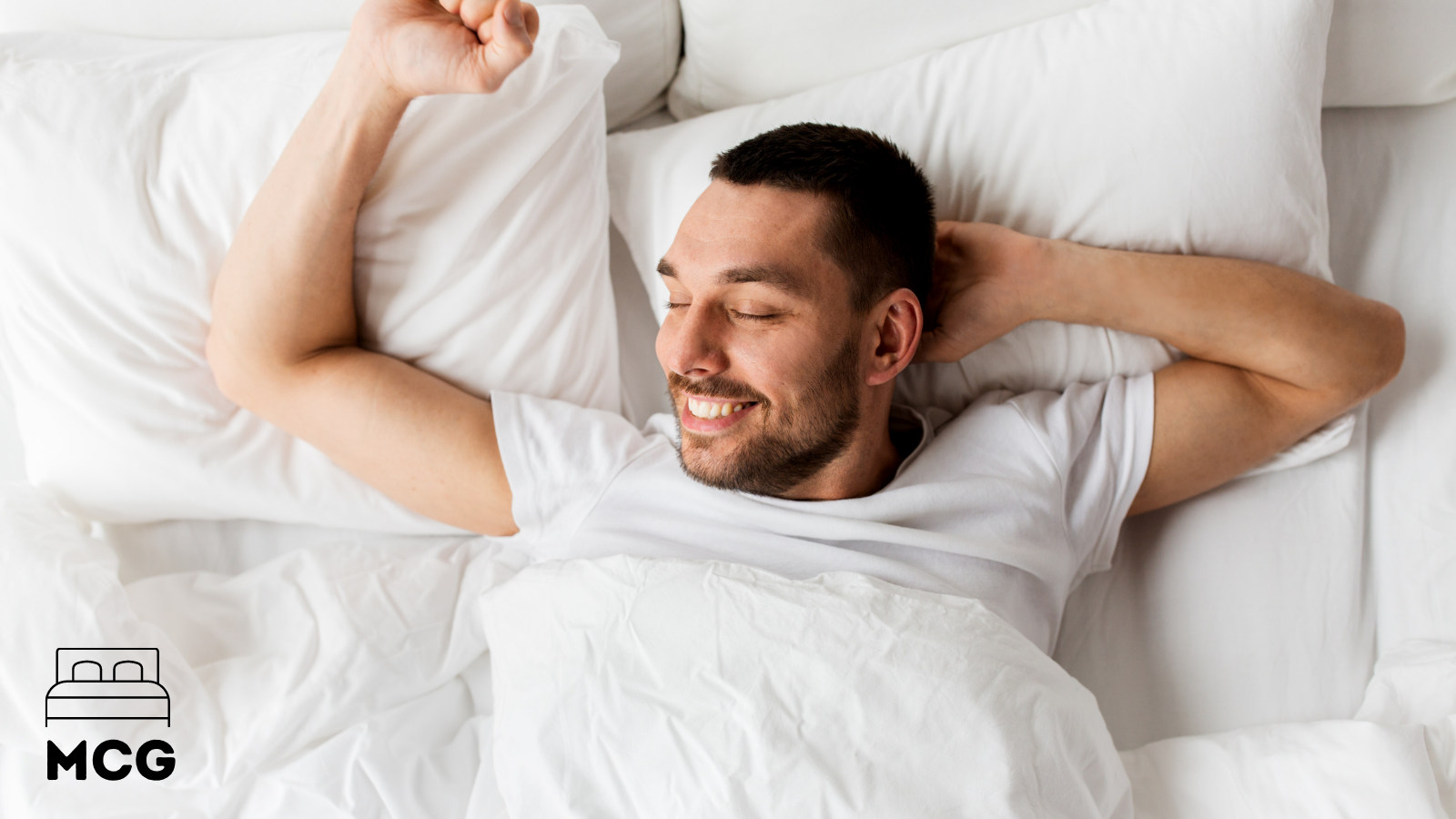 PROS OF A MICROBEAD PILLOW
Here's a quick summary of the key advantages of a microbead pillow.
EXCELLENT COMFORT
Microbead pillows are very comfortable. This is one of the main reasons they are so widely popular. The small plastic balls inside the case provide soft gentle cushioning that appeals to most people. They are much softer than most standard pillows.
SUPPORT
They are a great choice for providing support to the neck and head area. The pillows are often recommended to people that are suffering from neck pain. They deliver a uniquely tailored level of support that you just won't find in any other type of pillow.
MOLD TO SHAPE
Microbead pillows mold to shape. This means they change shape in response to pressure. When you place a microbead pillow below your head or around your neck the tiny beads rearrange and change shape to cradle the weight being supported.
AIRFLOW
Microbead pillows are breathable. The bead structure allows air to pass through the pillow and keeps the surface from becoming too hot. This is great news for people that live in hot climates and often find themselves flipping their pillows throughout the night.
LIGHTWEIGHT
The pillows are incredibly lightweight. The polystyrene beads are deceptively light. And, although they pack a considerable volume inside the pillow case, they carry very little weight. Microbead pillows are much lighter than feather or memory foam alternatives.
PORTABLE
They are also highly portable. Their compact size and light weight make them an ideal travel pillow. You can easily throw a microbead pillow in your backpack and whip it out whenever you feel the need to catch some sleep.
---
RELATED
Want to learn more about the different types of pillow you can choose from.  Check out our guides below.
---
CONS OF A MICROBEAD PILLOW
Now we're familiar with all the positives, let's take a look at the disadvantages of a microbead pillow.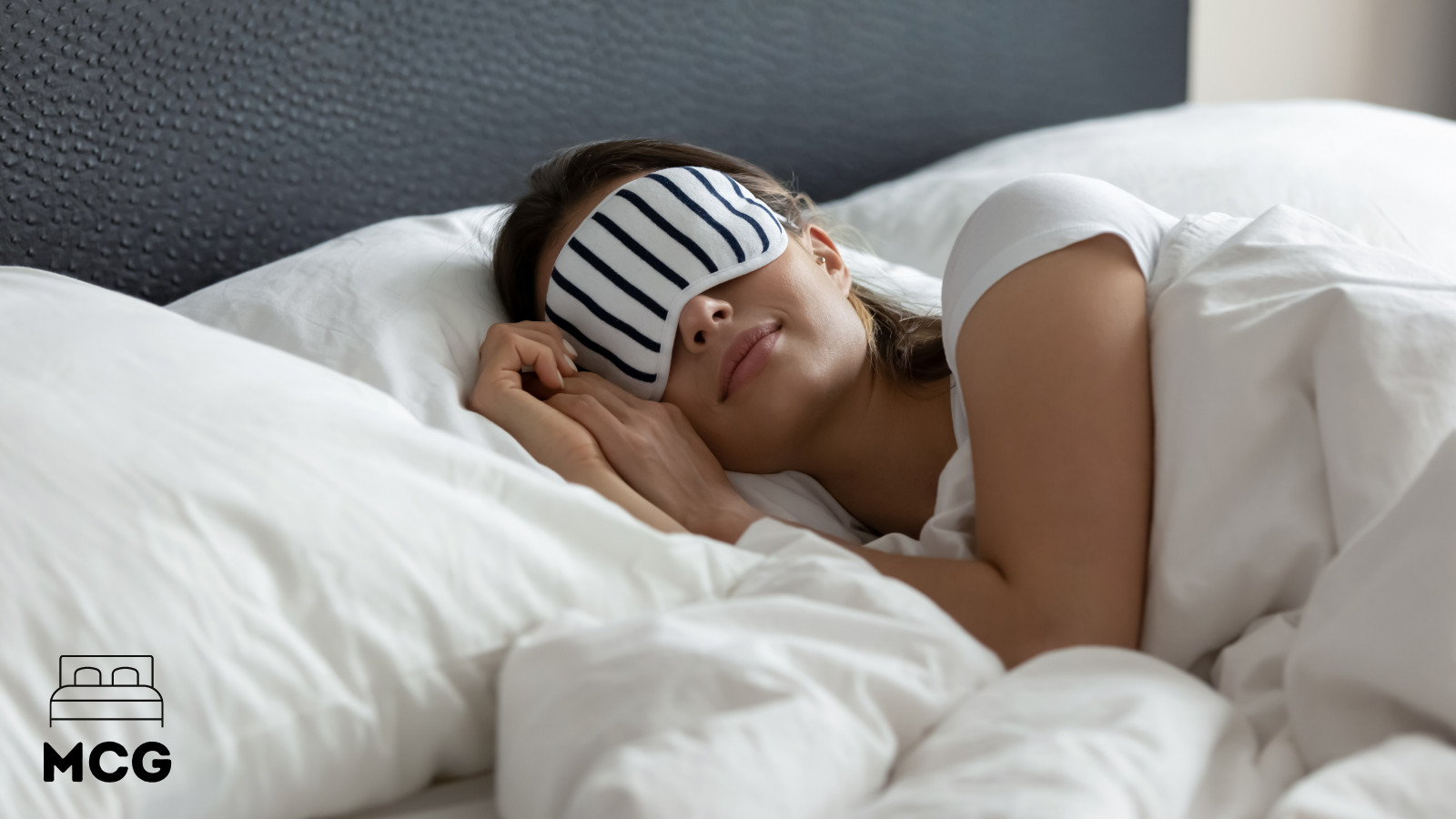 MICRO BEADS ARE NOT ECO-FRIENDLY
Microbeads are not eco-friendly. They are tiny plastic balls – made from polystyrene. They're similar to the balls you find inside a bin bag. However, plastic is bad news for the environment and takes an incredibly long time to break down. If you want to reduce your carbon footprint you should reduce your use of plastics.
OFF-GASSING
Microbead pillows are prone to off-gassing, especially when new. Off-gassing refers to the presence of an unpleasant smell when you first unwrap a new product. Is caused by the release of gaseous chemicals that were present during the manufacturing process. The good news is this should pass after a few days.
CAN LOSE SHAPE OVER TIME
Microbead pillows perform best when new. And, they tend to lose shape over time. The level of support and cushioning is at its peak when you first begin using the pillow. However, you can expect it to slowly lose shape and support over time.
---
HOW TO WASH A MICROBEAD PILLOW
A microbead pillow can be washed in a regular washing machine. However, you should put it on the most gentle cycle possible. Make sure the pillowcase has no obvious signs of weakness. The last thing you want is the pillow to split inside the machine and release thousands of tiny plastic balls. Not good for your machine, and not good for the environment.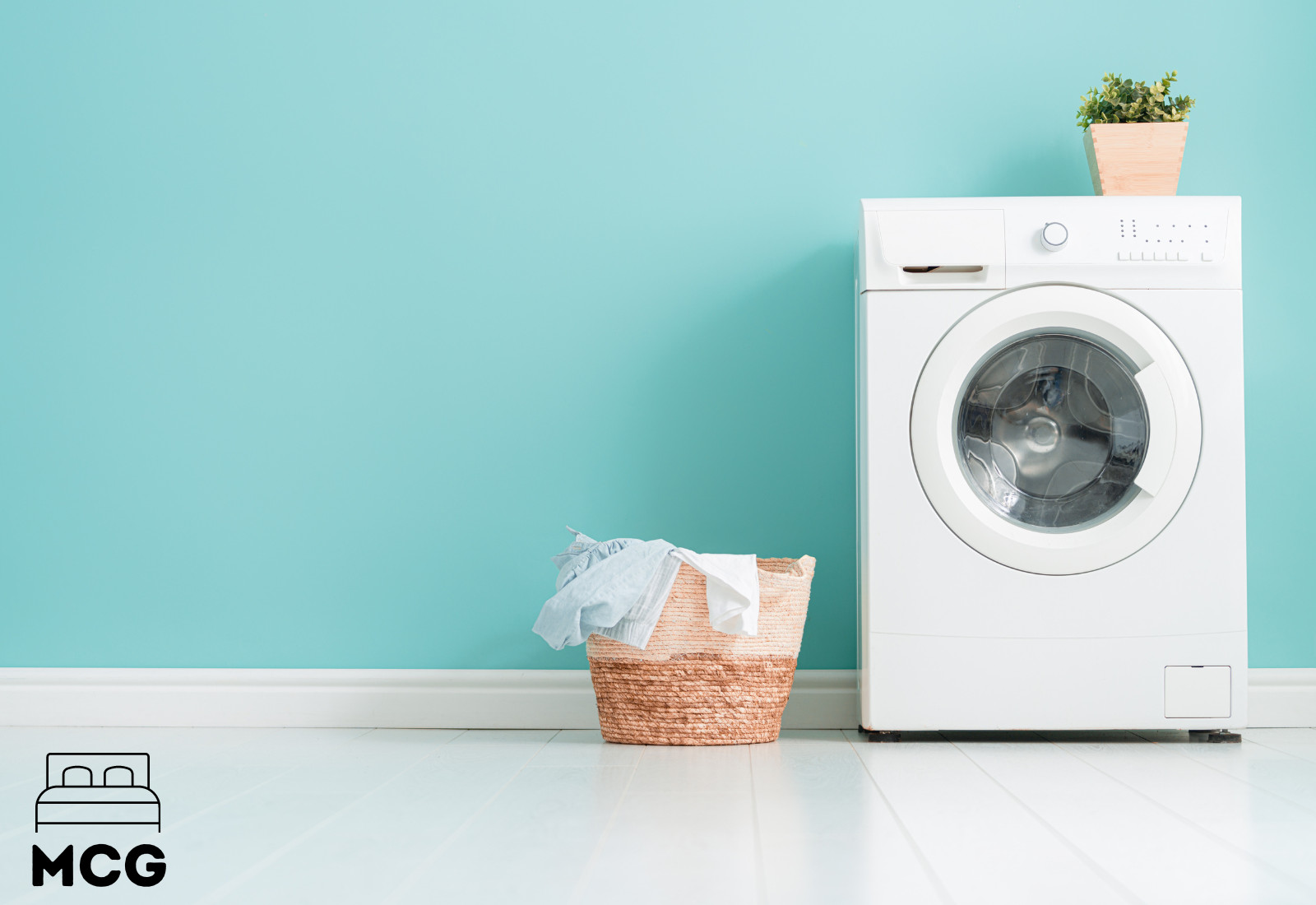 Once the pillow has been washed it can be dried using a regular machine dryer or left to air dry. If you are using a machine dryer, you should set it to a low temperature, gentle cycle. Then, once the cycle is complete allow it to air dry overnight.
---
MICROBEAD NECK PILLOW
One of the most popular uses of a microbead pillow is – to use it as a neck pillow. Microbead pillows are ideal for providing neck support. The tiny beads inside the pillow case rearrange themselves to provide a perfect fit for anyone's neck.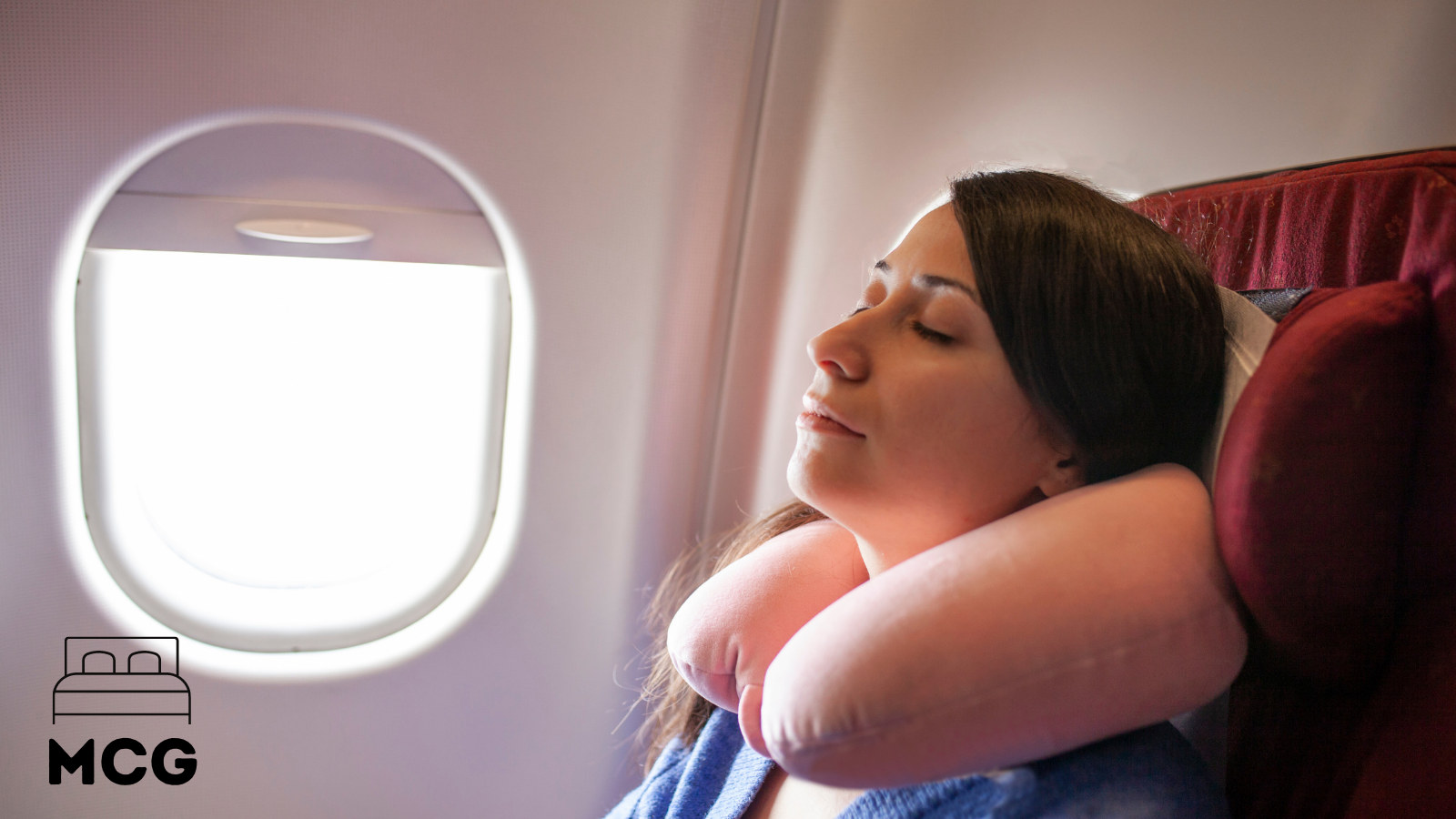 They are used as neck pillows to support the head when people take a nap – especially when in a seated position. They are a great option for snoozing on a plane, train, or bus seat. The neck supports help prevent your head from bobbing up and down as you nod off.
---
RELATED
---
ABOUT THE AUTHOR
JOSH HARDY – Senior Editor
Josh is senior editor at Mattress Comfort Guide. He is an industry expert with over 30 years of experience in the bed and mattress industry. Josh is a native of Albuquerque and is a graduate of the University of New Mexico. He holds an M.S. in Project Management and a B.S. in Earth & Planetary Sciences.
He has worked in both the retail and manufacturing industries where he has held consultancy roles on mattress design and technologies. Josh has a particular interest in how different mattress types complement body size and sleeping position, and deliver optimal lumbar support. Josh is a keen sports fan and when he's away from the office he likes to play basketball and catch the New Mexico Lobos games with his two sons at the Pit.
---