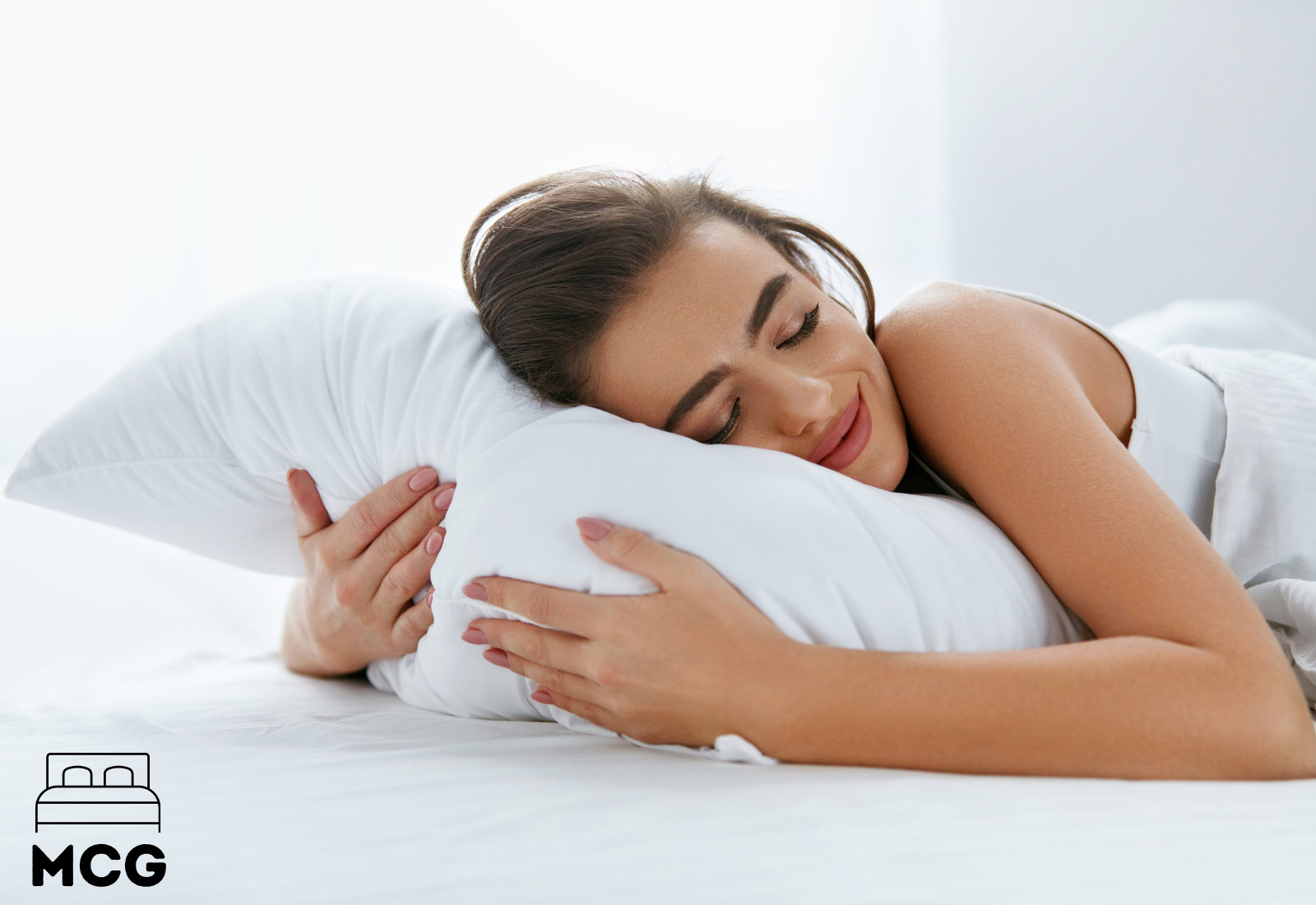 A down pillow is made using the plume plucked from the underbelly of a duck, goose, or swan. These tiny feathers are lighter and softer than regular feathers and contain no quill. Down pillows are known for their super soft feel, gentle cushioning, and ability to mold to the shape of your head.
---
JUMP TO CONTENT
• Disadvantages of a Down Pillow
• Should You Get a Down Pillow?
• How Often Should They Be Replaced?
---
WHAT IS DOWN IN A PILLOW?
Down pillows are stuffed using a special type of small feather called down. Down is a special type of super-soft small feather collected from the underbelly of ducks, geese, and swans. These feathers are incredibly soft and contain no quills – unlike regular feathers.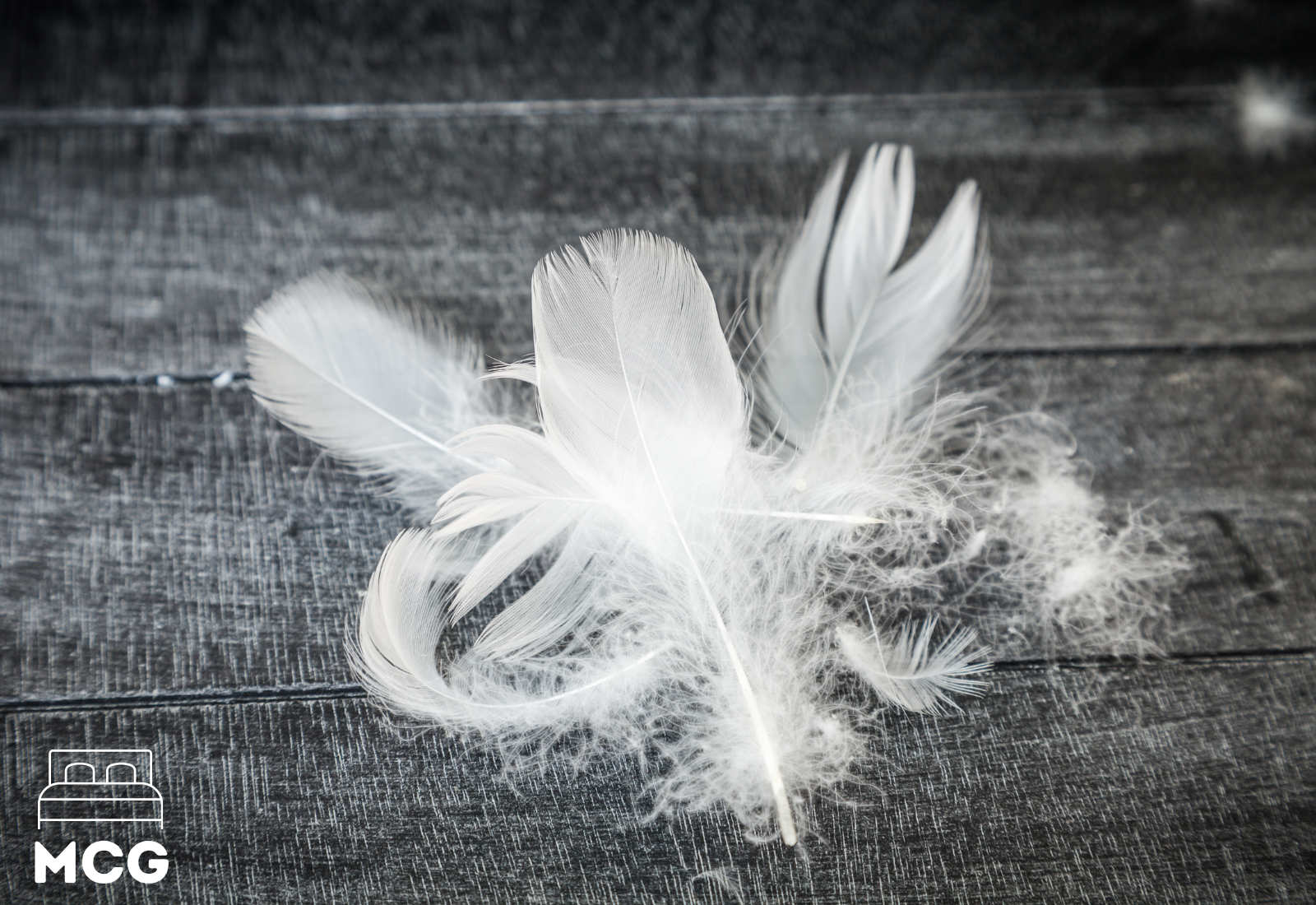 Down pillows are considered luxury pillows and shouldn't be confused with regular feather pillows. They are renowned for their superb comfort and they mold to the shape of your head to provide gentle, cradling support.
Down pillows are made from a completely natural material, facilitate airflow to help keep your head cool, and are highly durable. And, they are available in a range of lofts that allow you to choose one that matches your preferred sleeping position.
---
PROS AND CONS OF A DOWN PILLOW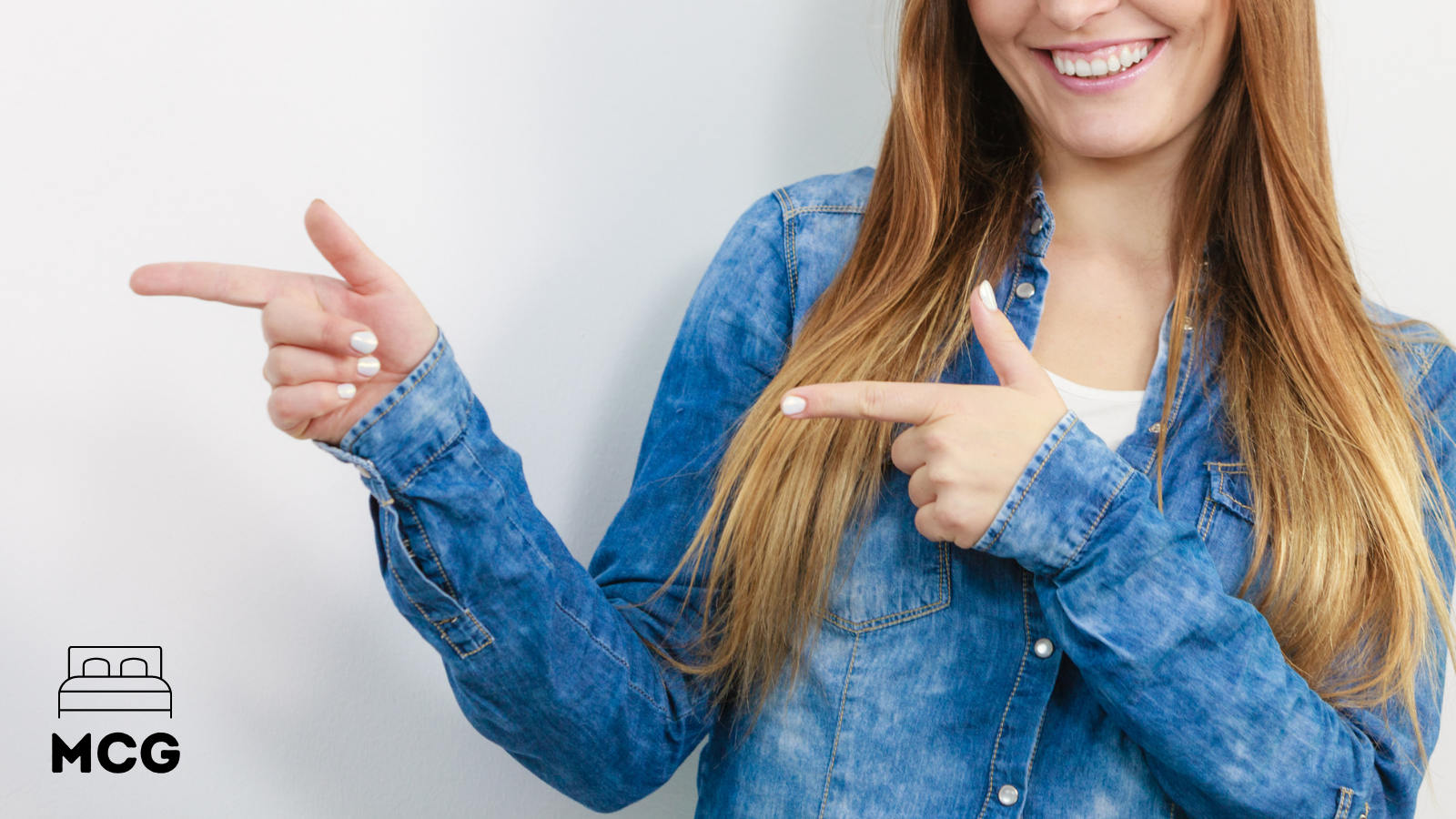 Now that we know what a down pillow is and how they are made – we'll take you through their key benefits and disadvantages.
ADVANTAGES OF A DOWN PILLOW
What are the benefits of a down pillow? Let's take a look at the key features of down that make them so popular.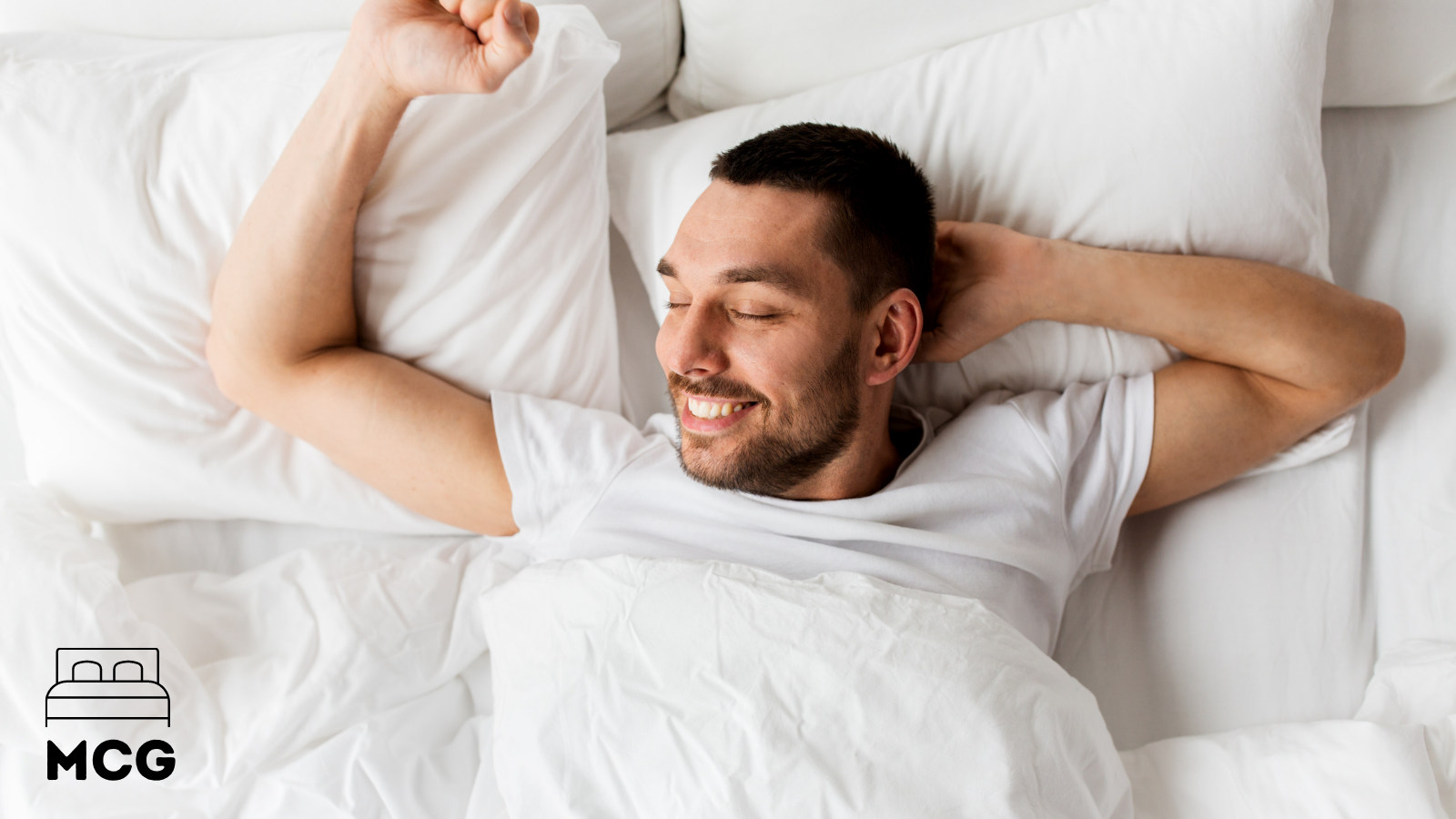 SOFT CUSHIONING COMFORT
The greatest benefit of a down pillow is its unrivaled soft cushioning support. These pillows deliver a soft cradling feel that cannot be found in any other type. Down feathers gently compress and cushion the weight of your head while you sleep. It is this distinct feel that makes them so popular and allows them to command a premium price.
MOLDS TO SHAPE OF YOUR HEAD
Another key benefit of a down pillow is how they change shape to mold around your head. When you place your head on a down pillow the soft down feathers compress and gently contour the shape of your head. This makes them a great choice for all sleeping positions.
COOLING EFFECT
Down is a 100% natural material and as such, is naturally breathable. These pillows allow air to pass through the down feathers for a pleasant cooling effect. This cooling effect prevents the surface from becoming too warm while you sleep – a welcome feature for people that tend to sleep hot.
QUILL-FREE FEATHERS
Down feathers are quill-free. Unlike regular feathers, they contain no quills. Quills are the long spiny bit that runs down the center of a feather. They are not ideal if you are looking for a soft pillow-filling material.
Quills are jagged and can stick out through the surface of a pillow case and jab you in the face. However, you won't have to worry about any of this with down. This is one of the key advantages a down pillow has over regular feather. For more see the difference between down and feather pillows.
DURABILITY
Down pillows are highly durable. Treated with care a good quality down pillow can last 15-20 years. They easily outperform the lifespan of other cheaper types. Down feathers are a natural material and can return to their natural shape when pressure is relieved. They are more robust and longer lasting compared to many synthetic materials.
WARMTH & INSULATION
Down pillows are a great choice for people living in colder climates that want a pillow to keep them warm during the night. Down feathers are highly effective at keeping you warm and are often used as insulation in high-end winter coats. This quality transfers to their performance inside a pillow and they are excellent at regulating temperature.
---
DISADVANTAGES OF A DOWN PILLOW
What are the disadvantages of a down pillow? Let's take a look at the characteristics of down that can be undesirable.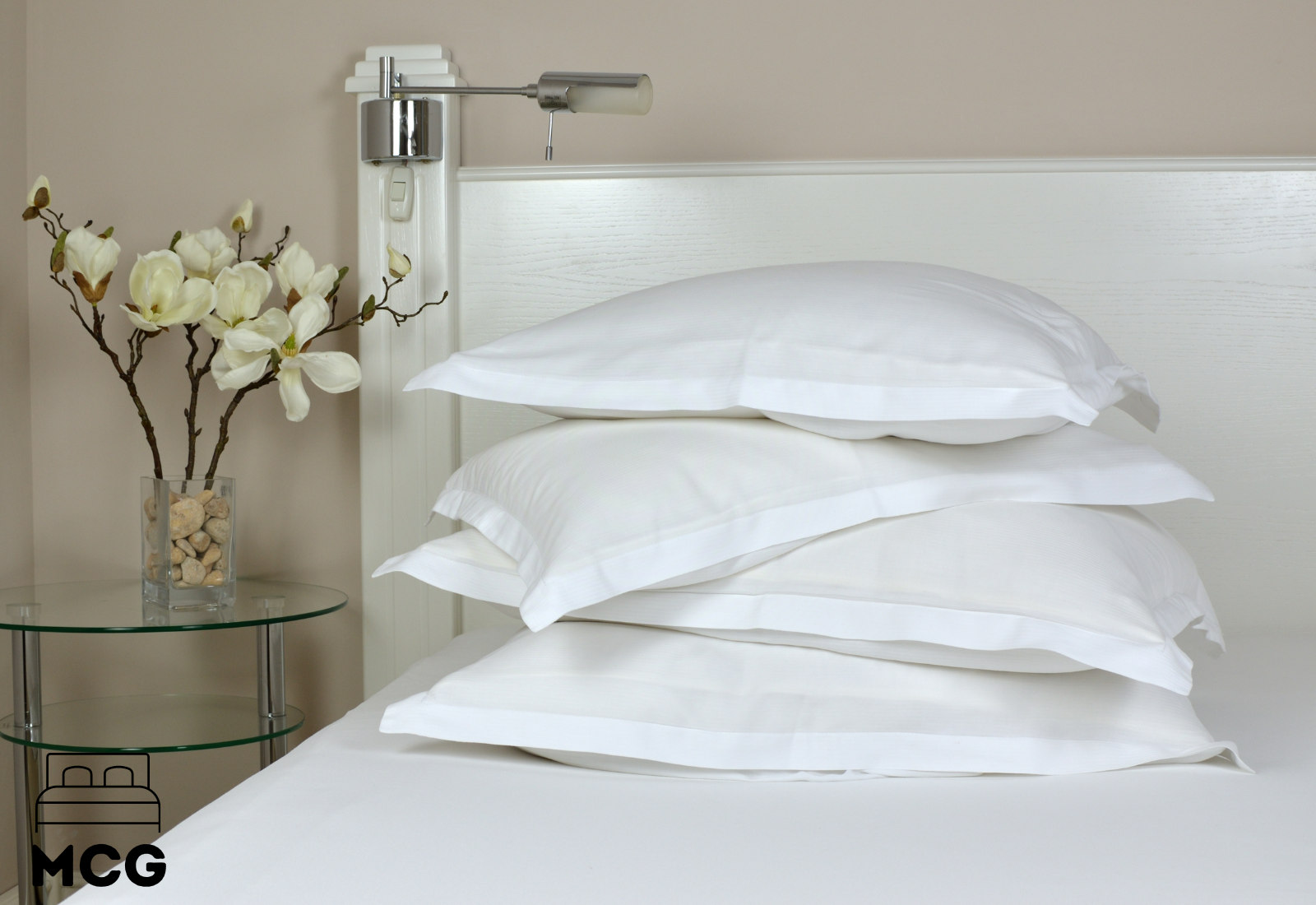 LACK FIRM SUPPORT
Down pillows offer soft cradling support. If you prefer a firm feel with plenty of support – then down is not for you. Pillows that offer firmer support include buckwheat, memory foam, and latex.
NOT HYPOALLERGENIC
Down pillows are not hypoallergenic. They are stuffed using soft underbelly feathers – a 100% natural product. And, this means they can trigger allergic reactions in some people. If you tend to suffer from allergies it's worth checking out if down is a good choice for you before you commit to a purchase.
COMPRESSION OVER TIME
Down pillows can compress over the years as the weight of a resting head takes its toll. Low-quality down will suffer more compression than good-quality down pillows. However, if treated with proper care down can last for 15-20 years.
To get a pillow that won't compress check the fill power and loft rating. The higher these values the better. Aim for a pillow with a fill power score above 650. They suffer little compression over the years.
PRICE
The price of a down pillow can be prohibitive for some – especially those on a tight budget. They are high-end luxury products made using natural materials and they come with a price tag to match. If you are on the hunt for a bargain pillow then this is not the one for you.
Depending on the quality of the pillow you can expect to pay between $50-$100. Down pillows with a fill power of 650 or higher are considered the best quality and command the highest prices. The highest fill power score is 850 and these are the most expensive.
---
DOWN FILL POWER & LOFT
When shopping down pillows you will regularly encounter the terms fill power and loft. The terms are interchangeable and mean the same thing. They refer to the amount of down that is used to stuff the pillow.
Specifically, fill power is the amount of space an ounce of down occupies in a pillow. It is measured in cubic inches. The higher the fill power – the better the quality. The maximum fill power score for down is 850. This is the highest quality pillow you can buy.
Most down pillows come with a fill power score of at least 500. Anything below this is of inferior quality. Down with a fill power of 650 or higher are considered high-end down pillows.
---
RELATED
• Top 10 Most Comfortable Mattresses
---
DOWN PILLOW vs FEATHER PILLOW
What's the difference between a down and feather pillow? The key difference between a down and feather pillow is the type of feather used as filling. A down pillow is made using the soft small feathers taken from the underbelly of ducks, geese, and swans.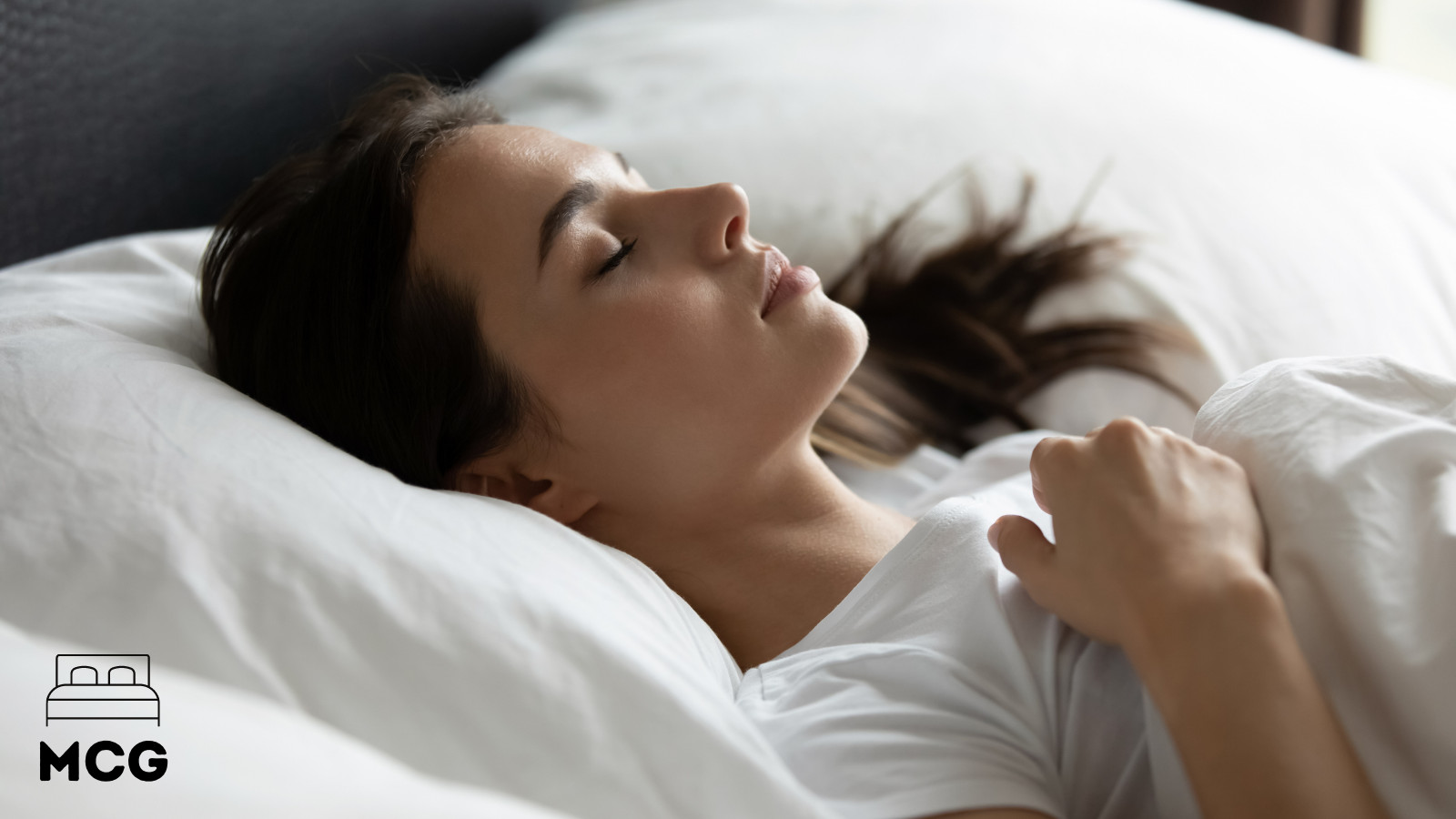 These feathers have no quill and are softer than regular feathers. Regular feather pillows use feathers taken from the wings and backs of birds. These feathers contain quills – the long hard spine found in the center of a feather.
While regular feather pillows provide plenty of comfort they are just not as soft as down. And they contain quills that can poke out through the surface of the pillow and stick into your face.
And, there is a third type of feather pillow known as – feather and down. These use a combination of soft down and regular feathers. They are a middle ground between the two and provide a blend of characteristics. They are also more affordable than 100% down pillows.
---
READ NEXT
Check out our guides to other alternative pillow options.
---
HOW TO WASH A DOWN PILLOW
Down pillows are incredibly robust and can last for 15-20 years if taken proper care of. However, they can be difficult to wash. Your best bet is to check the pillow for a label and washing instructions. Some models can be machine-washed. If not, you'll have to take it to a dry cleaner.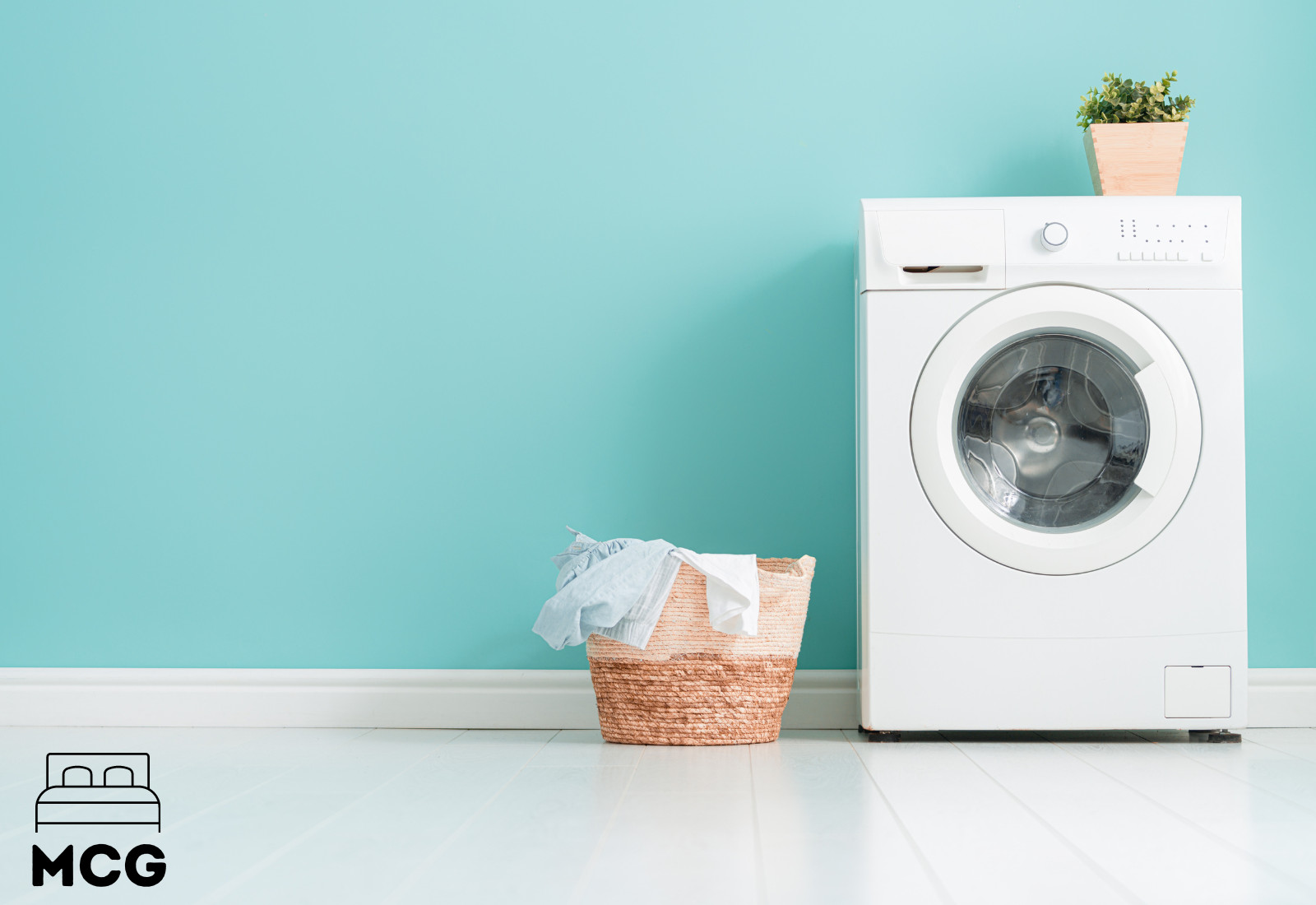 If your pillow can be machine-washed – great news.  Check the label and follow the manufacturer's instructions. In general, the pillow will require additional rinse cycles to remove all detergent residue from the feathers. You'll have to pay special attention to make sure it is completely dry before returning it to use. This can be done by adding additional spin cycles at a gentle low heat.
We advise using a pillow protector with a down pillow. A protector creates a barrier and helps prevent unwanted substances from reaching the inside of the pillow and damaging the down filling. Adding a protector will ensure you get the best out of your down and extend its life by years.
---
SHOULD YOU GET A DOWN PILLOW?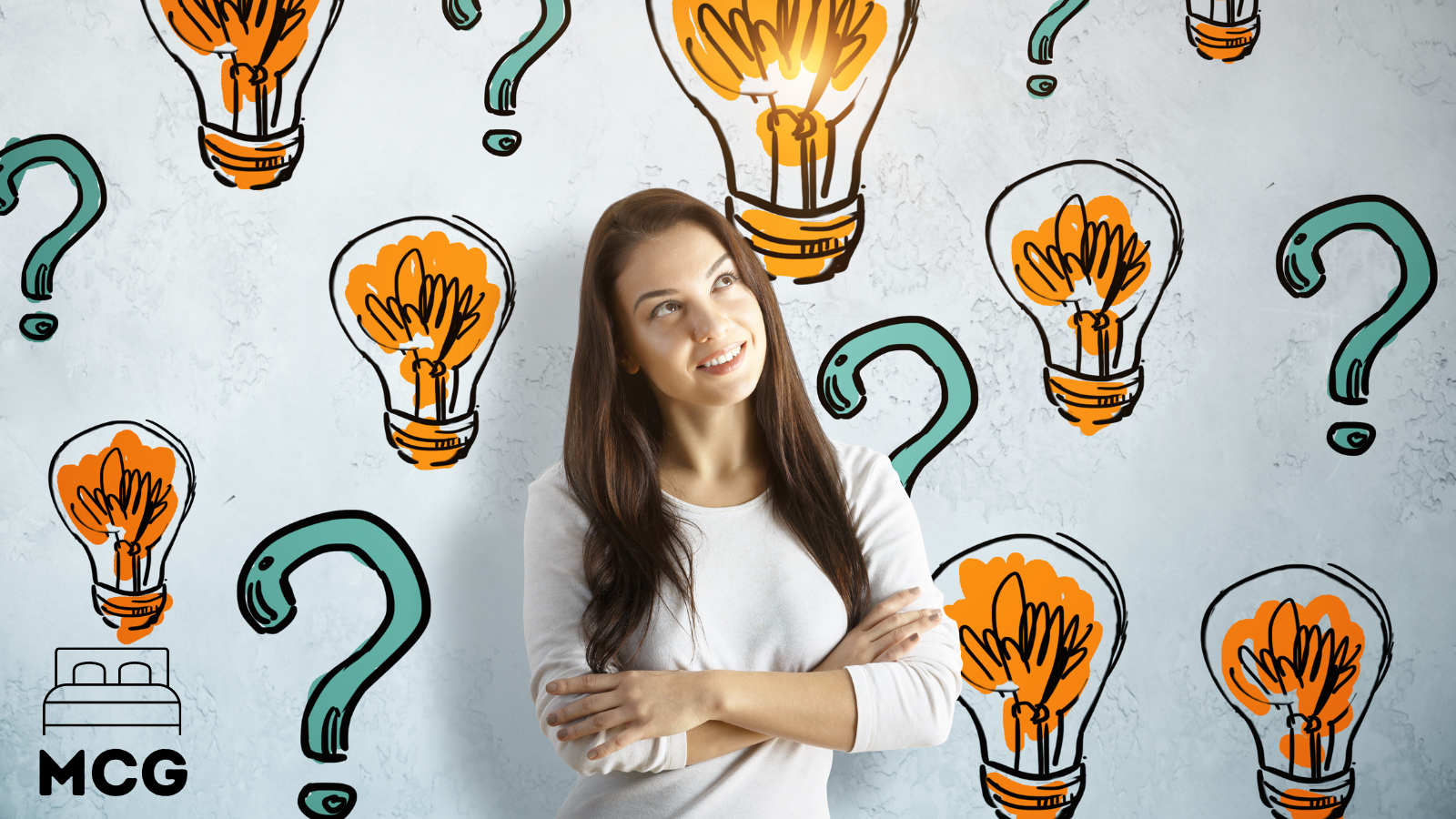 Yes, you should get a down pillow if you want plush soft cushioning and gentle cradling support. They are softer and have a more airy feel compared to a regular feather types. The absence of quills is a great benefit and means you won't get poked in the face if a quill sticks through the surface.
---
WHO ARE DOWN PILLOWS NOT GOOD FOR?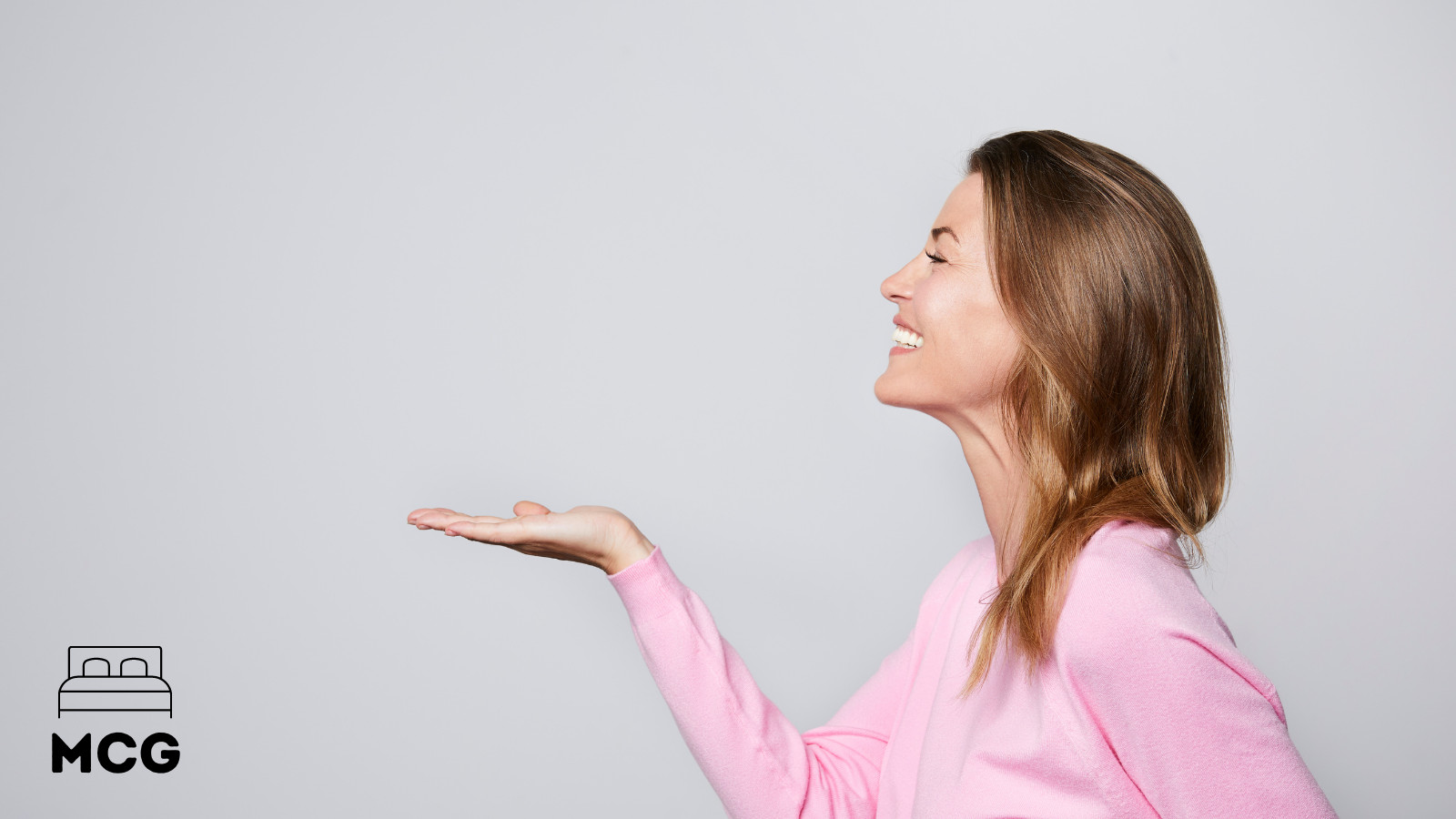 Down pillows are not good for people that want a firm feel and lots of support. Down pillows are soft and provide gentle cushioning. If you want something that props your head up and doesn't change shape under weight you should try a memory foam or latex alternative.
---
WHAT IS A DOWN PILLOW MADE OF?
A down pillow is made using a special type of super-soft small feather known as down. These feathers are collected from the underbelly of ducks, geese, and swans. Down is softer than regular feathers and contains no quill. A quill is the rigid spine you find in a regular feather.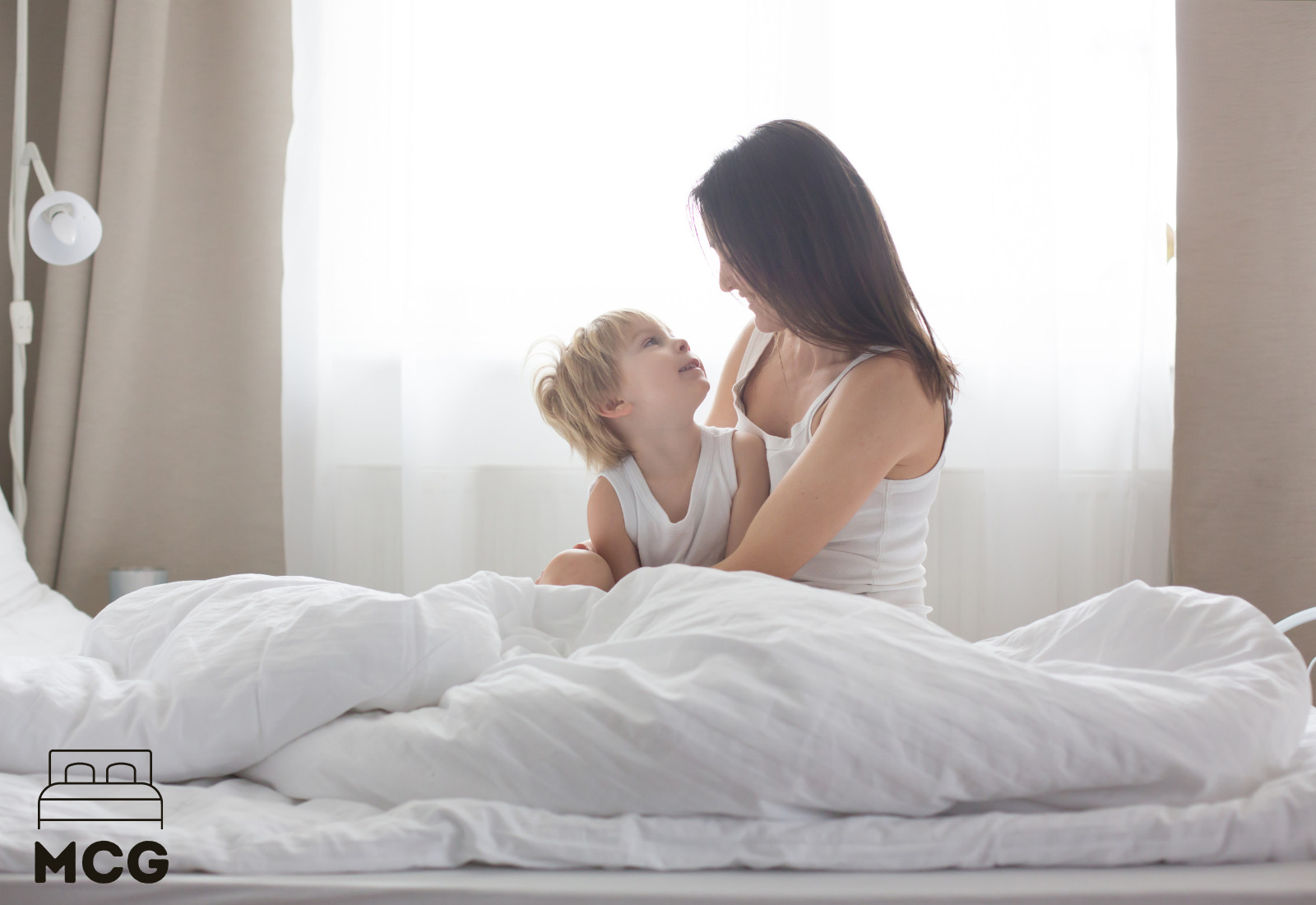 Feather pillows on the other hand use regular feathers collected from the wings and backs of birds. While these feathers are soft, they are not as soft as down. Some use a mix of both types – these are called feather-down.
---
WHAT IS A GOOSE DOWN PILLOW?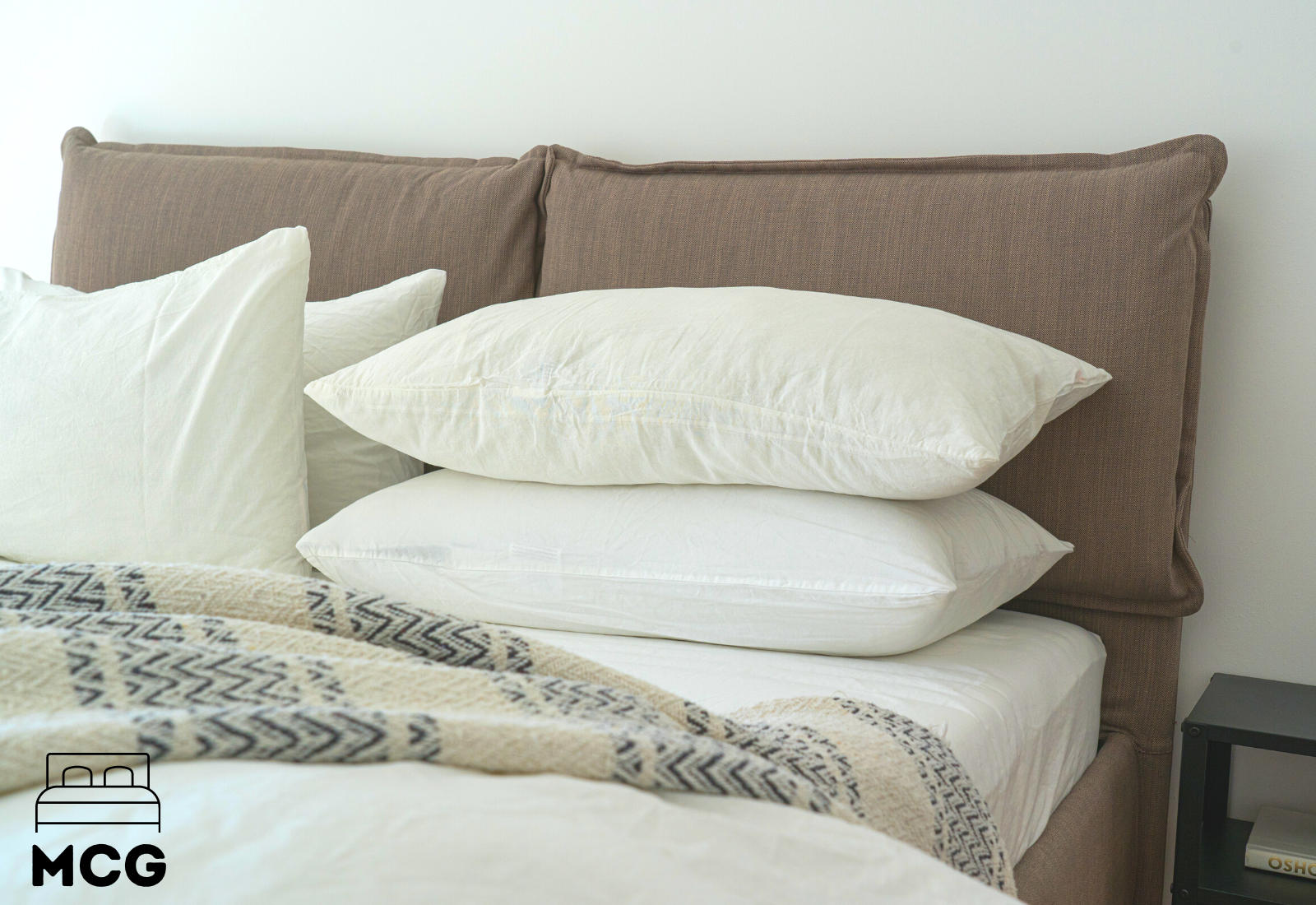 A goose down pillow is made using the down feathers plucked from the underbelly of a goose. Goose down has a higher fill power compared to duck or swan down. Goose down tends to be plusher and stuffed to a greater volume compared to other plume options.  If you are looking for something with a lofty feel and lots of height you should aim for a goose down.
---
HOW OFTEN SHOULD YOU CHANGE A DOWN PILLOW?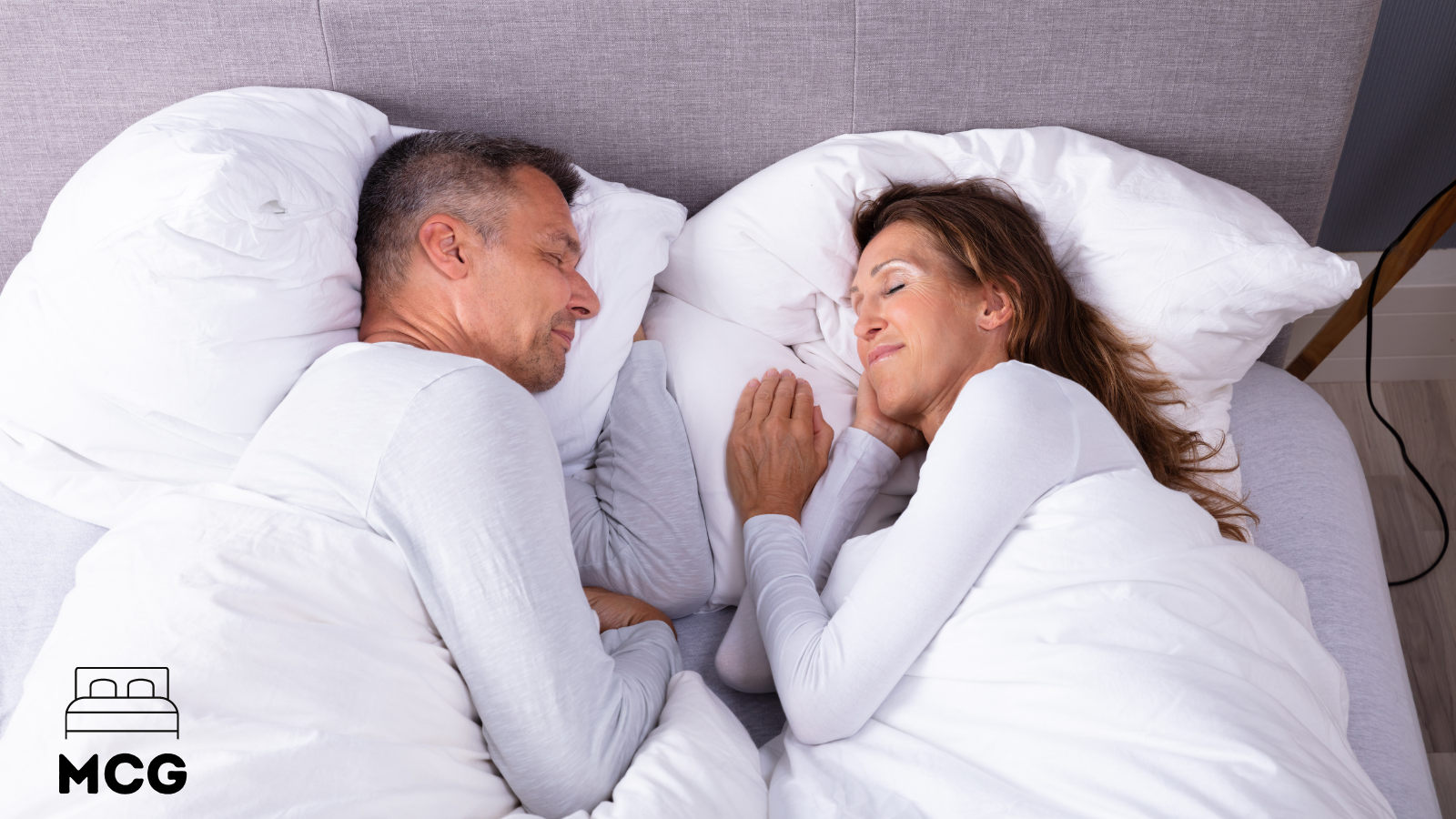 You should change a down pillow when you notice it has lost its shape. This happens when the small down feathers begin to clump and show signs of compression. Once this happens you should change your down pillow as it is no longer providing the level of comfort it once was.
---
ABOUT THE AUTHOR
SARAH FOY – Mattress Expert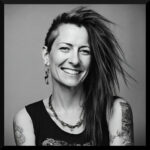 Sarah joined the MCG team in the summer of 2021. She is our in-house foam mattress expert. Whether it's memory foam, latex foam, or straightforward polyfoam – she has you covered. Sarah has a particular passion for the unique body contouring effects and soft cradling support of latex and memory foam mattresses.
She has over 15 years of experience in the bedding, furniture, and textile industries. Sarah is a native of Arizona where she graduated from Northern Arizona University in the mid-noughties. When she's not in the office she likes to tend to her apple tree orchard in Flagstaff where she lives with her husband and two daughters.
---