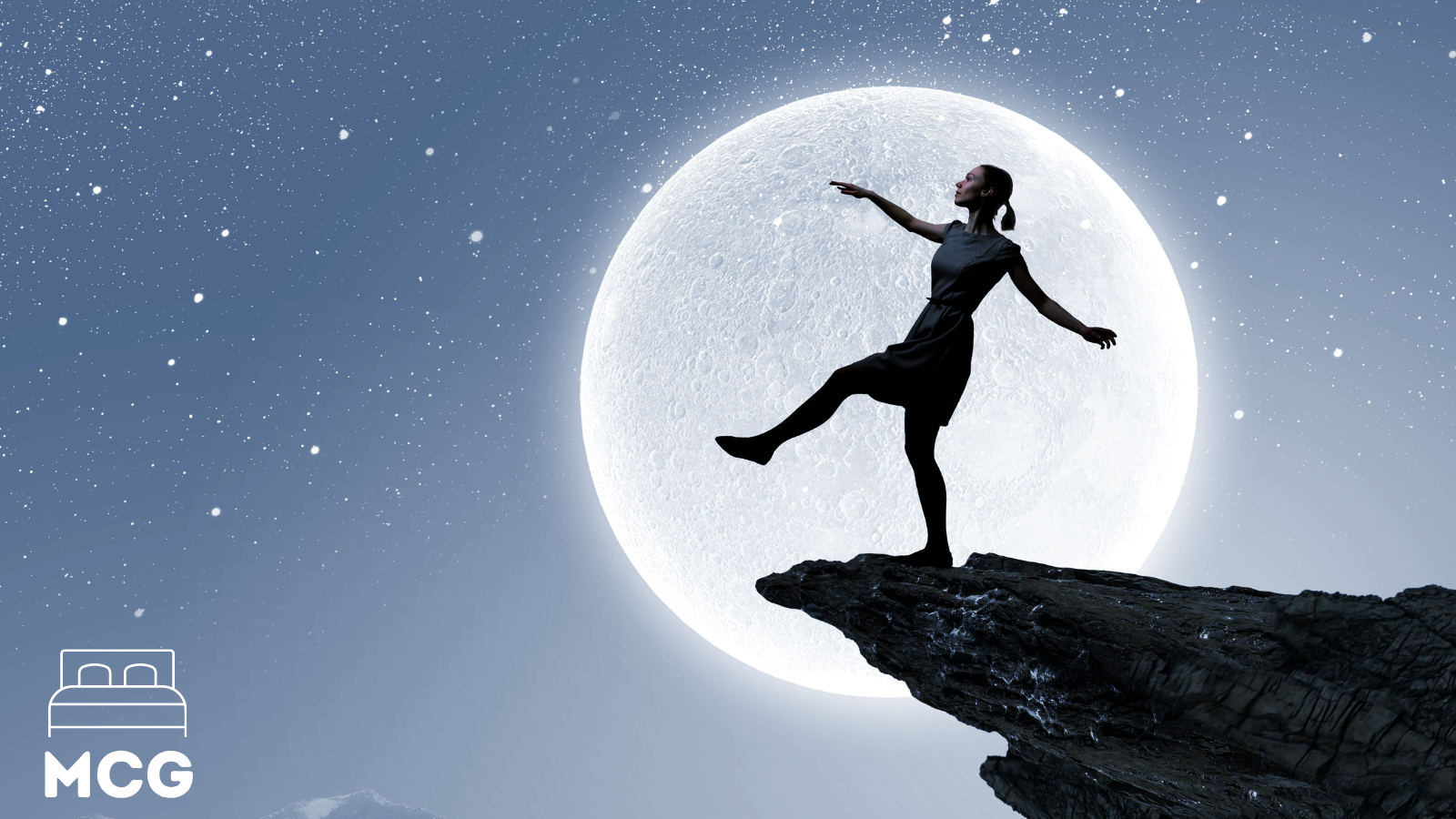 Why do we sleep walk? The reason people sleep walk is unknown. However, it can be triggered by several things including stress, medication, and being suddenly awoken during deep sleep. Some people are more prone to sleep walking and it is known that it runs in families.
---
WHY DO PEOPLE SLEEP WALK?
Why do we sleepwalk? Sleep walking is a bit of a phenomenon. Although it is so common and many of us have first-hand experience of it, scientists cannot say exactly why we do it. There is a range of factors that can trigger an episode and some people are more likely to sleep walk than others.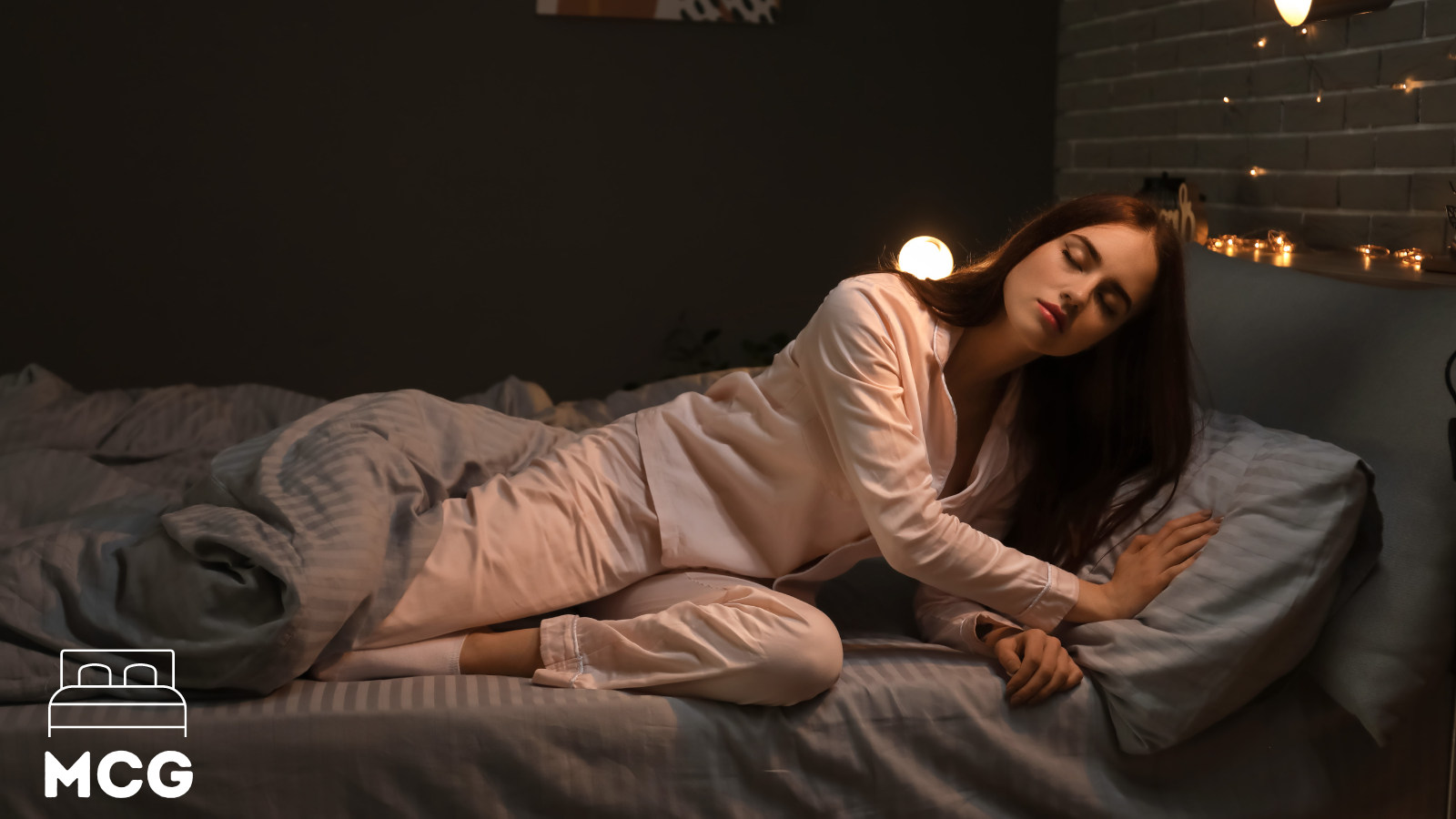 Sleep walking is more common in children than in adults. And, it is estimated that 1 in 5 children will experience sleep walking at some stage. Most children grow out of it when they hit puberty but in some cases it continues into adolescence.
Sleep walking is also known to run in families. If you come from a family of sleep walkers there is a greater chance that you too will experience sleep walking. It is estimated that up to 7% of people have experienced sleep walking at some stage during their life.
---
JUMP TO CONTENT
• What If You Wake Up a Sleep Walker?
• Is Sleep Walking a Disorder?
---
WHAT CAUSES SLEEP WALKING?
Although the precise mechanism that triggers sleep walking is unknown, there are a range of factors that are known to potentially cause a sleepwalking episode. Below we run through some of the known triggers that can cause sleep walking.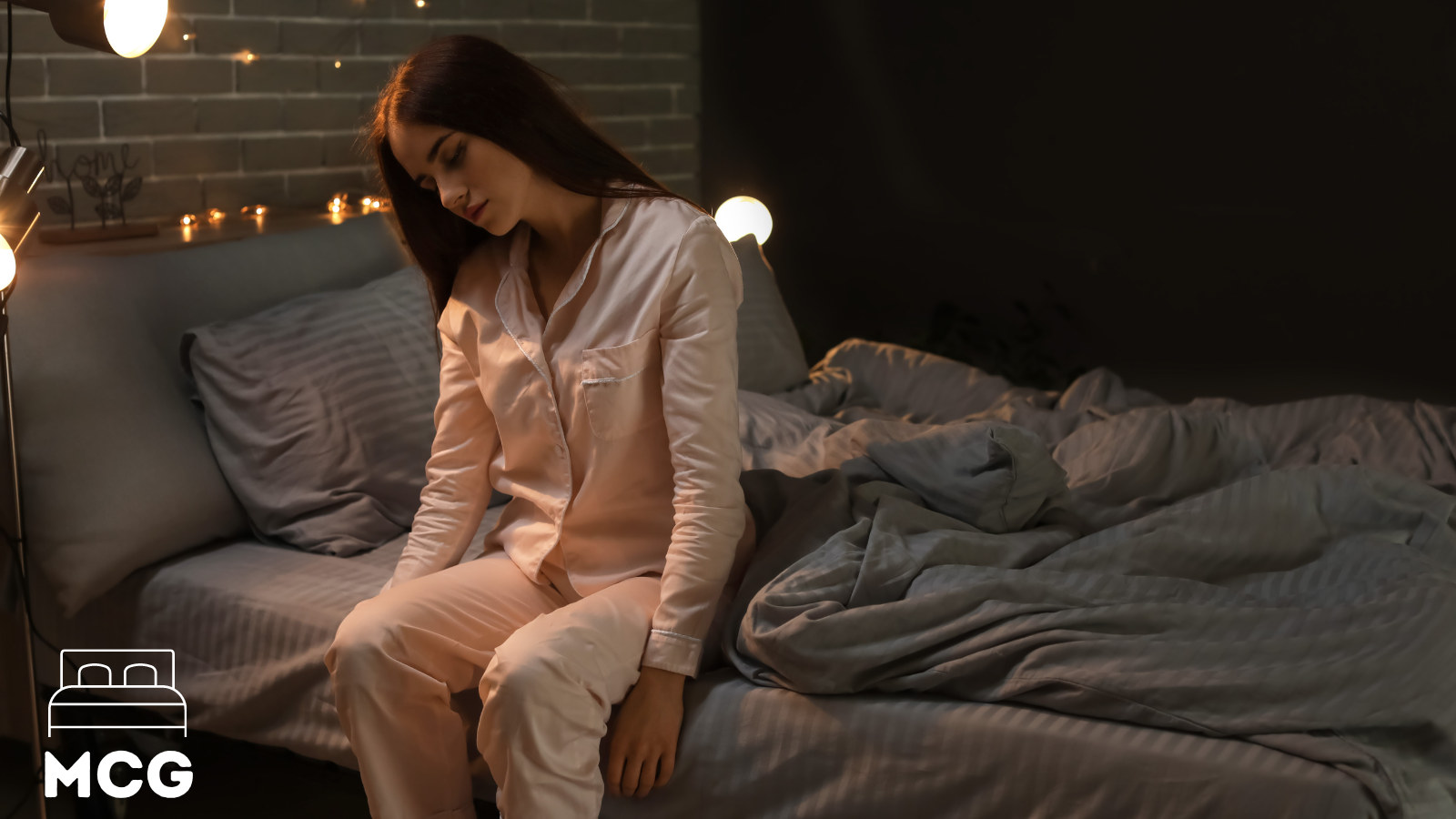 STRESS
One of the biggest known triggers of sleep walking is stress and anxiety. Stressful events that happen during the day can have a negative impact on sleep quality and this in turn can lead to sleep walking.
LACK OF SLEEP
People who don't get enough sleep are more likely to begin sleep walking. Studies have shown that sleep deprivation is a clear trigger of sleep walking episodes.
MEDICATION
Some medications are known to potentially lead to sleep walking – especially sedatives and sleep-inducing medication. Among the drugs that can trigger an episode are antidepressants, beta-blockers, antipsychotics, sodium oxybate, and benzodiazepine receptor agonists.
PARKINSON'S DISEASE
Parkinson's is a disease that affects the nerves in the brain. As the condition deteriorates it can impact the part of the brain that controls sleep. Parkinson's may affect the part of the brain that stops you from acting out dreams while you sleep.
RESTLESS LEG SYNDROME
Restless leg syndrome may trigger sleep walking. Sleep walking appears to be more common in people that suffer from restless leg syndrome. However, it's also believed that sleepwalking may be triggered by the medication used to treat restless leg syndrome.
FEVER
Fever is known to trigger sleep walking in some individuals – especially children. When you have a fever you are more likely to have strange dreams and experience night terrors. This can lead to people sleep walking as they try to get away from the unpleasant experience in their dreams.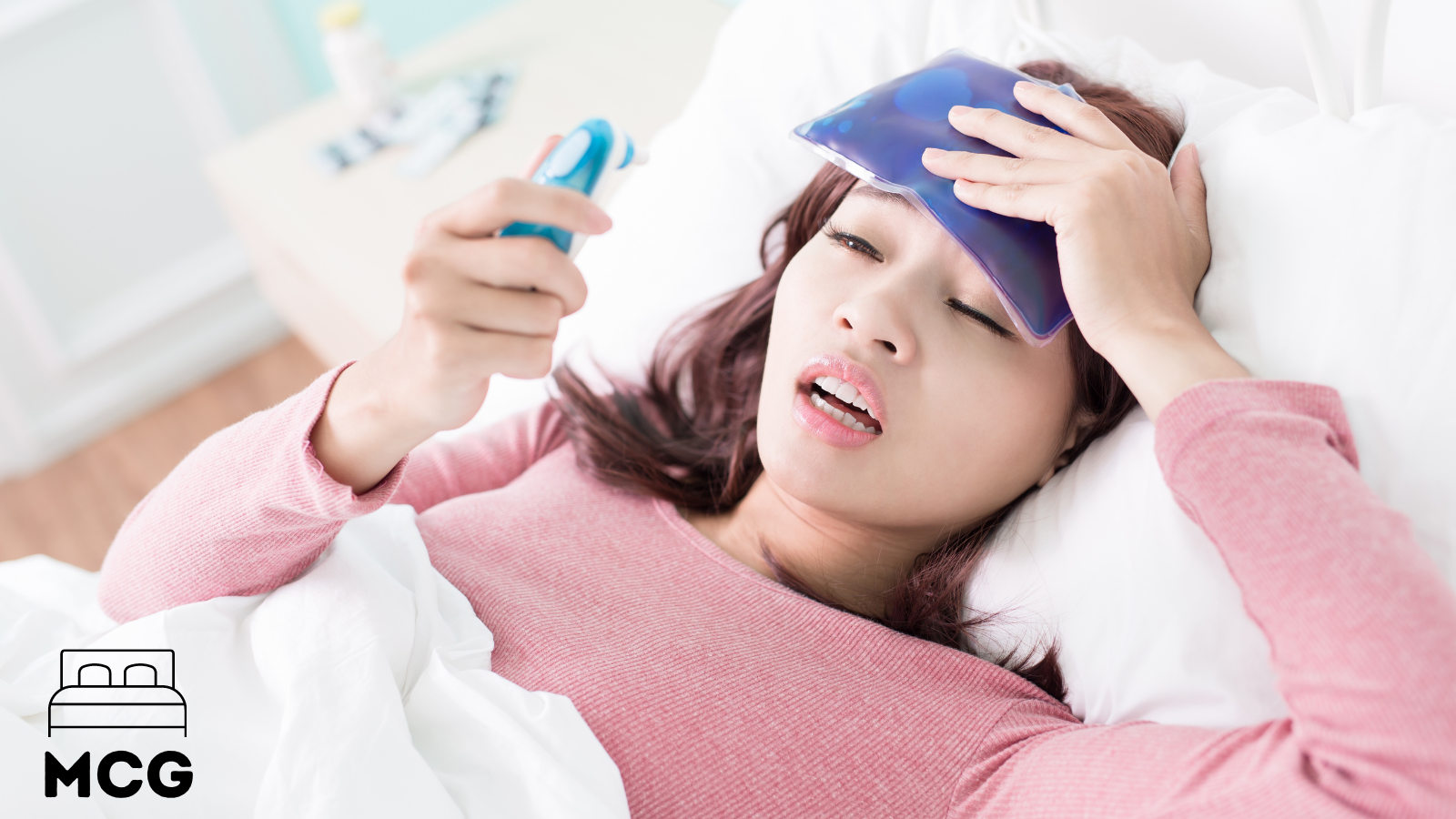 WAKING SUDDENLY FROM A DEEP SLEEP
Being woken up suddenly while in deep sleep can trigger a sleep walking episode. When you awake from deep sleep your brain can be confused and it takes some time for it to become fully awake.
CHRONIC MIGRAINE
Researchers have found a link between people that suffer chronic headaches, especially migraine, and sleep walking. They have found that people who suffer headaches regularly are more likely to sleep walk.
BREATHING DISORDERS
Breathing disorders such as obstructive sleep apnea and asthma are known to increase your likelihood of sleeping walking. Obstructive sleep apnea is a disorder that stops you from breathing for short periods while you sleep.
People with severe obstructive sleep apnea are known to be more likely to sleep walk than people with mild obstructive sleep apnea. Also, children that suffer from asthma are more likely to experience sleep walking than children without the condition.
GASTRO REFLUX
Gastro reflux happens when the contents of your stomach travel upwards and into your mouth. It is an uncomfortable condition that creates the sensation of burning in your mouth and throat. And, it is worse during the night when people lie in bed. Gastro reflux is known to increase the chances of sleep walking.
---
RELATED
---
WHAT IS SLEEP WALKING?
Sleep walking is when someone gets out of bed and walks or carries out activities while not fully awake. When someone sleep walks, their eyes may be open but they will look straight through you and often not recognize close family.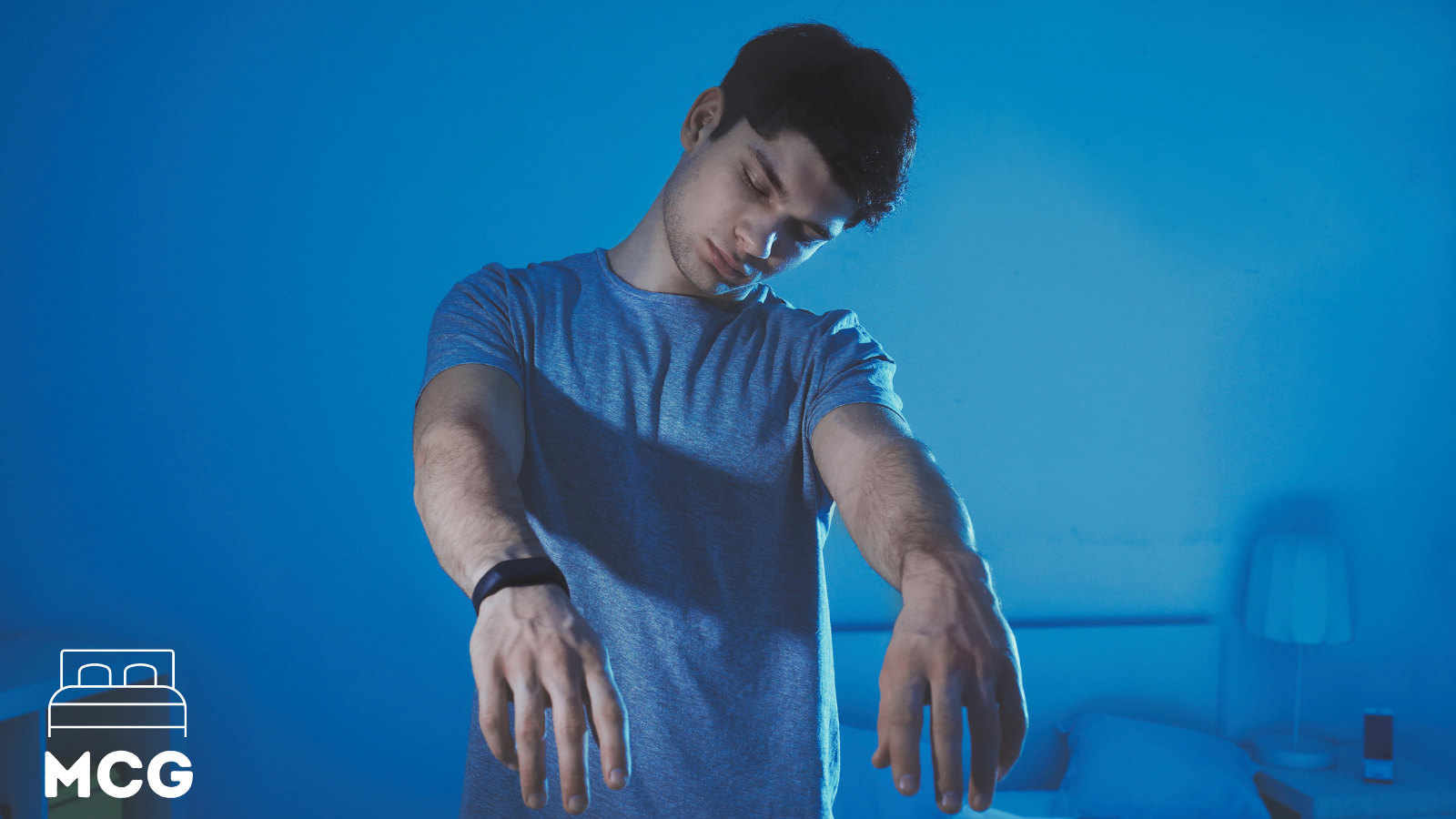 Sleep walking occurs when a person is in deep sleep. Deep sleep occurs within the first few hours of falling asleep, so sleep walking tends to happen within these early hours. It is associated with a period in the sleep cycle known as non-rapid eye movement sleep.
---
SLEEP WALKING & THE SLEEP CYCLE
The sleep cycle plays a critical role in the phenomenon of sleep walking. And, sleep walking is known to occur during deep sleep. So, what is deep sleep and when does it occur.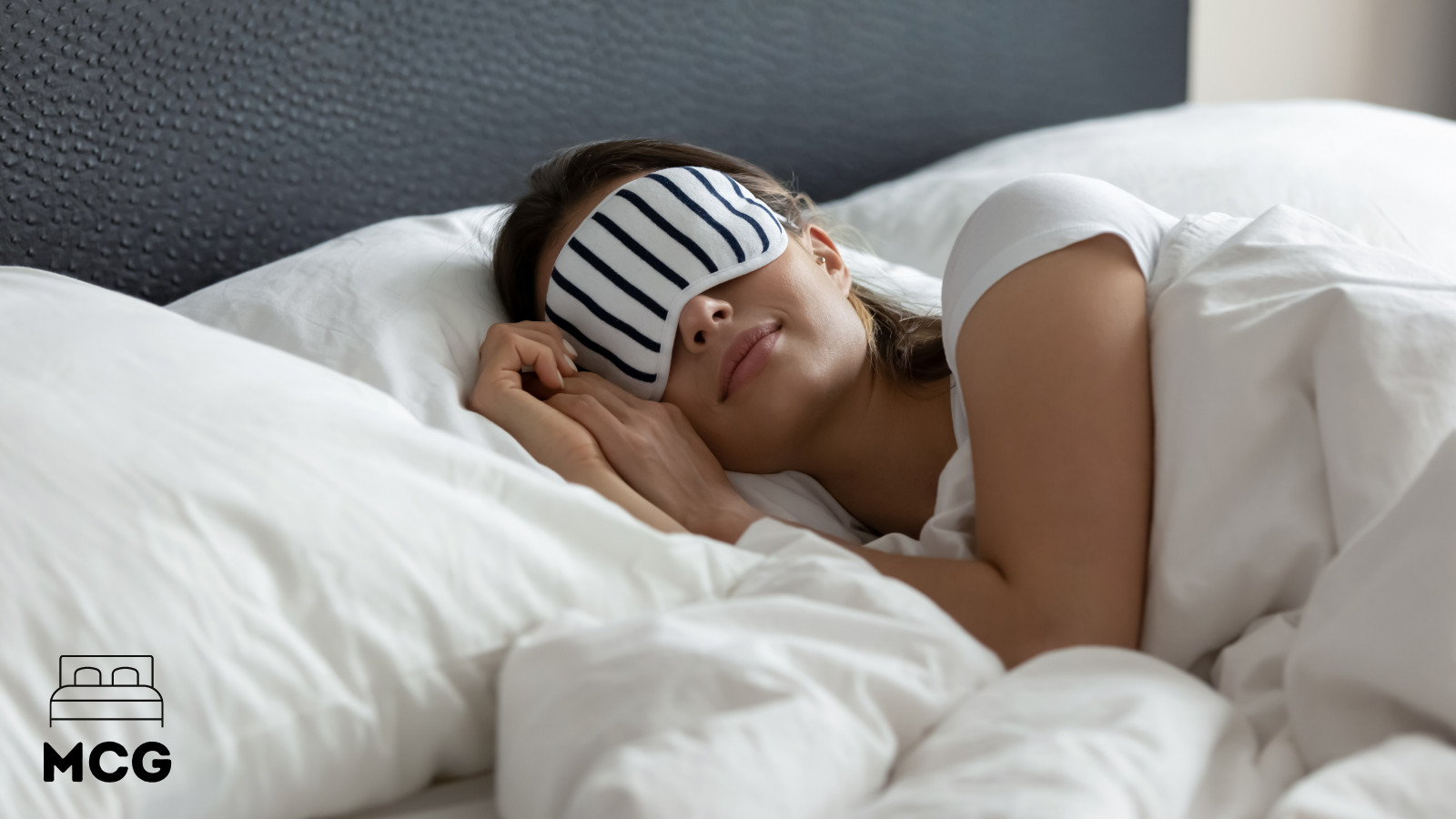 The sleep cycle can be broken down into two phases – rapid eye movement sleep (REM) and non-rapid eye movement sleep (NREM). Deep sleep occurs during NREM. Most of your deep sleep occurs within the first few hours of falling asleep.
When you sleep you cycle between NREM and REM sleep. First comes NREM. This is your deep sleep period and your body uses this time to repair tissue, grow new cells, and strengthen the immune system. NREM sleep can be broken down into three stages.
NON-RAPID EYE MOVEMENT SLEEP
NREM STAGE 1
This stage typically lasts for 5 to 10 minutes. Your eyes will be closed but you are only lightly dozing. You can be easily awoken.
NREM STAGE 2
During stage 2 you enter light sleep. Important physiological changes take place. Your body reduces its heart rate and lowers its temperature. It is preparing itself for deep sleep. Stage 2 lasts for 10-25 minutes.
NREM STAGE 3
This is where deep sleep occurs. Your body gets to work repairing itself and regenerating new cells and tissue. It is difficult to wake up during this stage. It is during this stage that sleep walking occurs.
RAPID EYE MOVEMENT SLEEP
REM sleep usually kicks in around 90 minutes after you fall asleep. During the REM stage, the brain performs important functions such as stimulating areas involved in the learning process and forming memories. This is the stage where you experience dreams.
Your first REM stage will last about ten minutes. But REM stages will get longer as your cycle through the NREM and REM stages during the night. Your final REM stage can last up to 60 minutes.
---
READ NEXT
• Top 10 Most Comfortable Mattress 2023
• Is There Caffeine in Black Tea?
---
IS SLEEP WALKING DANGEROUS?
In most cases, sleep walking is not dangerous. The sleep walker usually returns to bed without injuring themselves or others. But, not always. Sleep walking can be dangerous if the person attempts a complex activity.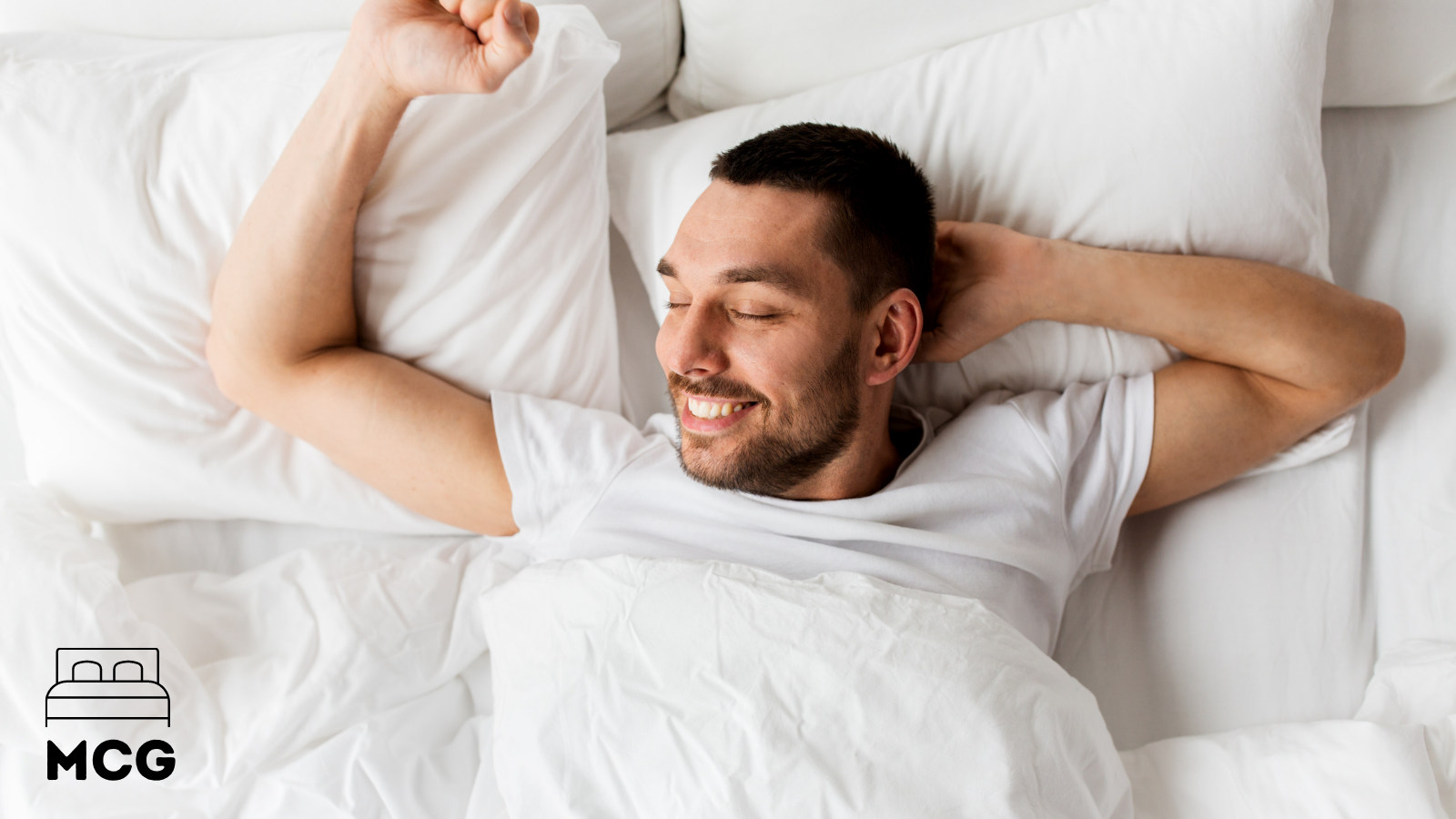 When someone sleep walks, their eyes may be open but they are not fully awake. This means their brain is not fully functional. Most injuries sustained during sleep walking are caused by bumping into objects, and small trips and falls.
However if the sleep walker attempts a more complex activity such as descending stairs or driving a car – the results could be much worse.
---
WHAT HAPPENS IF YOU WAKE UP A SLEEP WALKER?
This is a question that comes up regularly when discussing – why do we sleep walk. What happens if you wake up a sleep walker? And, is it dangerous? Experts advise against wakening someone who is sleep walking.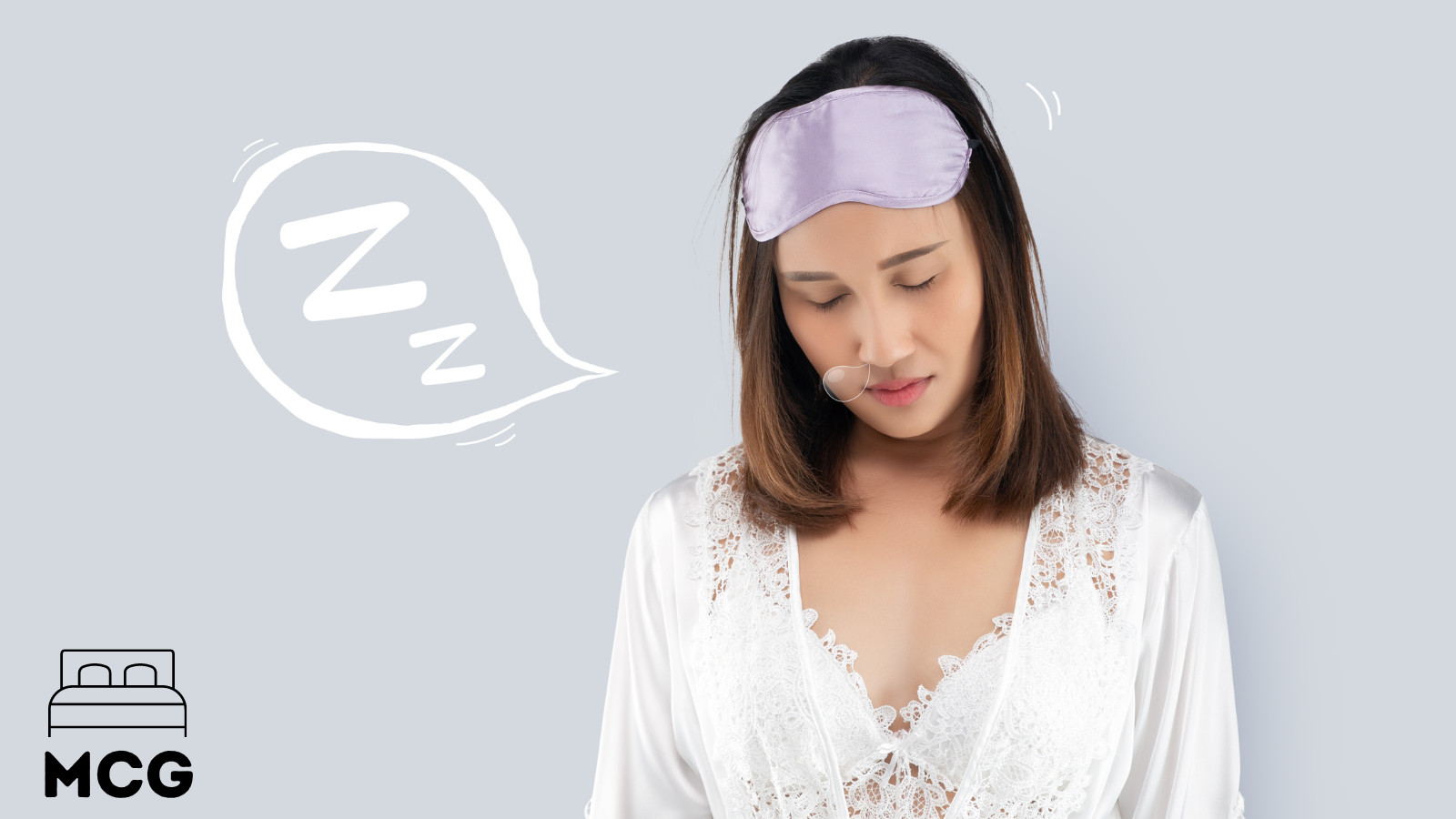 If you find someone sleep walking you should first assess the situation and make sure they are safe. Then, the best advice is to gently guide them back to bed. If they appear distressed you should reassure them that everything is alright.
There is no need to wake them up. Suddenly waking a sleep walker may lead to confusion and fear. And, in rare cases, this can cause the individual to lash out in self-defense. Most sleep walking episodes last less than 10 minutes.
---
IS SLEEP WALKING A DISORDER?
Sleep walking is a type of sleep disorder known as parasomnia. A parasomnia is an undesirable sleep behavior. Other examples include experiencing emotional episodes, sleep talking, and night terrors.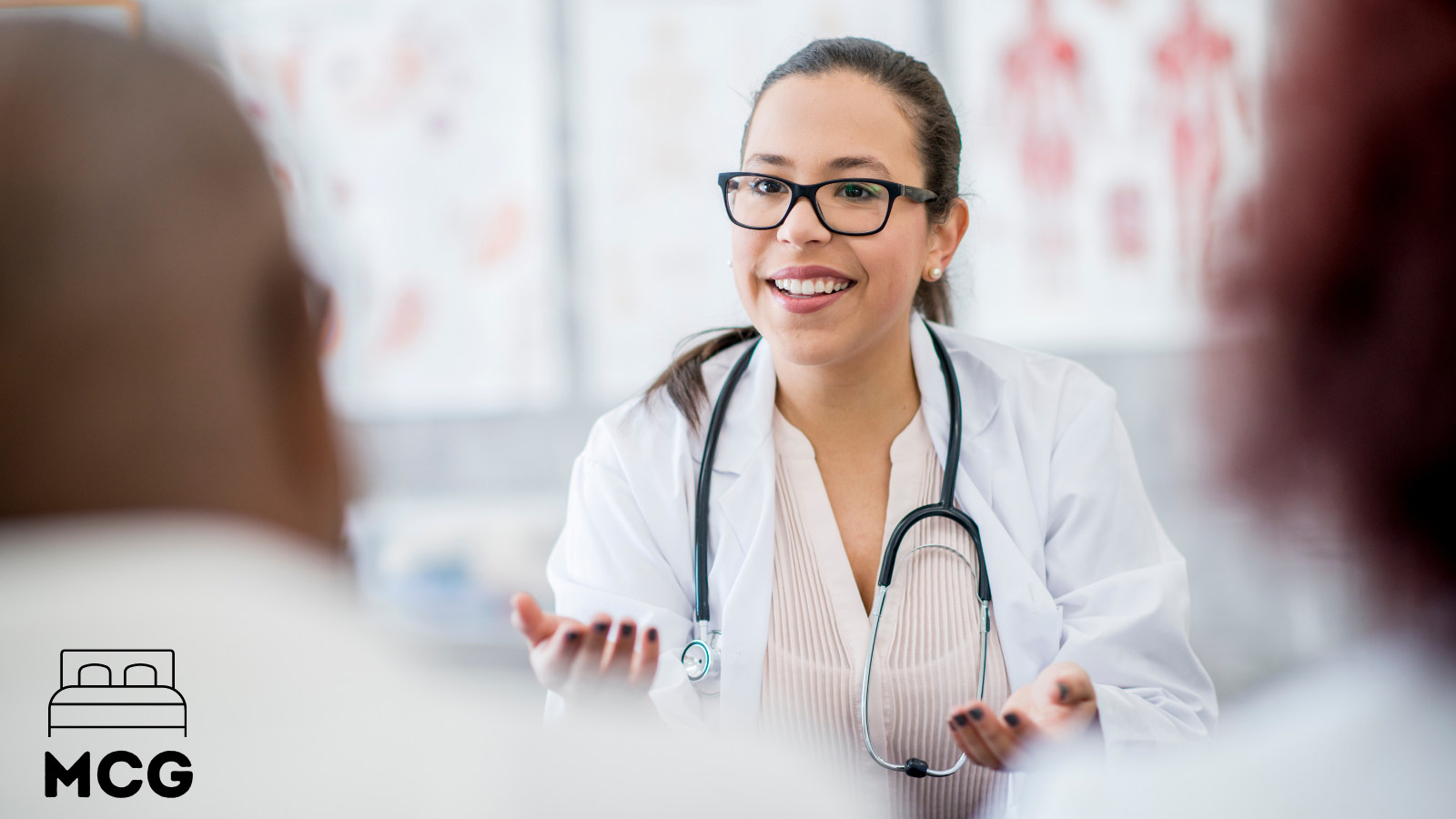 Sleep walking itself isn't a concern but it can result in injury as the individual begins walking and engaging in activities while the brain is not fully awake. It also results in disrupted sleep which can lead to tiredness and reduced energy levels.
---
WHY DO WE SLEEP WALK FAQ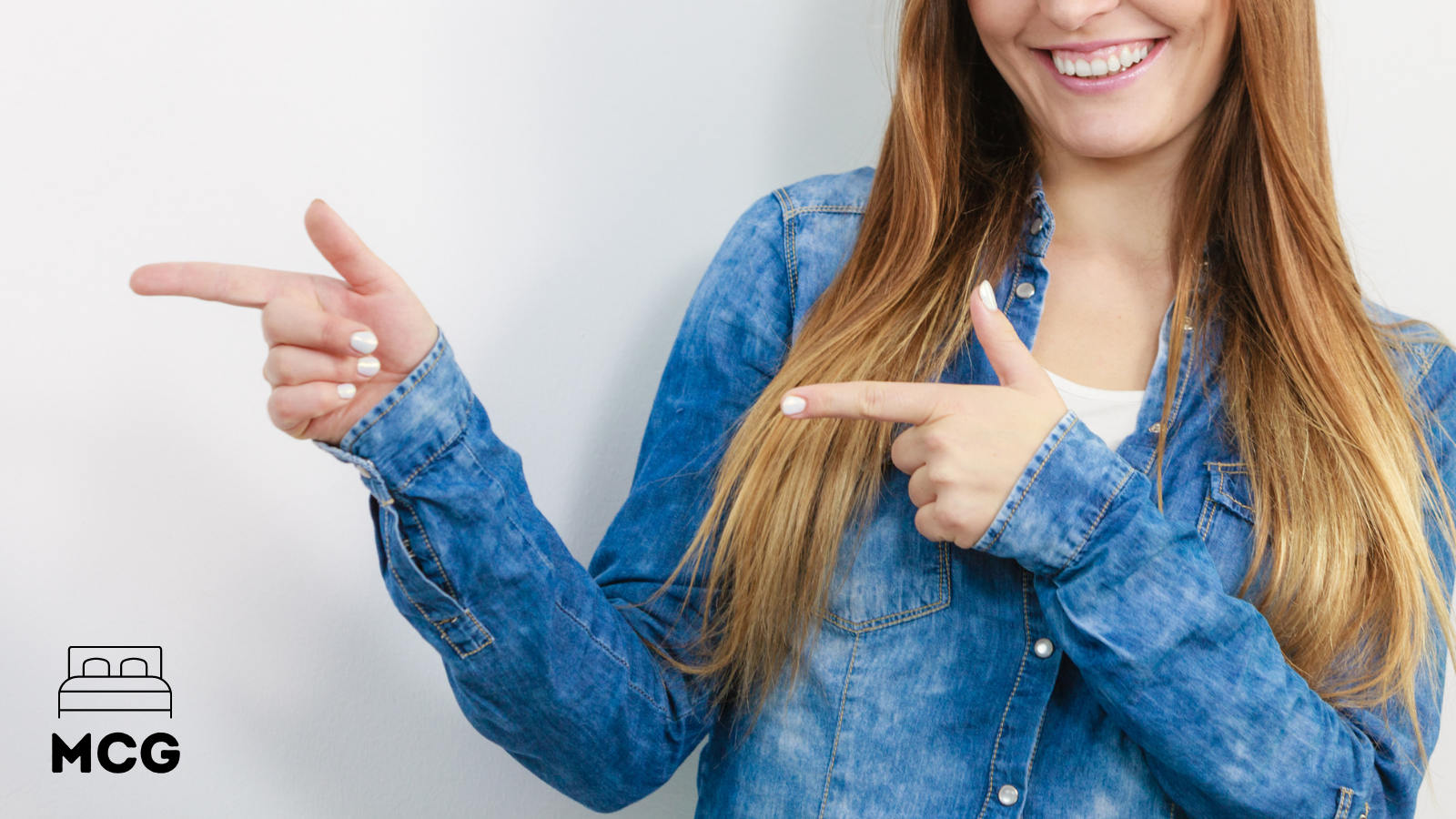 WHAT HAPPENS DURING SLEEP WALKING?
During sleep walking a person will typically climb out of bed and begin wandering about their room or home. They may appear confused and they will often not recognize friends or family. Most sleep walking episodes are uneventful and last less than 10 minutes.
CAN A SLEEP WALKER SEE YOU?
Although a sleep walker's eyes are open – they are not fully awake. This means they may not see you. And, if they do, they may not recognize you. Sleep walking occurs during a period of sleep known as deep sleep.
WHAT IS SOMNAMBULISM?
Somnambulism is the medical term for sleep walking. It is defined as a sleep disturbance in which motor acts (such as walking) are performed. It is estimated that up 7% of all individuals experience sleep walking at some stage during their lives.
WHAT DO SLEEP WALKERS DO?
The most common actions for sleep walkers include sitting up in the bed and talking as if they are awake. And, getting out of bed and trying to get dressed. Some sleepers wander out of their room. If you encounter a sleep walker, such as a family member, you should not awaken them. Instead, make sure they are safe and gently encourage them back to their bed.
WHY CAN'T YOU WAKE UP A SLEEP WALKER?
You shouldn't wake up a sleep walker because they may become confused and fearful if they wake up suddenly. In some cases, this will cause a person to lash out if they think they are in danger. A sleep walker is in deep sleep and unaware of their surroundings.
---
READ NEXT
---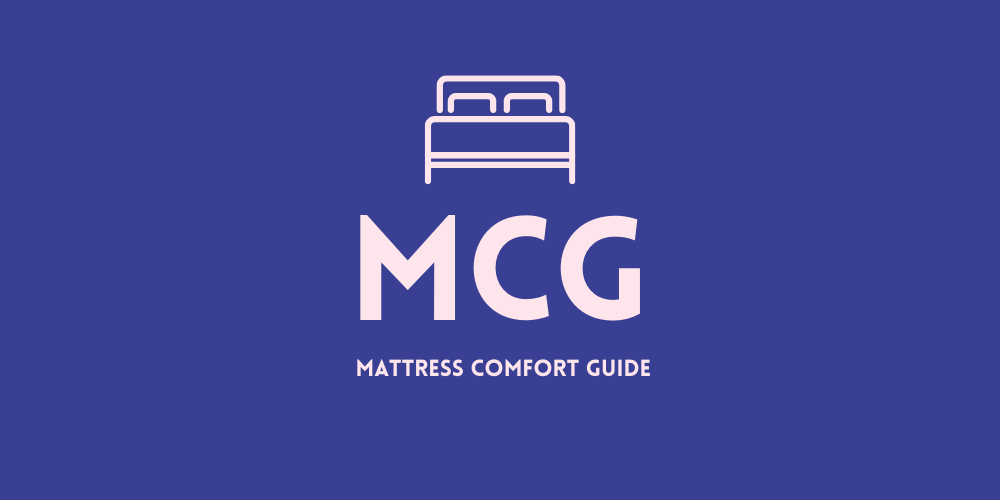 AUTHOR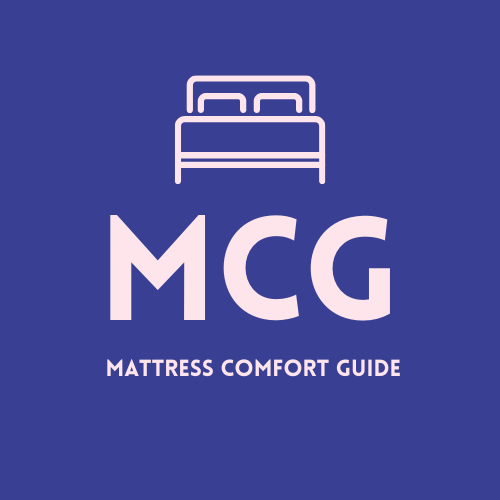 MCG Contributor
Jessica joined the MCG team in 2021 and is our in-house sleep expert. She is a fountain of knowledge on sleep cycles, sleep hygiene, and sleep-related disorders. Jessica is a graduate of the College of Arts and Sciences at the University of New Mexico and holds a B.S in Sociology.
When she's not educating us on sleep-related matters she is continuing her studies at the University of Arizona. Outside of work and study, Jessica likes to explore the great outdoors. Her favorite places to visit include the White Sands National Park, Chaco Culture National Historical Park, and the Carlsbad Caverns National Park.