No, a latex mattress is not waterproof. Moisture will damage the latex foam inside the mattress.  Although latex rubber is waterproof – the foam used to make the mattresses is not.  Many latex mattresses are water resistant but not fully waterproof.  The best way to protect a latex mattress from water and accidental spills is to use a mattress protector.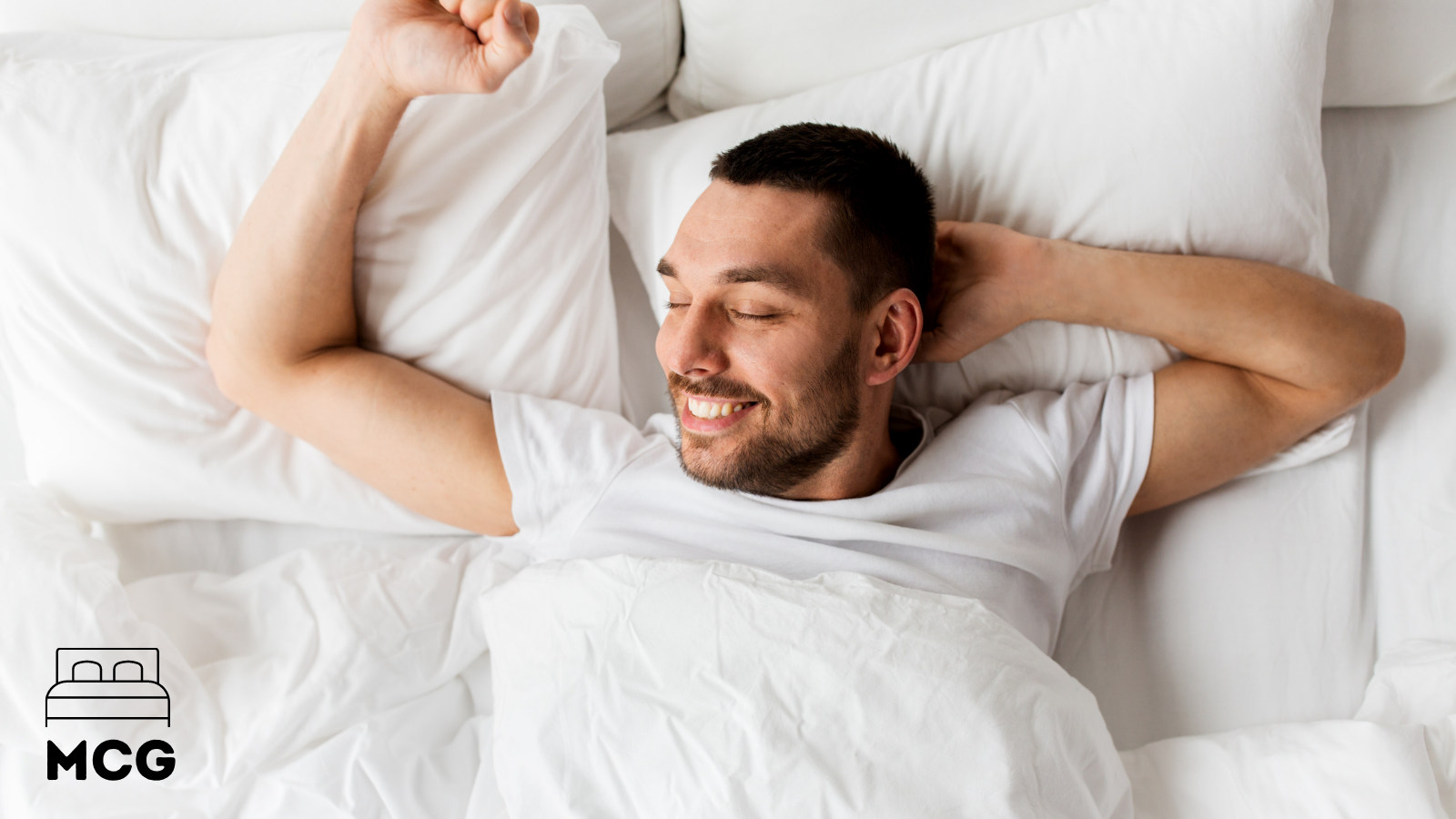 Some latex mattresses come with a protective waterproof cover. Although the cover is waterproof, the latex foam beneath is not. The core of the mattress can still be damaged by accidental spills if the liquid is allowed to penetrate the protective cover.
---
ARE LATEX MATTRESSES WATERPROOF?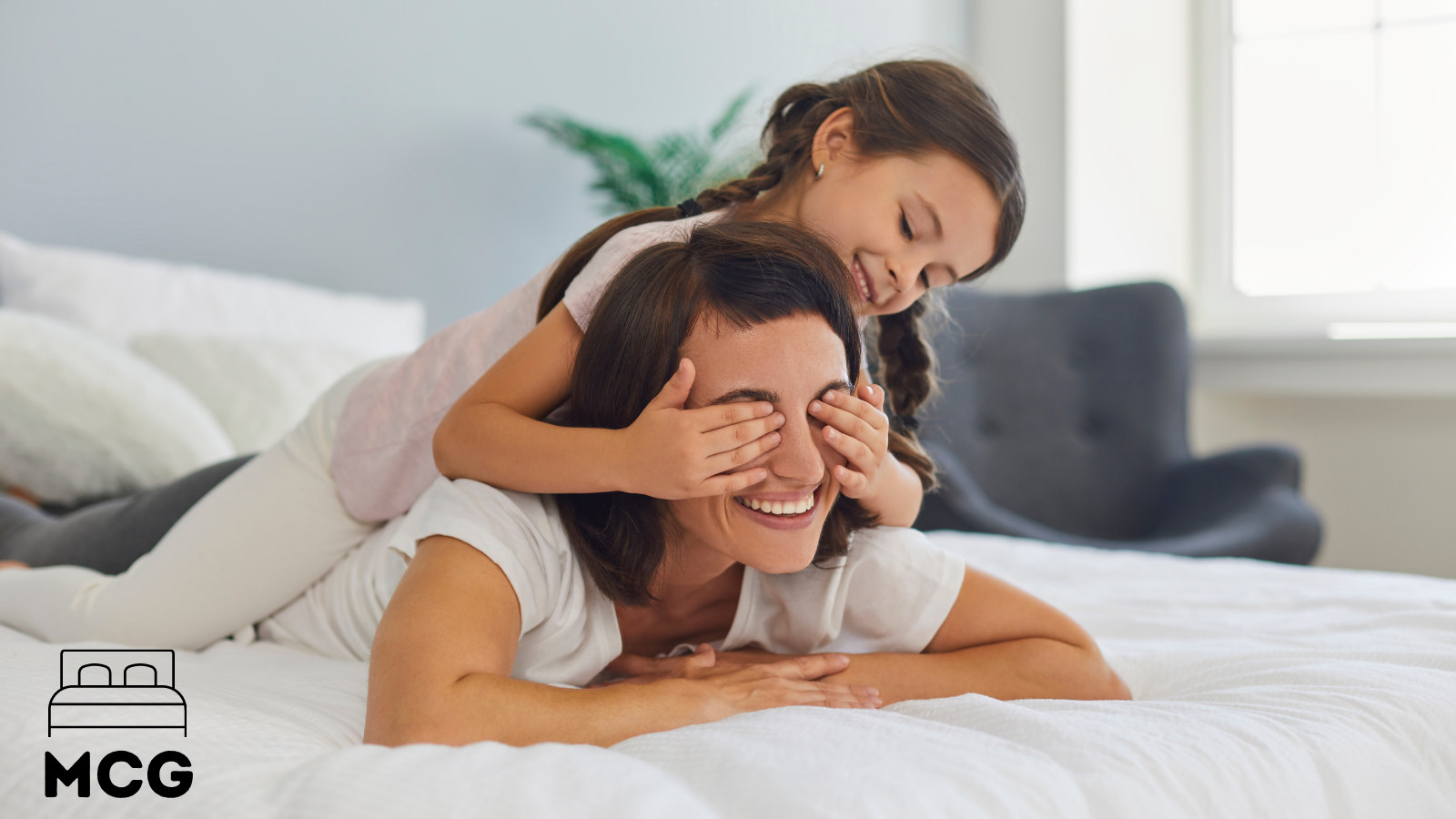 • How Do You Waterproof a Latex Mattress?
• What Happens If a Latex Mattress Gets Wet?
• Do Latex Mattresses Get Moldy?
• Do you Need a Mattress Protector?
• Should You Buy a Latex Mattress?
• Pros & Cons of Latex Mattress
---
WHAT IS A LATEX MATTRESS?
A latex mattress is a special type of mattress made using latex foam. Latex rubber is sourced from the sap of the rubber tree and is processed into a foam. The foam is then used to make the mattress. There are two types of latex foam used to make mattresses – Dunlop and Talalay.
Latex mattresses are characterized by their soft cushioning, responsive movement, durability, and their distinctive spongy feel. They can be used using natural or synthetic latex. Natural latex mattresses are more expensive but are more eco-friendly and offer the authentic feel of latex foam. For more check out our full guide – What Is a Latex Mattress?
---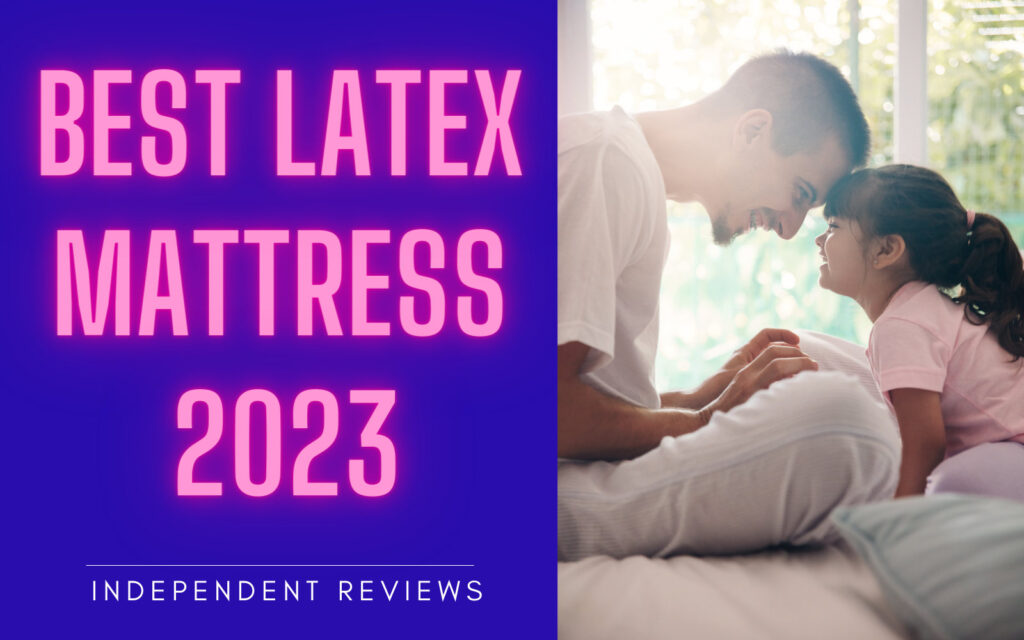 ---
HOW DO YOU WATERPROOF A LATEX MATTRESS?
The best way to waterproof a latex mattress is to add a waterproof mattress protector. A mattress protector is a protective sheet that is fitted to the mattress surface. It provides a protective barrier between accidental spills and the latex foam beneath.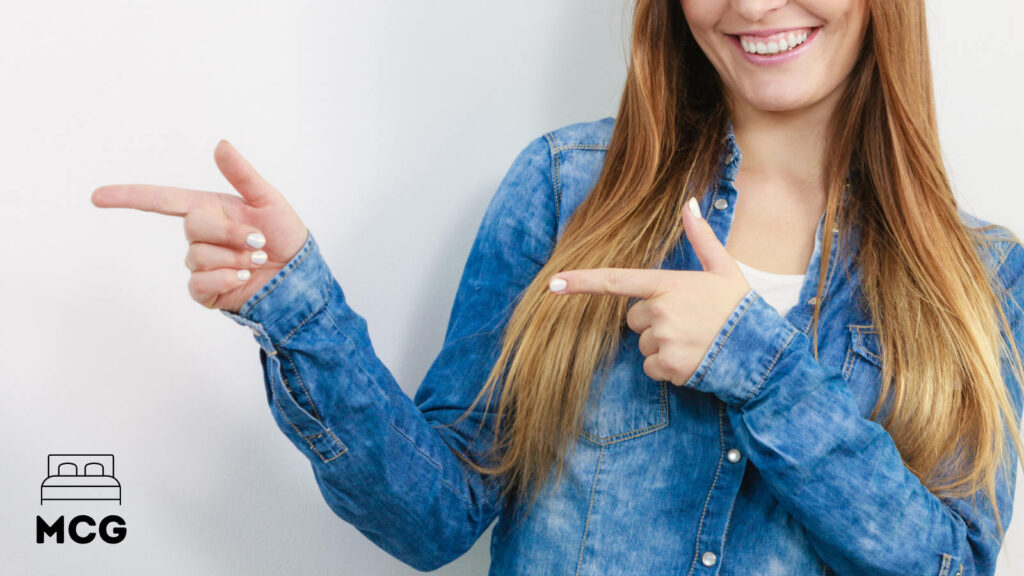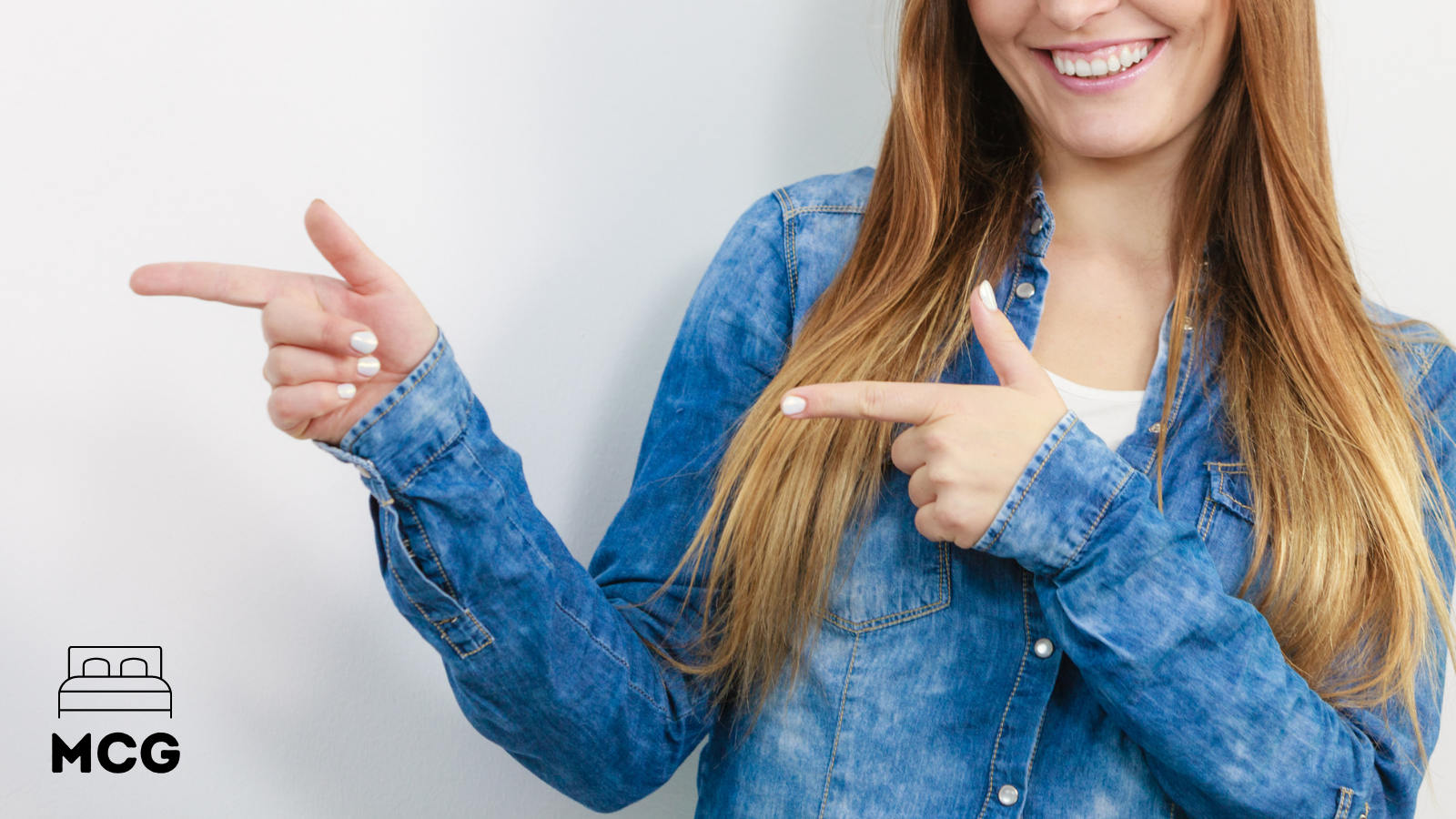 Mattress protectors are an inexpensive way of adding a waterproof barrier to a latex mattress. Just, be sure to choose a protector that is waterproof. And, should an accidental spill occur you should still mop it up and dry the affected area as quickly as possible. Preventing moisture from reaching the latex foam will prolong the lifespan of the mattress.
---
WHAT HAPPENS IF A LATEX MATTRESS GETS WET?
If a latex mattress gets wet it can result in moisture damage, odor, mold growth, and a deterioration in the foam structure. Moisture is bad news for a latex mattress. Even if the mattress is labeled as water resistant, you really need to take care not to spill any liquids on it.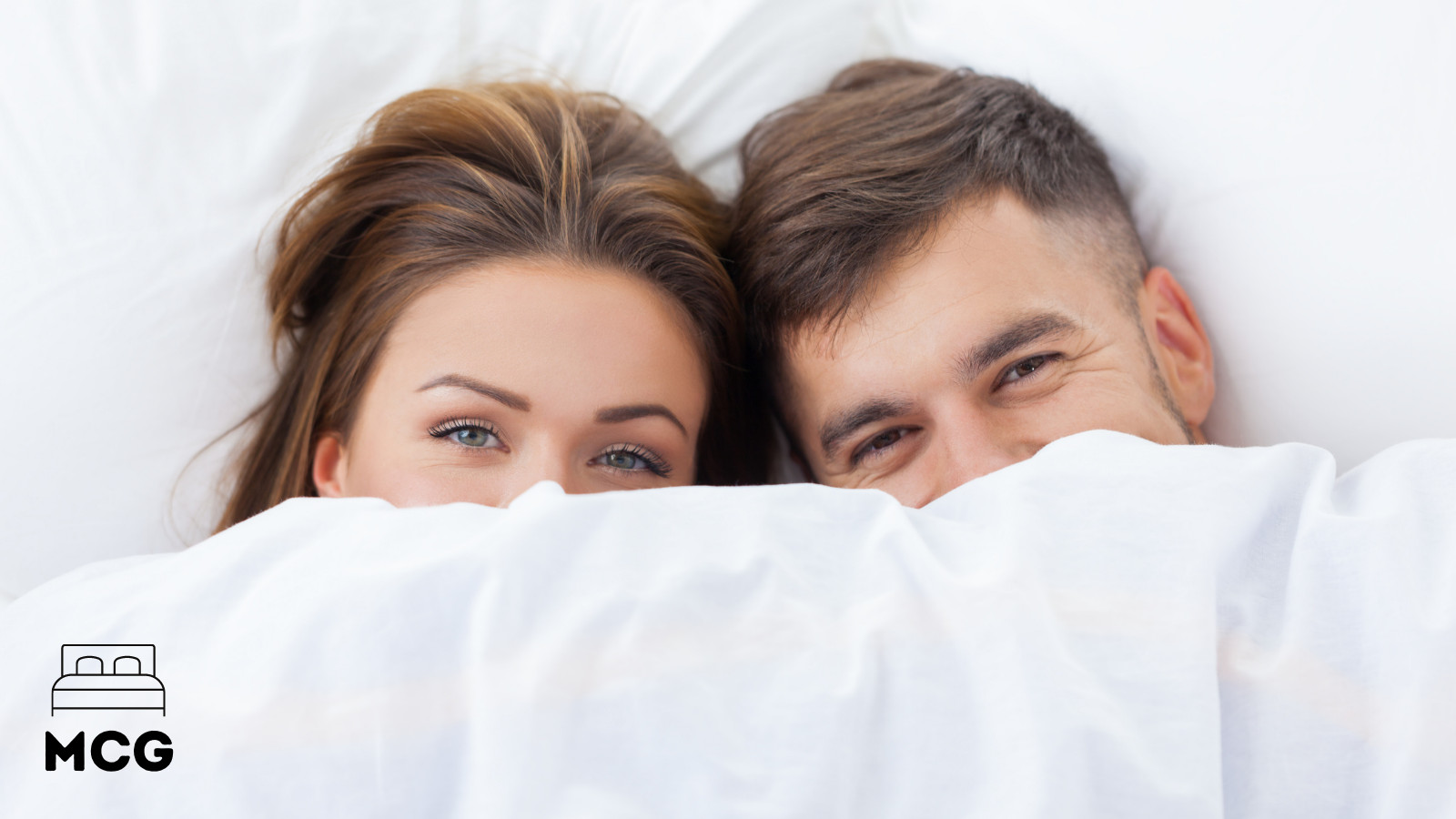 MOISTURE DAMAGE
If a latex mattress gets wet it can affect the physical structure of the foam compound. This can cause the mattress to lose shape. This will lead to a reduction in comfort and support levels.
UNPLEASANT ODOR
Spilling liquid on a latex mattress is bad news and can lead to an unpleasant odor. Especially if the foam is exposed to moisture for a prolonged period of time.
MOLD GROWTH
If a latex mattress absorbs moisture and retains it for a period of time it can lead to the growth of microbes inside the foam of the mattress – especially mold and mildew. This can have a negative impact on health.
DEFORMATION OF FOAM STRUCTURE
Moisture can lead to deformation of the foam structure of the mattress over time. This is why it is important to clean up any spills right away. Mattresses that suffer foam deformation have a reduced lifespan.
---
RELATED
• How Thick Should a Latex Mattress Be?
• How to Clean a Latex Mattress
---
HOW TO DRY A LATEX MATTRESS
You can dry a latex mattress without any fancy equipment or procedures. All you need is time and a little patience. To dry a latex mattress, follow the steps below.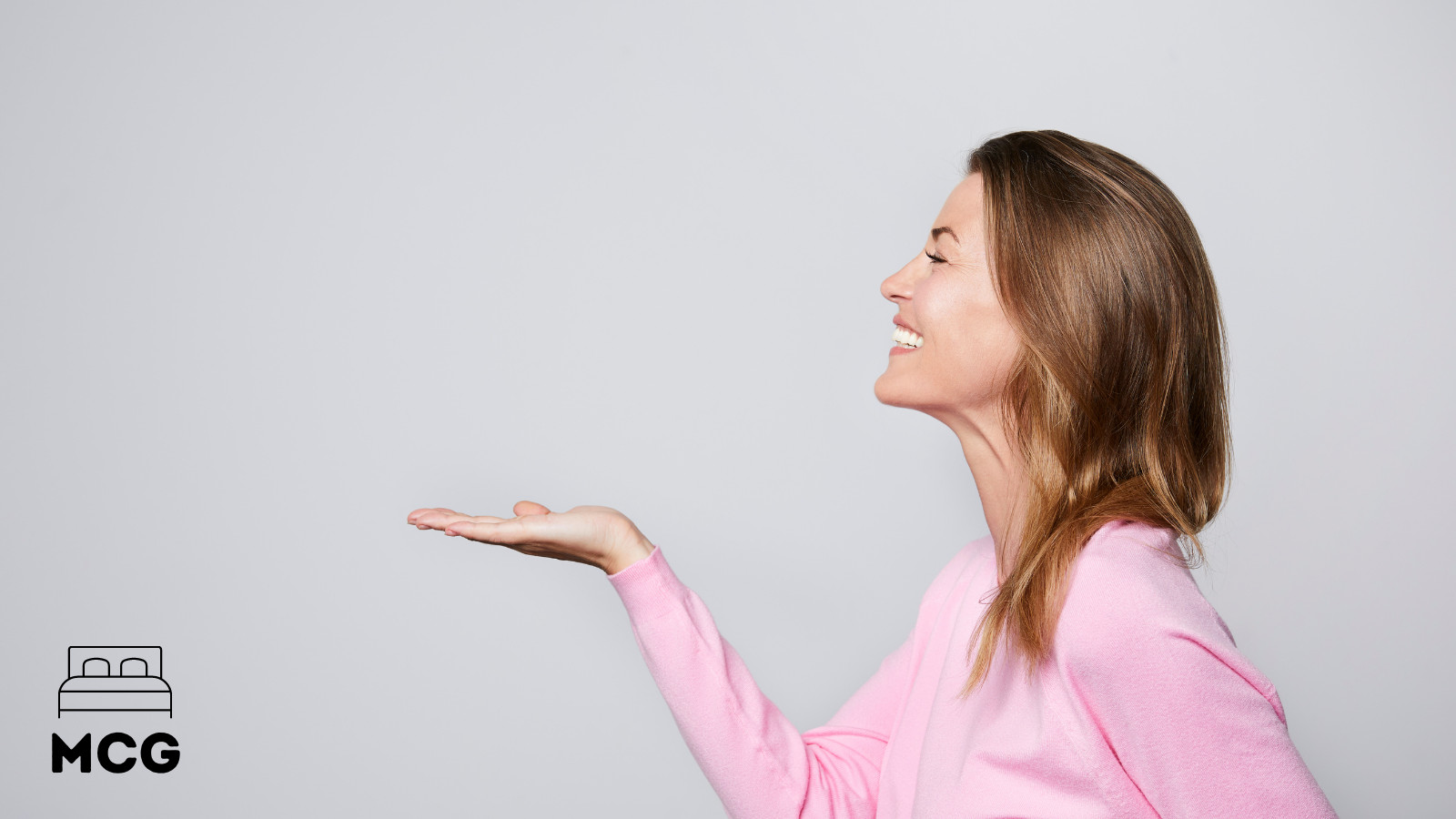 REMOVE ALL BEDCLOTHES
Remove all the wet bed clothes as soon as possible – blankets, duvets, sheets, pillows, and cushions. This will expose the surface of the mattress so you can get to work removing the moisture.
DAB WITH A DRY TOWEL
Begin by dabbing the affected area with a clean dry towel. Avoid rubbing as this will spread the moisture over a greater area. Instead, push the dry towel deep into the affected area and allow it to absorb as much moisture as possible.
AIR DRY
Leave the mattress to air dry. This will take some time and depends on the amount of liquid absorbed by the mattress. A small spill will take 3-6 hours to air dry. And, a major spill will take 3-4 days. You can speed up the process by using a fan or air conditioning unit.
AVOID DIRECT SUNLIGHT
Do not place the mattress in direct sunlight as it can damage the foam material. Instead, leave it in your bedroom and position it in a way that avoids direct sunshine.
ADD DRY BEDCLOTHES
Once the drying process is complete add clean, dry bedclothes to the latex mattress. Avoid adding damp sheets and pillows that were removed from the original spill.
DIFFICULT TO REMOVE STAINS – BLOOD & URINE
Some natural liquids such as blood and urine can be a little more difficult to clean up and leave odor free. For these challenging operations check out our guides below.
• How to Clean Blood From a Mattress
• How to Get Urine Out of a Mattress
---
DO LATEX MATTRESSES GO MOLDY?
Yes, latex mattresses that absorb moisture can go moldy. If liquids are allowed to seep into the mattress foam they create an ideal breeding ground for nasty microbes – especially mold and mildew. Mold is a type of fungi that grows in damp environments.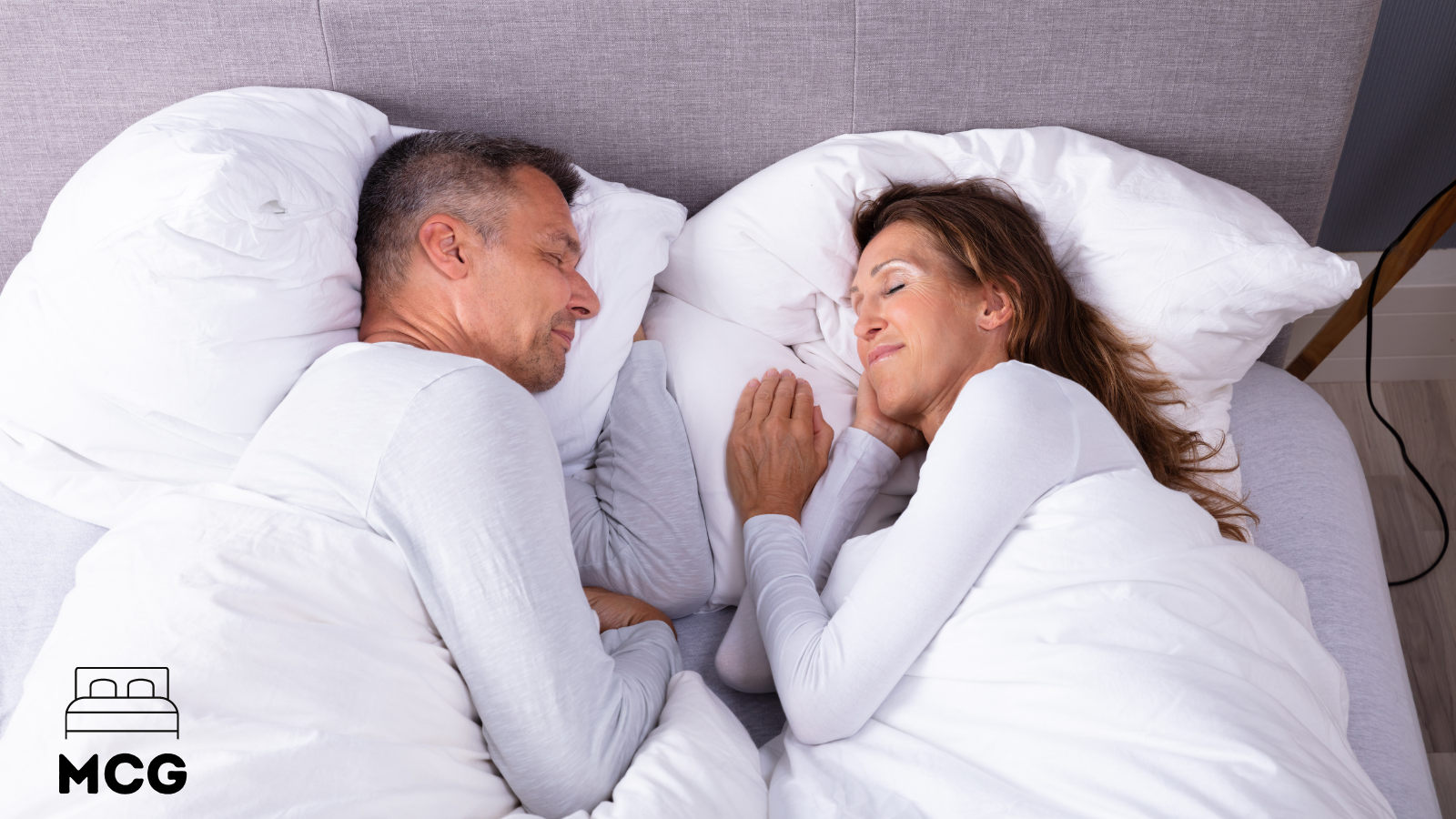 The warm temperature and presence of moisture make the inside of a latex mattress an ideal environment for mold. And, you really don't want these building up in your sleeping area. Some molds are toxic and can be harmful to your health. They release toxins called mycotoxins – that can be inhaled or absorbed through the skin.
---
DO YOU NEED A MATTRESS PROTECTOR FOR A LATEX MATTRESS?
Yes, you need a mattress protector for a mattress if you want to protect your mattress from accidental spills. Latex mattresses are not waterproof and can be damaged by moisture. If you want to protect your latex mattress and extend its lifespan you should use a mattress protector.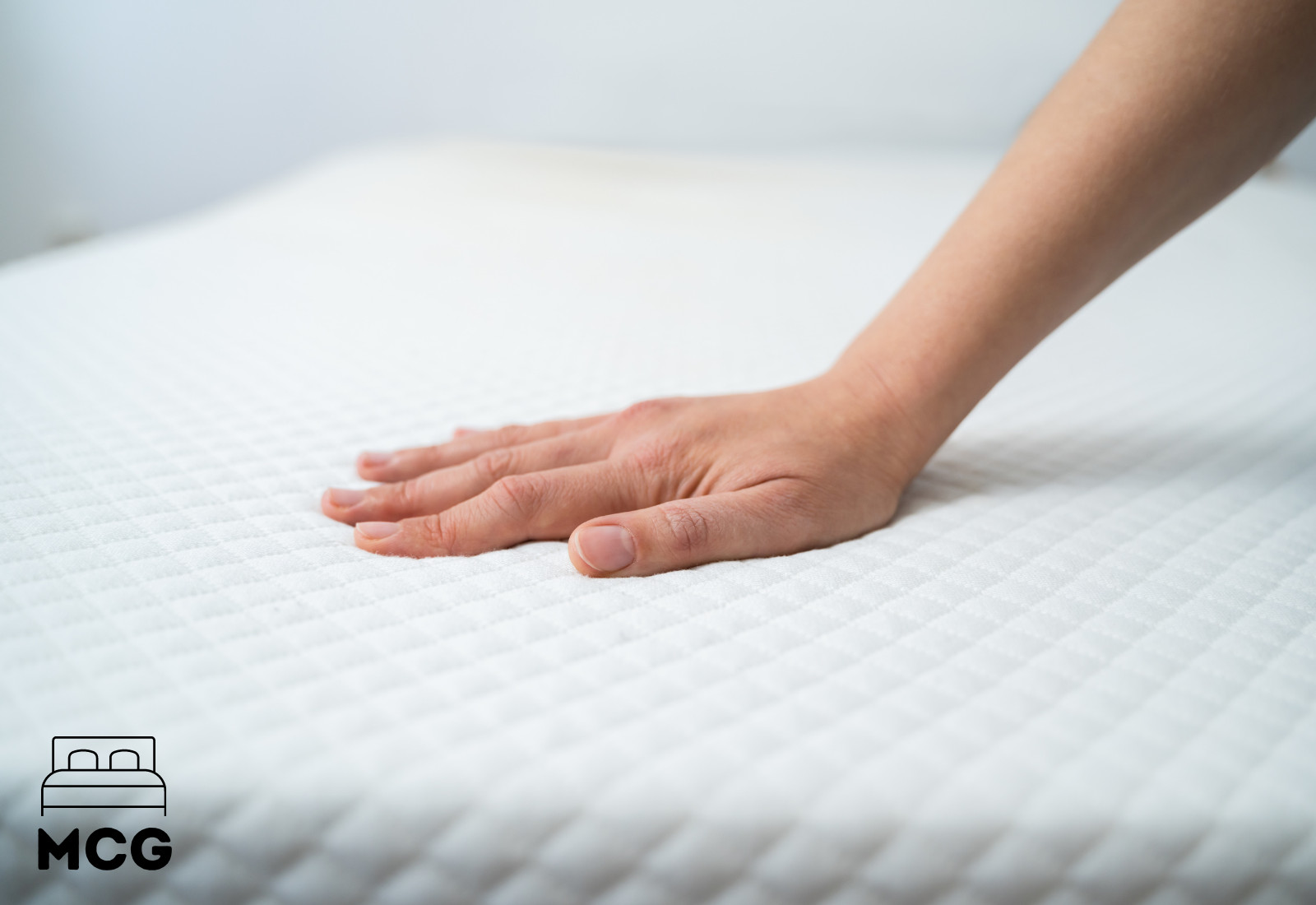 They are cheap, highly effective, and help the mattress perform to its best for as long as possible. As the saying goes – better safe than sorry. For more information on mattress protectors, check out What Is a Mattress Protector?
---
SHOULD YOU BUY A LATEX MATTRESS?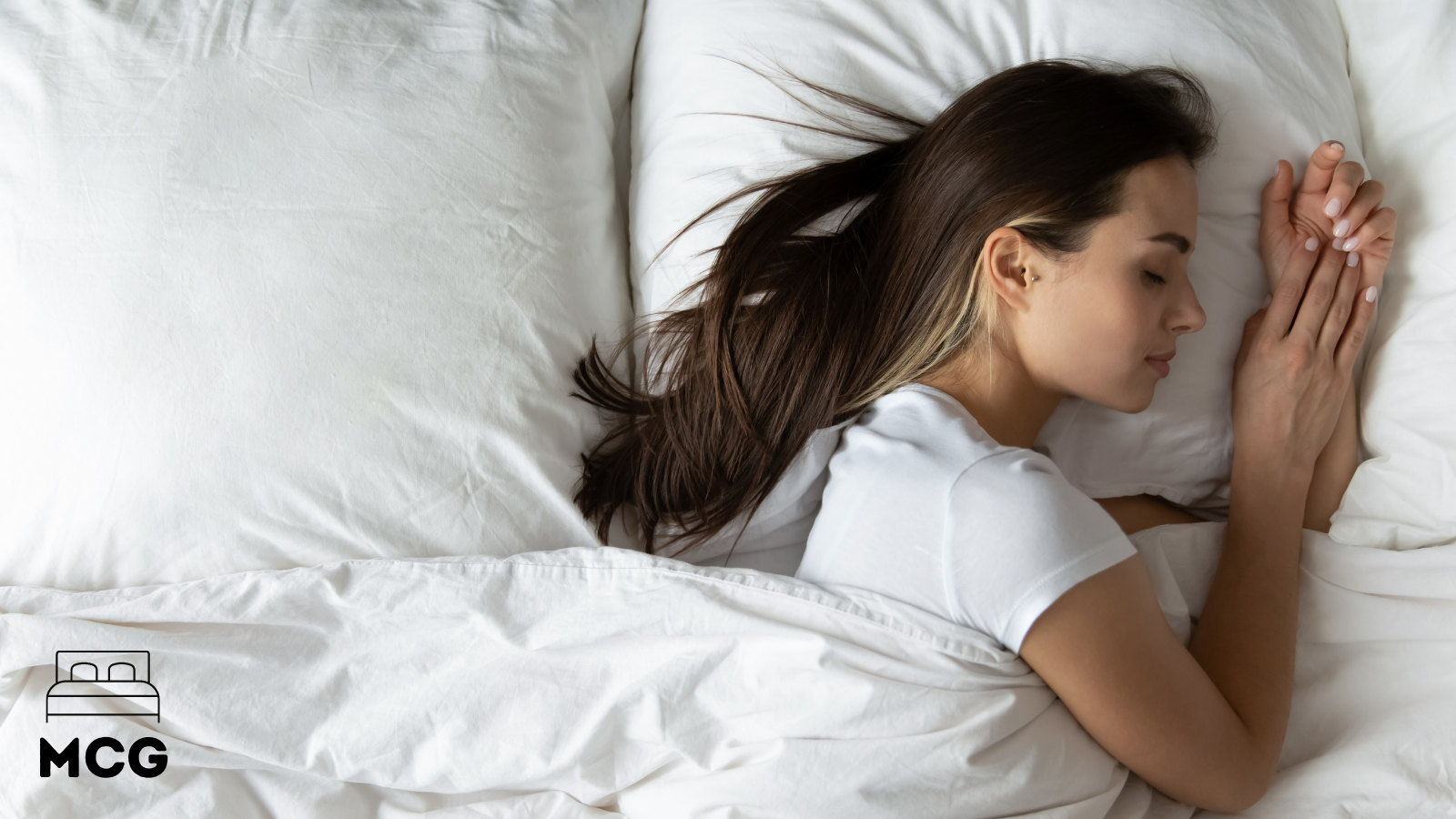 What is the best latex mattress for you and your specific needs? Are you considering buying a latex mattress but need some help finding one that meets your specific needs? You're in the right place. Our latex mattress team has written a guide that can help you find your dream mattress today. Check it out over here – the Best Latex Mattresses 2203.
---
PROS & CONS OF A LATEX MATTRESS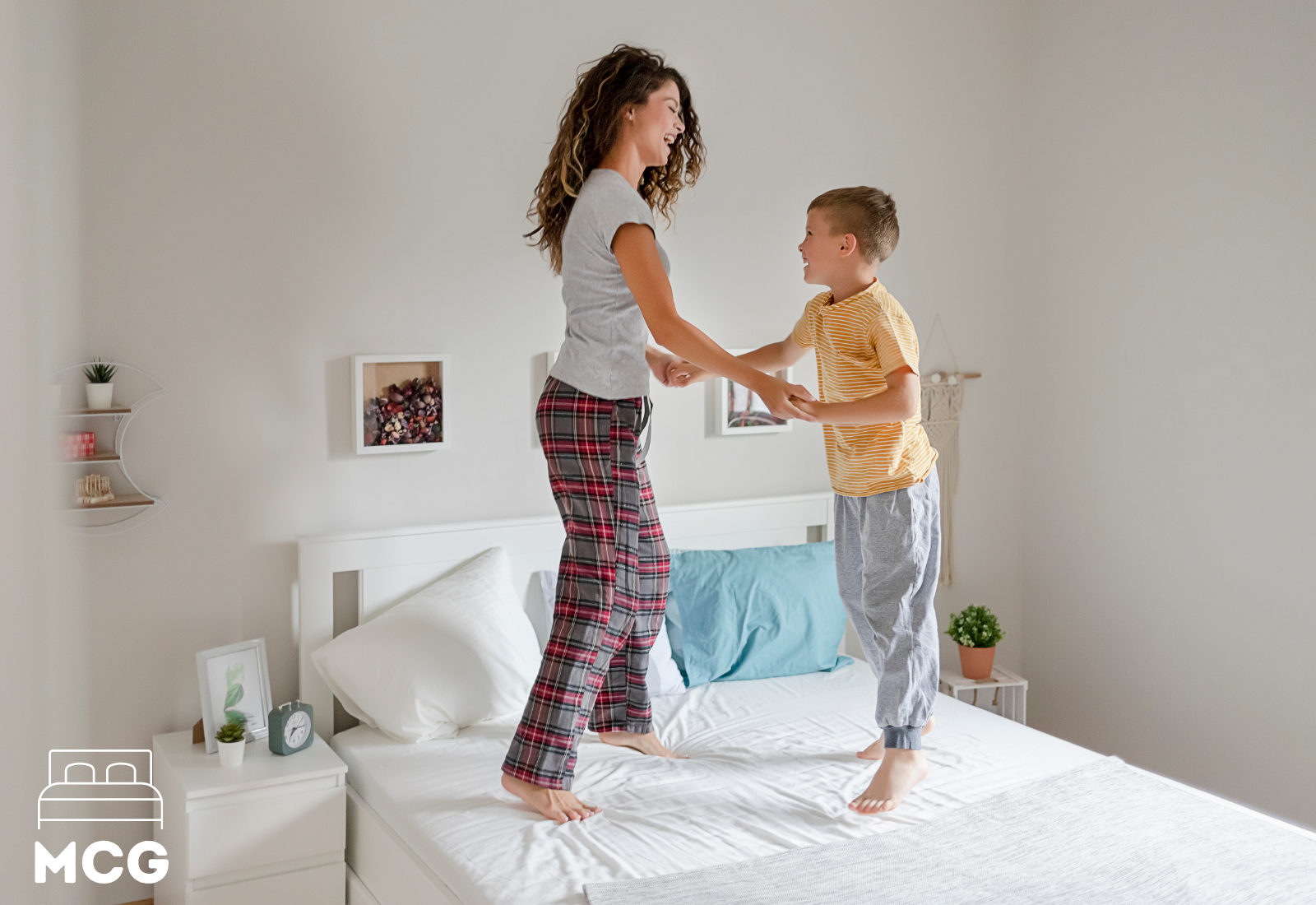 What are the pros and cons of a latex mattress? Below we'll run you through the main advantages and disadvantages of a latex mattress. For a complete overview check out the Pros & Cons of a Latex Mattress.
PROS
COMFORT
The key advantage of a latex mattress is its distinctive feel and cushioning comfort. The material allows the body to sink into the mattress surface and gently cradles body weight.
RESPONSIVE FEEL
Latex mattresses have a bounce that is not found in other mattress types. This facilitates responsive movement and makes it easy to move and change position when in bed – unlike memory foam.
NATURAL MATERIAL
Latex is sourced from the sap of the rubber tree and is a 100% natural material. If you're looking for an eco-friendly option, look no further.
PRESSURE RELIEF
They are great mattresses for pressure relief. The latex foam changes shape and allows the body to press deep into it. This helps relieve pressure on the hips, shoulders, and knees by spreading the weight over a larger surface area.
DURABILITY
They are highly durable. Latex mattresses last longer than most other types of mattress. If you're looking for a mattress that will last many years – a latex mattress could be the one for you.
CONS
PRICE TAG
Latex mattresses come with a significant price tag and are more expensive than most other mattress types. People on a budget may find this prohibitive.
POTENTIAL LATEX ALLERGY
Latex mattresses are not suitable for people that suffer from a latex allergy. The proteins found in natural latex rubber trigger an allergic response in some individuals.
FIRM-FEEL
Latex mattresses tend to have a more firm feel compared to memory foam mattresses. However, they are available in a range of firmness levels.
---
READ NEXT
• What Is a Talalay Latex Mattress?
• How Long Does a Latex Mattress Last?
• Latex Mattress vs Memory Foam
---
ABOUT THE AUTHOR
JESSICA GABEL – MCG Contributor
Jessica joined the MCG team in 2021 and is our in-house sleep expert. She is a fountain of knowledge on sleep cycles, sleep hygiene, and sleep-related disorders. Jessica is a graduate of the College of Arts and Sciences at the University of New Mexico and holds a B.S in Sociology.
When she's not educating us on sleep-related matters she is continuing her studies at the University of Arizona. Outside of work and study, Jessica likes to explore the great outdoors. Her favorite places to visit include the White Sands National Park, Chaco Culture National Historical Park, and the Carlsbad Caverns National Park.
---