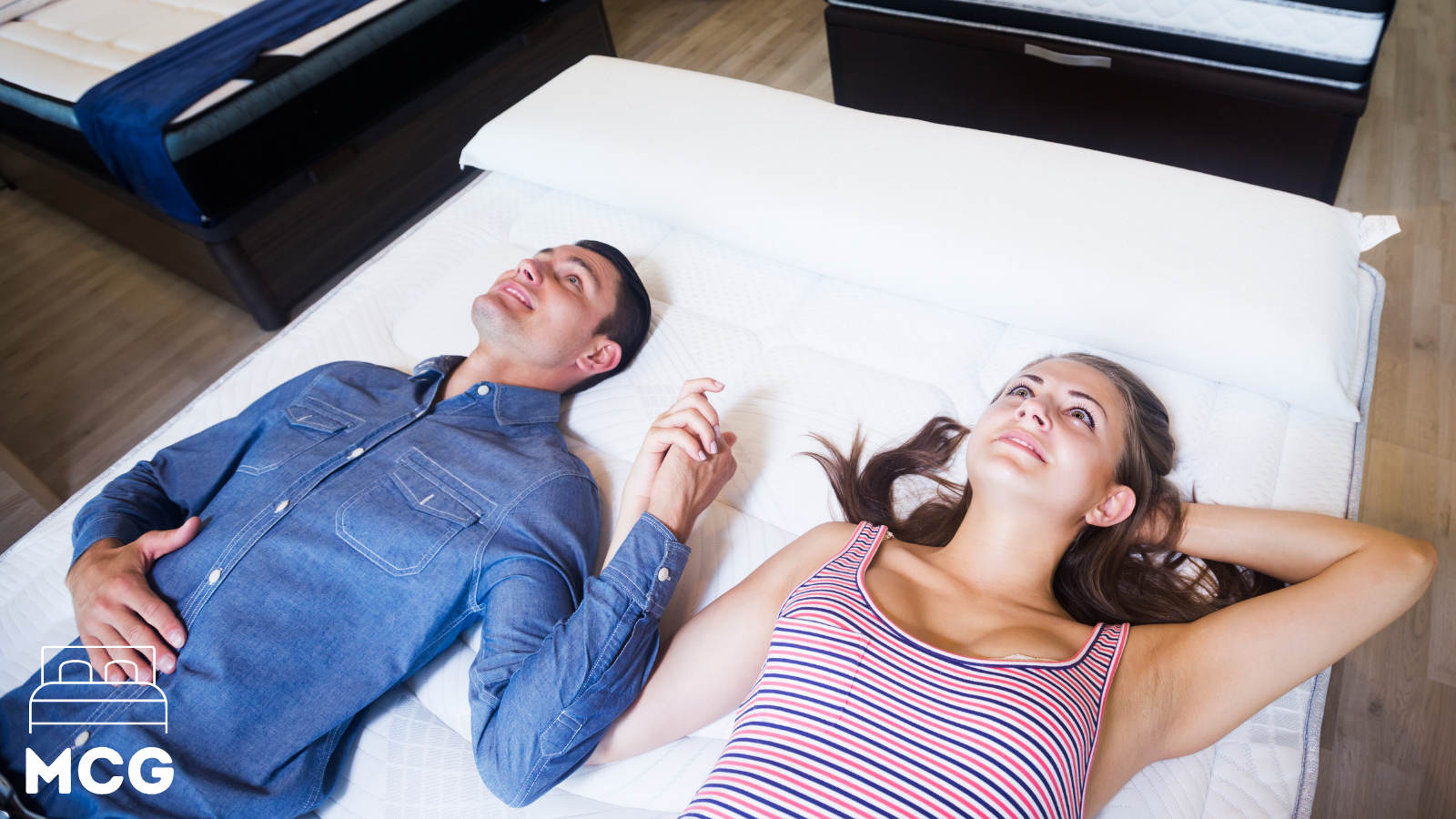 What is a mattress extender block? A mattress extender is a bed accessory used to increase the length of a mattress and fill a gap between the end of a mattress and a bed frame. They are particularly common in hospital and care home settings and are used when a mattress does not perfectly match the size and shape of a bed frame.
---
HOW DO THEY WORK?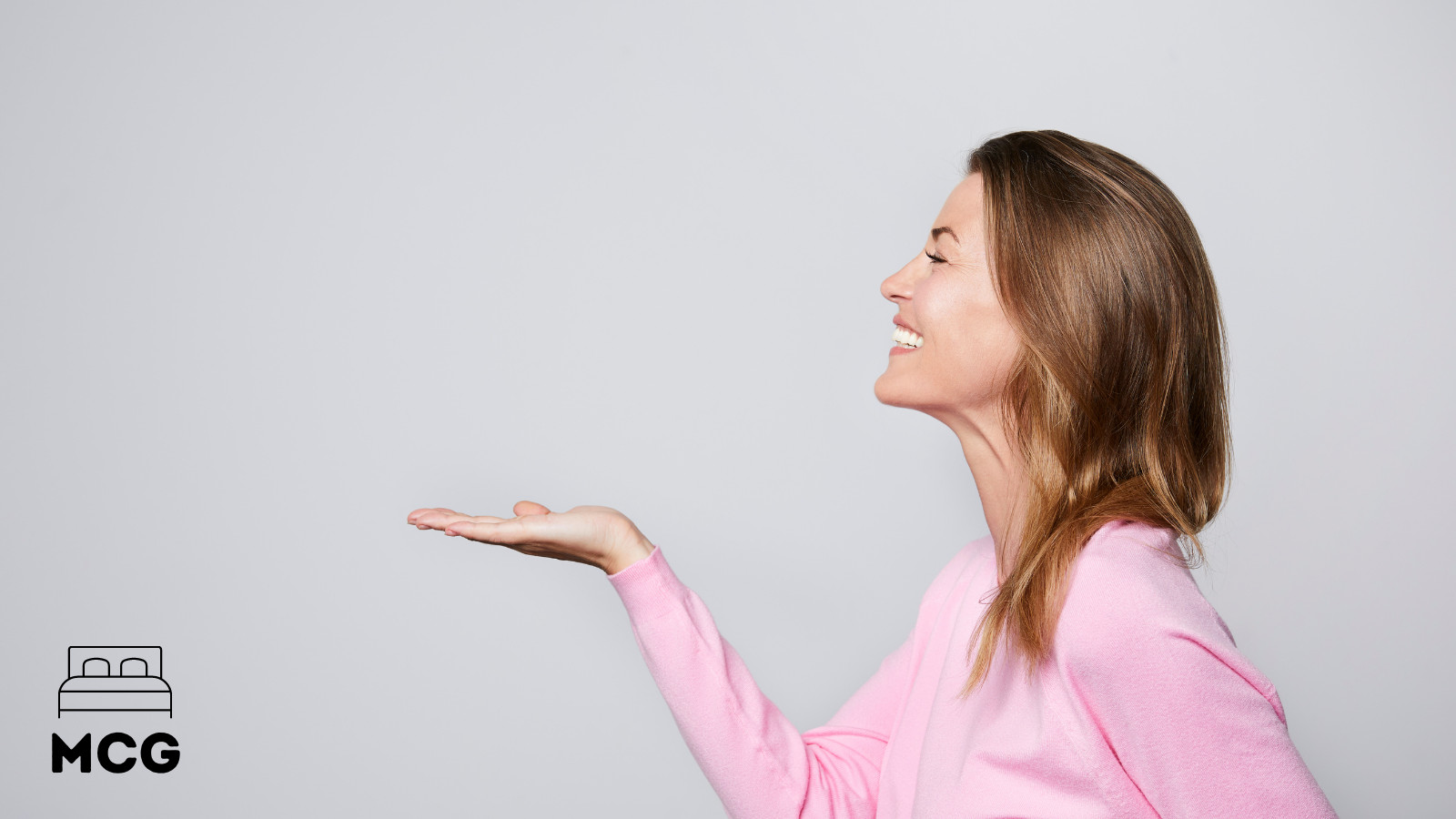 Mattress extenders work by plugging the gap between the end of a mattress and the bed frame. They are used when the mattress is a little smaller than the frame and a gap exists. An extender mimics the feel and shape of your existing mattress to provide a seamless, comfortable sleeping surface.
---
HOW TO POSITION A MATTRESS EXTENDER
Mattress extender blocks should be placed at the head of the mattress, beneath your pillow. If a mattress is too small for a bed frame, slide it all the way down until it rests against the foot of the frame.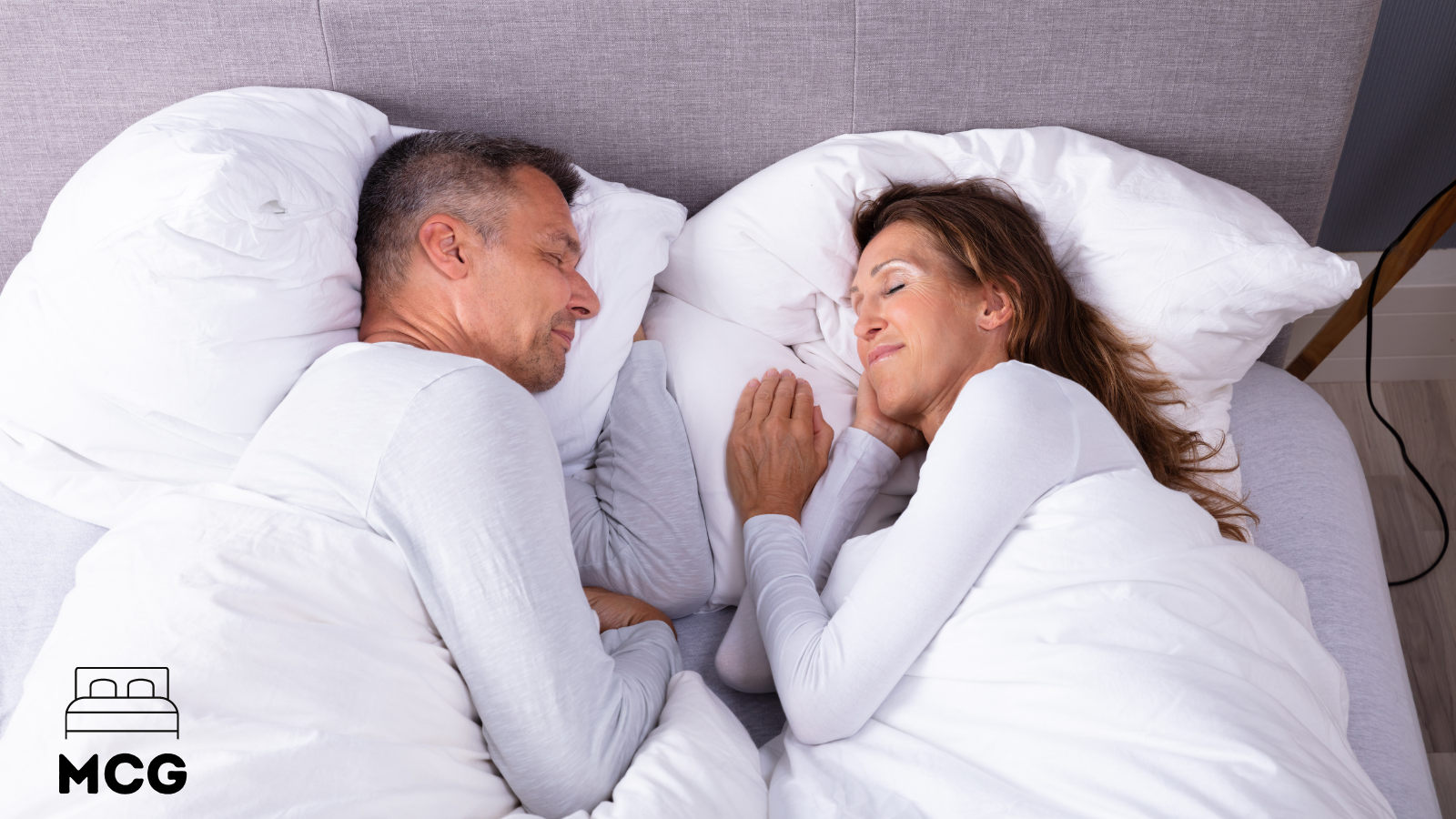 Then, place the mattress extender between the head of the mattress and the top of the bed frame. Once in place, add your bedclothes and place your pillow on top of the extender block. Mattress extenders should always be placed at the top of a bed – otherwise, a ridge may be felt between the extender and mattress where the feet and ankles rest.
---
WHO SHOULD USE A MATTRESS EXTENDER?
A mattress extender block should be used by anyone that has a gap between the end of their mattress and their bed frame. This happens when the mattress is smaller than the frame.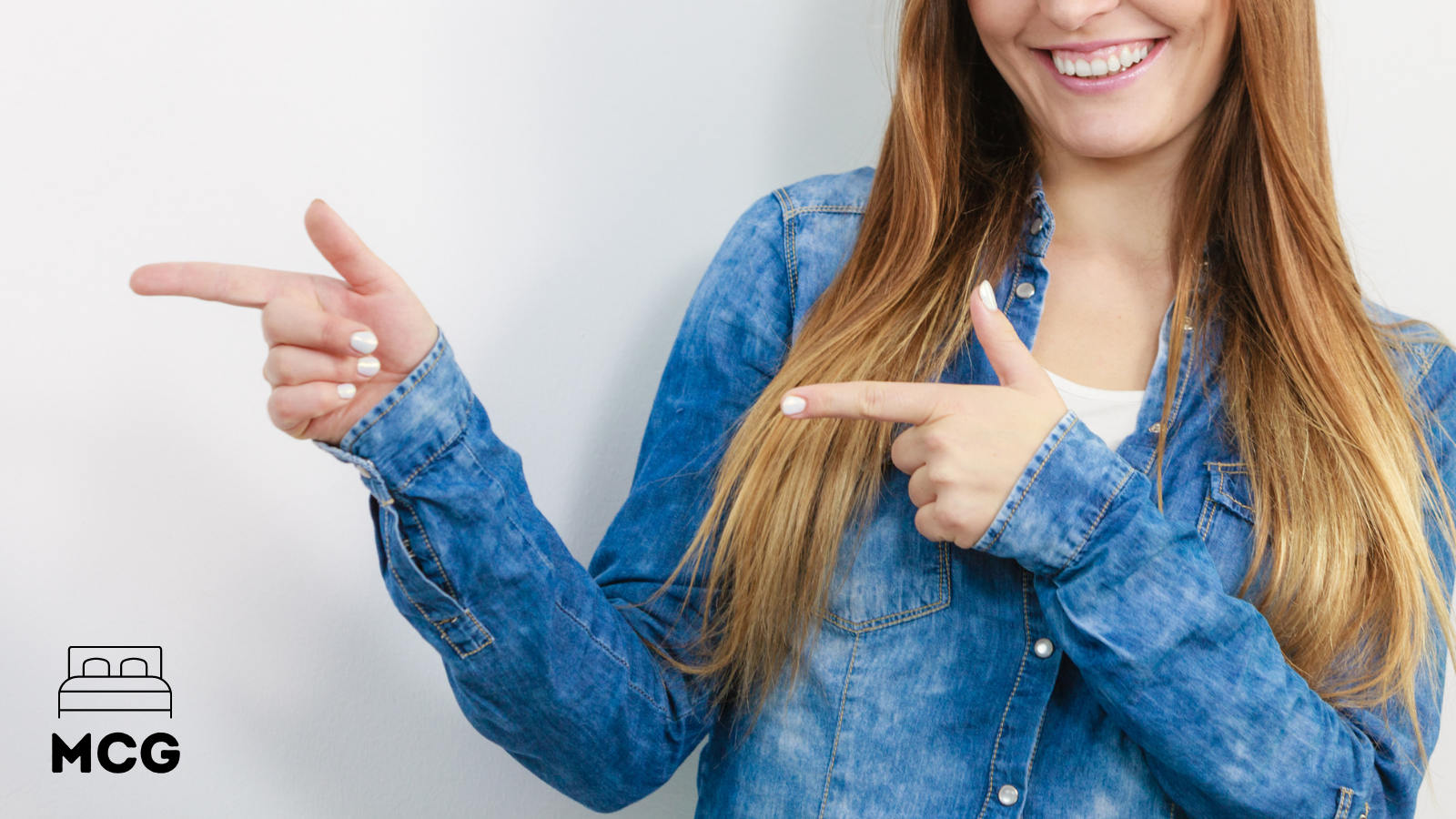 Gaps between your mattress and bed frame are not ideal. They can cause the mattress to shift and slide along the top of the frame when you get in and out of bed. It can cause pillows to fall during the night as they disappear into the space between the mattress and bed head.
And, more seriously it can lead to an uncomfortable and dangerous situation known as mattress entrapment – see below. If your mattress is too small for your bed frame, you should consider investing in a mattress extender block to plug the gap.
---
WHAT IS MATTRESS ENTRAPMENT?
Mattress entrapment occurs when an individual gets stuck in the space between a mattress and its bed frame or becomes entangled in the rails of a bed frame. It is a dangerous condition and is known to cause distress, serious injury, and can even lead to fatalities.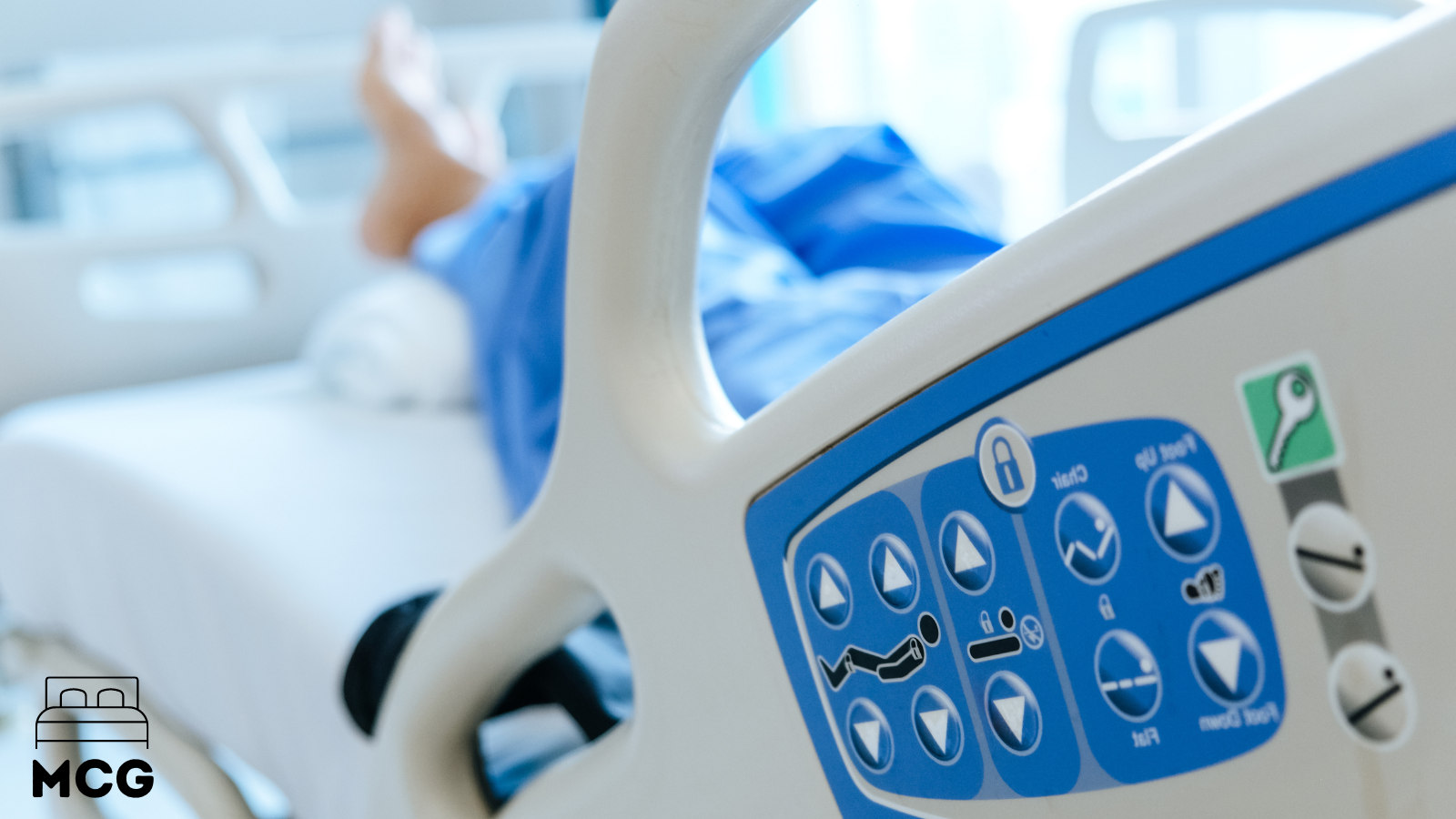 Over 600 cases of entrapment were reported to the FDA between 1985 and 2006. The use of a mattress extender can reduce the risk of entrapment by removing any existing gap and providing a continuously flat sleep surface.
---
RELATED
• Special Mattress for Adjustable Beds
---
MATTRESS EXTENDER FEATURES
Mattress extenders are used to ensure a snug fit between a mattress and a bed frame. They provide improved comfort, an extended sleeping surface, and eliminate gaps that cause problems. See below for a round-up of the key features of a mattress extender block.  And, how you can benefit from using one.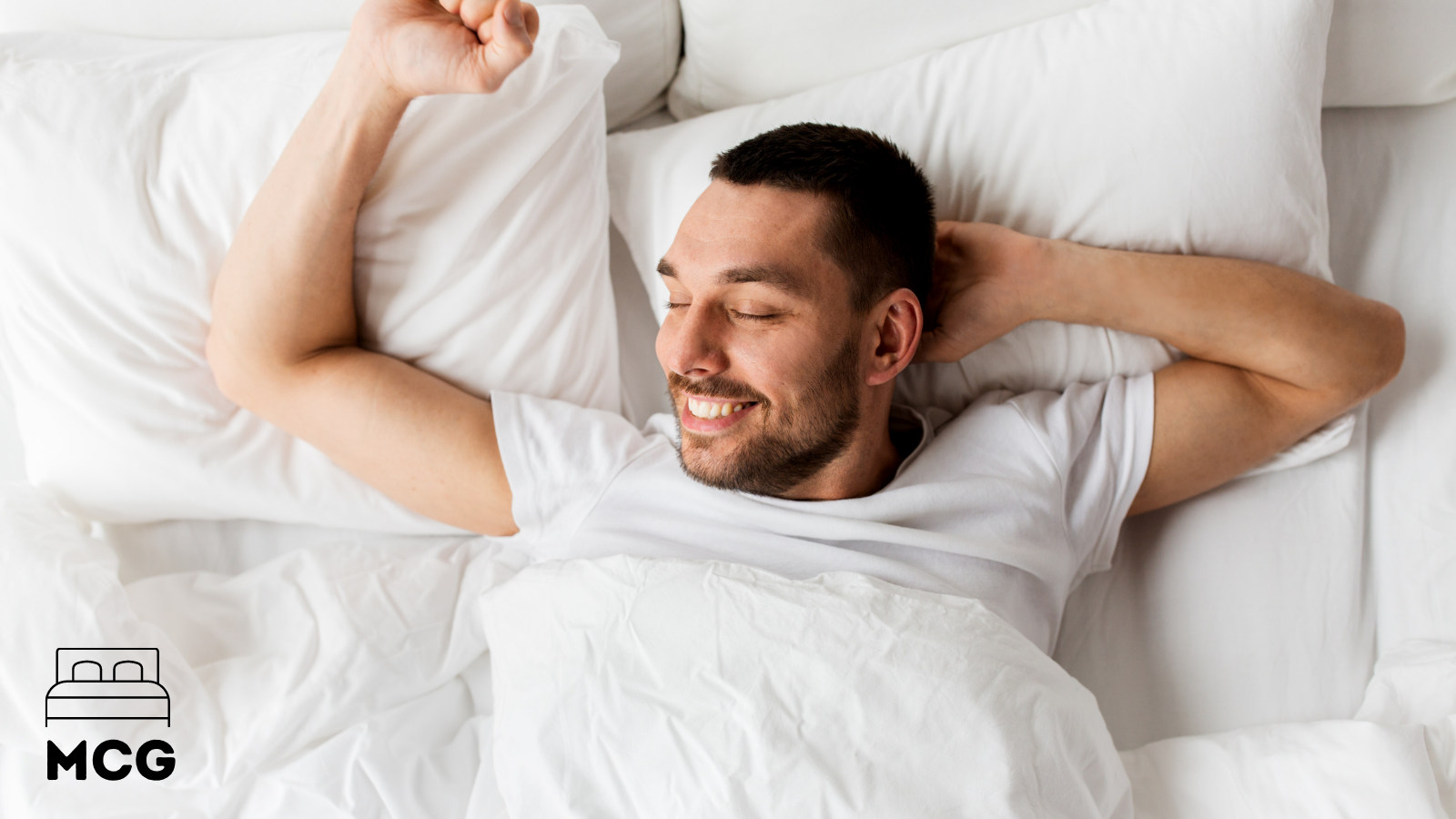 REMOVES THE GAP
The single biggest advantage of a mattress extender is that it removes the gap. The careful placement of an extender block eliminates any space that may exist between a bed frame and the end of a mattress.
Bed frames and mattresses come in a wide range of shapes and sizes. And, they don't always fit together perfectly. If you have a mattress that is a little small for your frame, you can remove the gap by using an extender block.
GREAT FOR TALL PEOPLE
Mattress extenders are great for tall people. If you have a mattress that just doesn't cut it in terms of length – a mattress extender may be just what you need. Are your feet hanging over the edge of your mattress? If yes, then the mattress is too short for you.
The good news is – you can increase the length of a mattress by adding an extender block. If the dimensions of the bed frame allow, you can place an extender block between the head of the mattress and the bed frame. This will add the extra length needed by tall people.
BETTER COMFORT
Extender blocks increase comfort. By placing a mattress extender beneath your pillow and between the bedhead and mattress you increase the overall performance of the bed and the mattress.
Not only does an extender eliminate the gap at the end of the mattress, it also increases the overall sleeping surface available in the bed. And, by creating more room – you will experience increased comfort.
An extender also secures a mattress in place and stops it from sliding about inside a frame that is too big. Once the gap is removed the mattress will fit snuggly inside the bedframe and have no place to move within the confines of the bed.
REDUCES RISK OF MATTRESS ENTRAPMENT
Medical bed entrapment occurs when a patient becomes entangled in the rails or tight spaces along the edges of a hospital bed. It is a serious condition and is known to result in fatalities.
The use of a mattress extender can help prevent bed entrapment by removing any gap that exists between the end of the mattress and the bed frame. Providing a continuous flat bed surface reduces the risk of slipping and becoming entangled.
BETTER THAN USING A PILLOW
Mattress extenders are much better than pillows. Some people resort to using a pillow to fill the gap. However, pillows are soft and squishy and easily lose their shape. Extender blocks are firm and supportive and mimic the feel of your existing mattress.
They are also available in sizes that perfectly match the space that needs to be filled. Once put in place, they will seamlessly fill the gap and hold their position – unlike a pillow that will disappear into the gap.
EASY TO CLEAN
Mattress extenders are easy to clean. The best extender blocks are wrapped in wipe-clean, hypo-allergenic, protective covers. This means if you have an accidental spill you don't have to worry about the inside of the block getting wet and dirty. Just grab a cloth, wipe the surface of the extender, and you're as good as new!
ANTI-MICROBIAL PROPERTIES
Many mattress extenders are manufactured using anti-microbial materials. This makes them a great choice for hospital and care home settings where they are used by vulnerable individuals. Anti-microbial covers are resistant to microbes, easy to clean, and reduce the risk of illness and infection.
---
MATTRESS EXTENDER SIZES
Mattress extenders are available in a wide range of sizes and dimensions. If you have a space between your mattress and bed frame you will be able to find a mattress extender that snugly plugs the gap.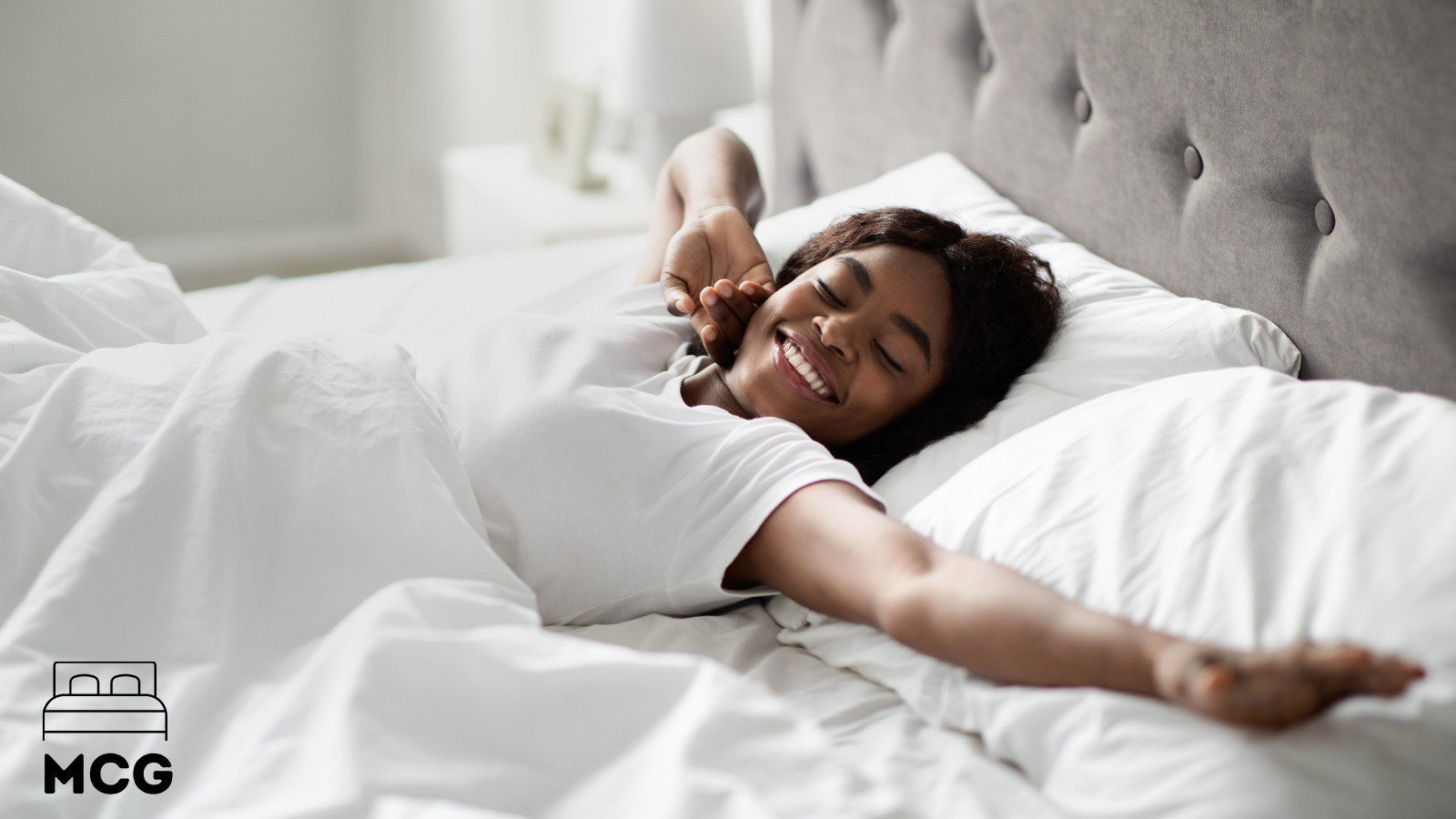 Mattresses come in all shapes and sizes. And, mattress extenders have been designed to match all mattress heights. When choosing a mattress extender block you need to ensure you pick one that matches the thickness of your bed as well as the gap that needs to be filled.
The majority of mattress extenders are used in hospitals and care homes. This means most extenders are designed to meet the dimensions of the mattresses used in these settings.
However, if you have a high-end luxury mattress with an extra thick layer of plush cushioning – there's no need to worry.  A quick google search will quickly match you with a block that will perfectly fit the gap you need to be filled.
Mattress blocks are available for placement with Crib, Small Single, Twin, Twin XL, Full, Full XL, Queen, Olympic Queen, King, and California King mattresses. For more, check out our full guide to Bed and Mattress Sizes.
Have you tried the full range of mattress accessories out there to boost your mattress experience?  For added comfort and protection you should add a mattress topper, mattress pad, or mattress protector to your bed today.
---
READ NEXT
• What Is the Best Type of Mattress For You?
---
ABOUT THE AUTHOR
SARAH FOY – Mattress Expert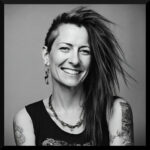 Sarah joined the MCG team in the summer of 2021. She is our in-house foam mattress expert. Whether it's memory foam, latex foam, or straightforward polyfoam – she has you covered. Sarah has a particular passion for the unique body contouring effects and soft cradling support of latex and memory foam mattresses.
She has over 15 years of experience in the bedding, furniture, and textile industries. Sarah is a native of Arizona where she graduated from Northern Arizona University in the mid-noughties. When she's not in the office she likes to tend to her apple tree orchard in Flagstaff where she lives with her husband and two daughters.
---