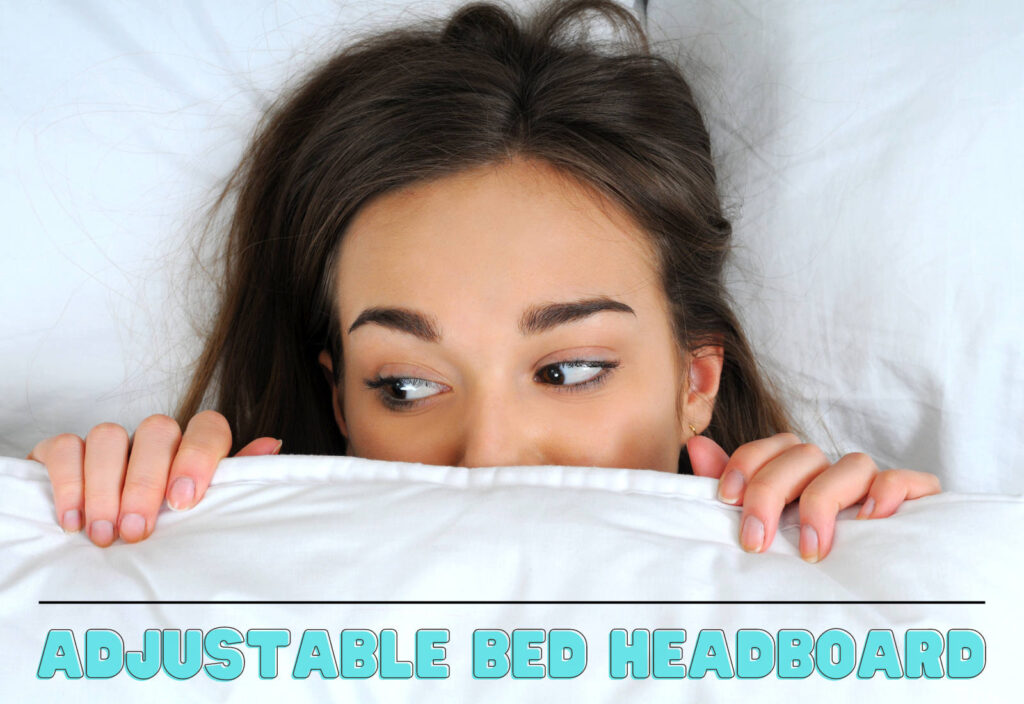 Does an adjustable bed need a special type of headboard? Yes, adjustable beds need a special type of headboard. Many adjustable beds come with specific requirements for the type of headboard that can be used. And, others need special consideration to choose a headboard that is compatible with the shape, dimensions, and range of motion of the adjustable bed. Below we cover everything you need to know about using a headboard for an adjustable bed.
---
Does an Adjustable Bed Need a Special Type of Headboard?
Yes, an adjustable bed needs special consideration when choosing a suitable headboard. Not all headboards are compatible with motorized adjustable beds. In fact, many devices are sold with specially designed headboards that must be used with the motorized bed. While others need careful consideration to ensure you choose a headboard that works well with the mechanics, dimensions, and range of motion of the adjustable bed. Let's take a closer look.
---
What to Look for When Choosing a Headboard for an Adjustable Bed
Choosing a headboard for an adjustable bed is pretty straight forward. There are some practical features you need to consider – but nothing too technical or complicated. Essentially you need to consider the design of your adjustable bed and the type of headboard you want to use. Here's what you need to know about choosing an appropriate headboard for an adjustable bed.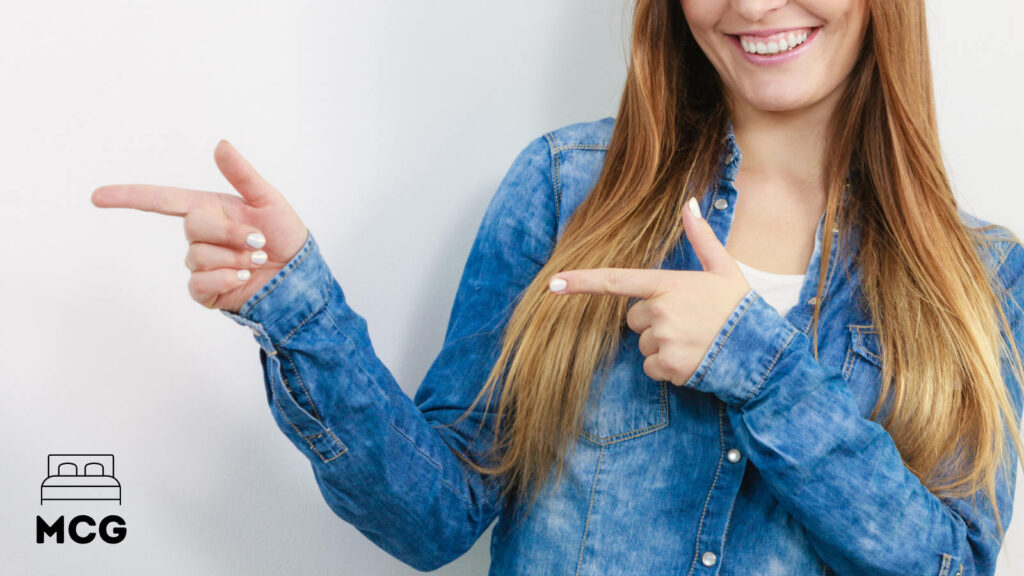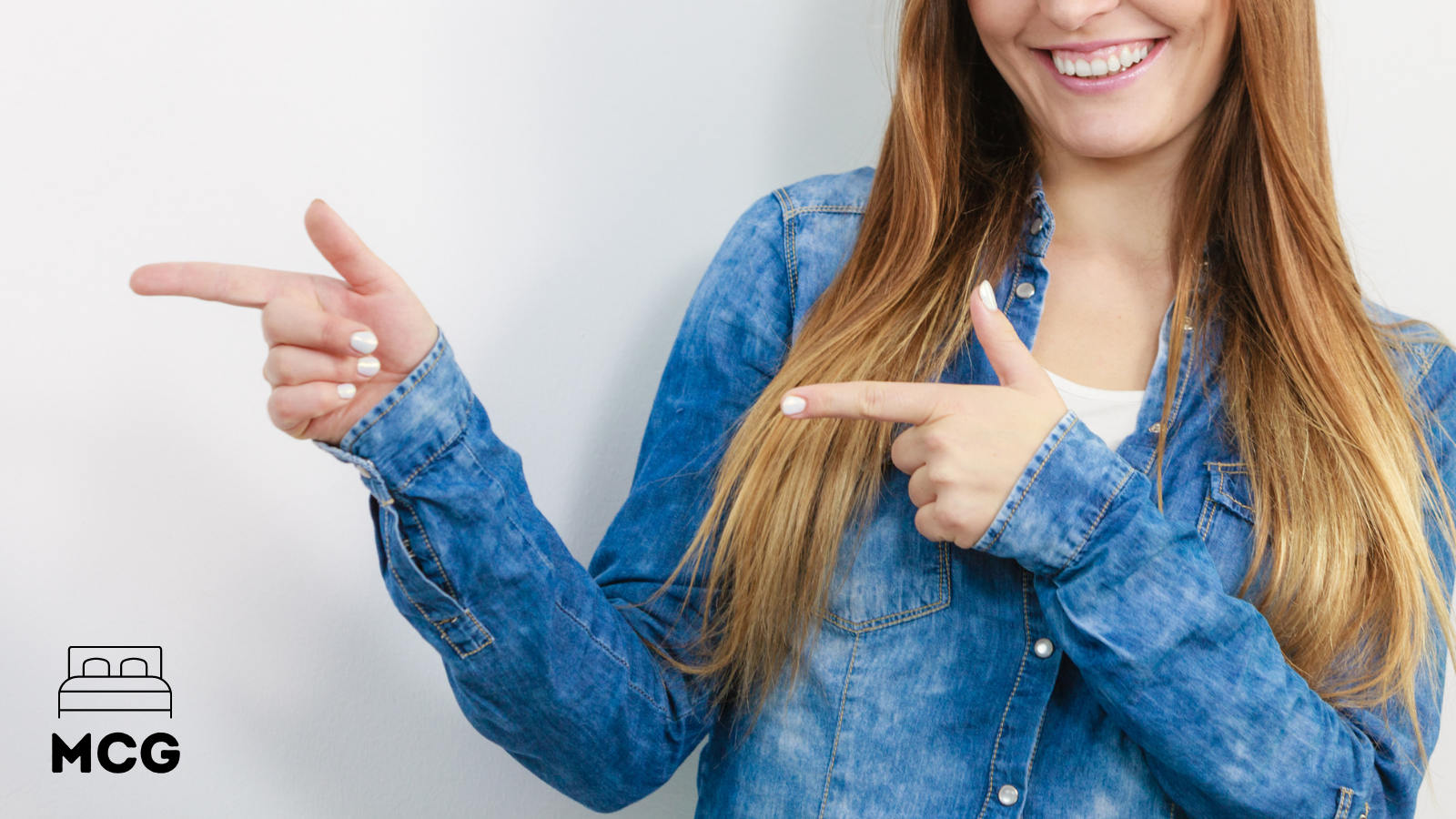 Headboard Compatibility
Adjustable beds are typically designed to work with specific types of headboards. Many adjustable beds are sold with integrated headboards. This means the headboard is already attached to the bed frame and moves in tandem with the adjustable bed positions. If you buy one of these devices you won't have to worry about choosing a headboard for your bed.
Wall Mountable Headboards

Wall mountable headboards attach directly to the wall behind the bed head. They are a very popular choice for adjustable beds. They remain stationary, regardless of the bed's position, ensuring they don't interfere with the bed's movements. However, they are not suitable for use with all adjustable beds.
Bed Frame Mountable Headboards

Bed frame mountable headboards attach to the head of the bed frame. They move in unison with the adjustable bed. When choosing a frame-mountable headboard you should check the headboard's dimensions and adjustment range to ensure they are compatible with your adjustable bed. Not all adjustable beds can be fitted with a bed frame mountable headboard.
Floor Standing Headboards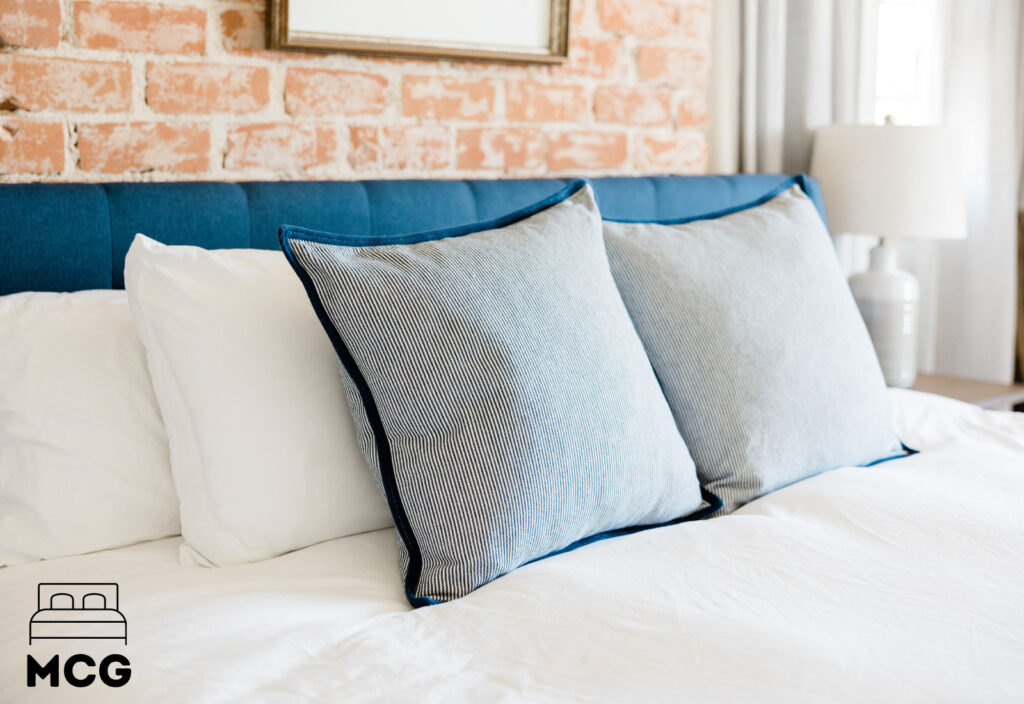 Floor-standing headboards are designed to stand independently on the bedroom floor. They are not mounted to the wall or bed frame. They are freestanding pieces of furniture that can be placed behind a suitable adjustable bed. One of the key advantages of a floor standing headboard is they require zero installation or mounting. This means they can be easily moved around and repositioned as necessary – a great benefit for use with an adjustable bed.
Wall-Hugging Adjustable Beds
Some adjustable beds have a "wall-hugging" design. This means they move up and down without pulling away from the wall. The gap between the head of the bed and wall surface is minimized at all times. These adjustable beds work well with headboards that are mounted to the wall.
---
RELATED
• Adjustable Beds & Latex Mattresses
• Do You Need a Special Mattress for Adjustable Beds?

---
Elevation Range
Elevation range plays an important role in choosing a suitable headboard for an adjustable bed. If you own an adjustable bed that allows a considerable range of motion in the bed head section you may not be able to attach a headboard to the bed frame. In such cases, the headboard can cause an obstruction as it is angled and moved along the wall surface.
Universal Headboard Bracket
Many adjustable beds come with universal headboard brackets. These brackets allow you to attach standard headboards as long as they couple with the universal design. They provide a secure and easy-fitted connection between the bed frame and the headboard. If you're purchasing a new headboard for an adjustable bed – take a look at the headboard brackets to check compatibility.
Specially Designed Headboard Brackets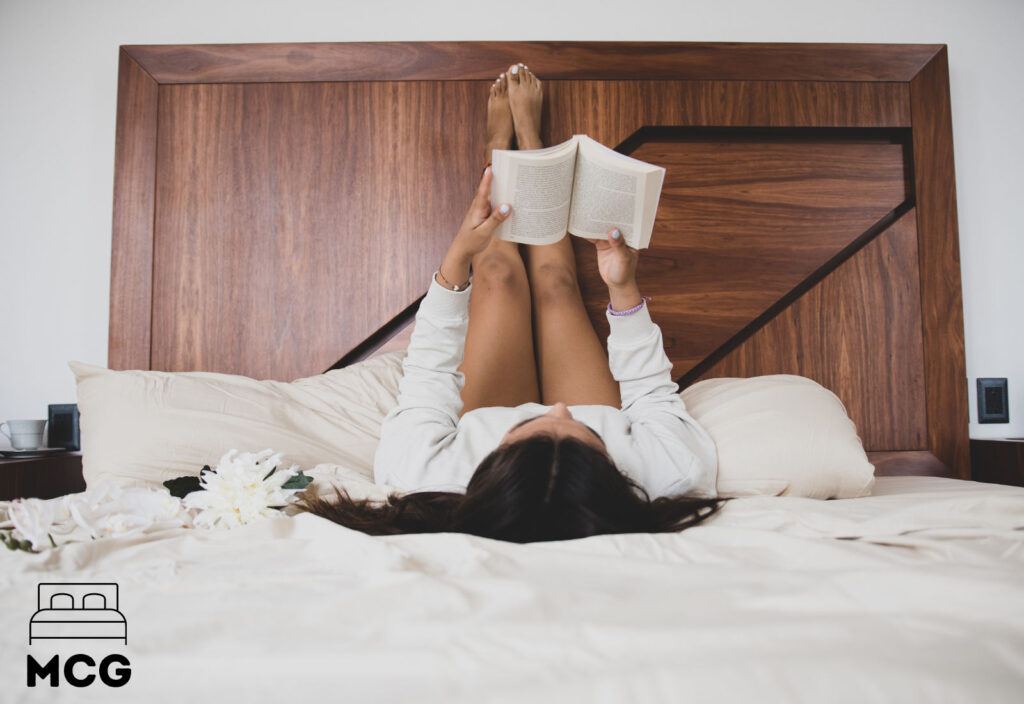 Other adjustable beds come with specially designed headboard brackets that can only be used with specific headboards. These designs facilitate smooth movement of the bedframe and headboard as the upper section of the bed is elevated. They allow the headboard to move along the wall surface without causing an obstruction.
Headboard Dimensions
Make sure you measure the dimensions of your bed. And, the available space on your bedroom wall. There's no point ordering a headboard that is too big or too small for your bed. Whip out the measuring tape and take care to record accurate measurements.
Cushion vs Hard Finish
You can choose between a soft cushioned or hard material finish for your adjustable bed headboard. This all comes down to your personal preference. Many people like the feel of a soft padded headboard while others prefer the practicality of a durable hard finish. While a soft finish adds some comfort, a hard finish is durable and easy to maintain.
Durability
An adjustable bed headboard needs to be durable – more so than a regular headboard. This is because it will be regularly on the move and changing positions. Choose a high-quality robust headboard made from hard-wearing material. Our advice is to avoid cheap options that will quickly show signs of wear and tear.
Ease of Cleaning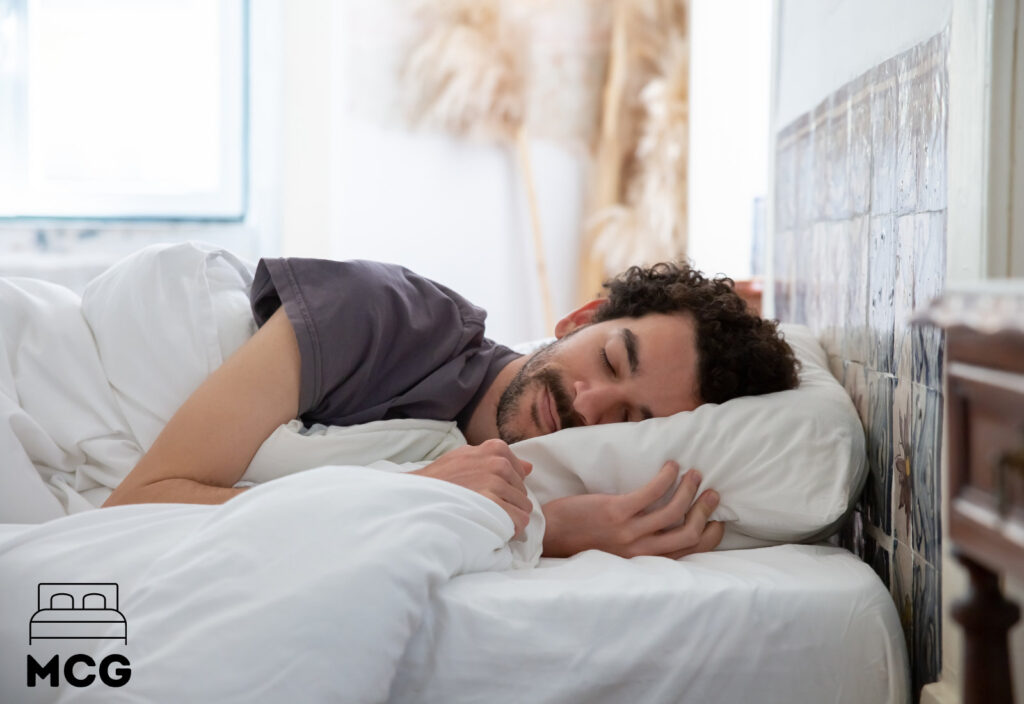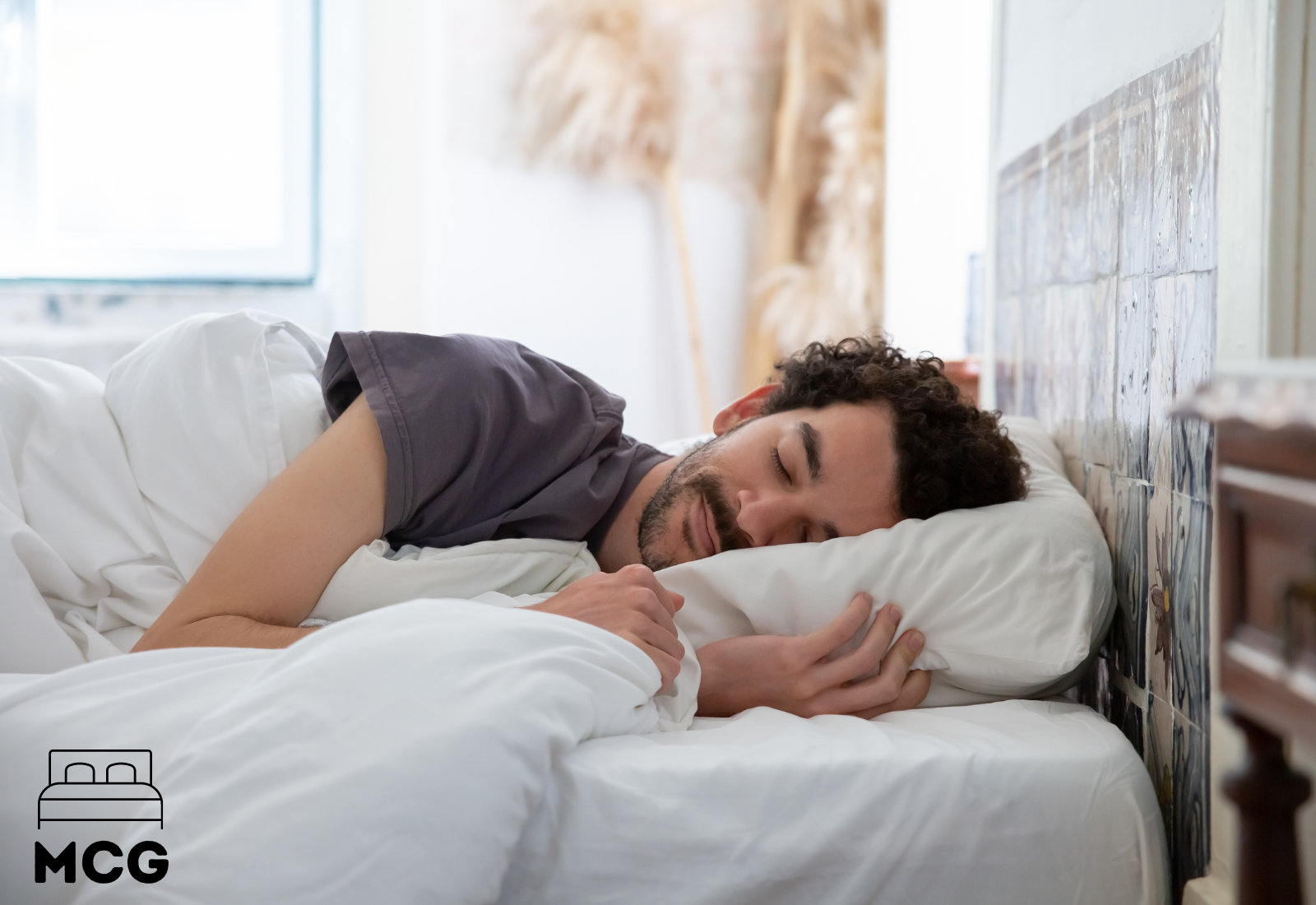 You should choose a headboard that is easy to clean. If you want to reduce time spent cleaning and maintaining the headboard material – pick one that can be easily wiped down. If you're going for a padded headboard – our advice is to choose one that comes with removable and machine-washable covers. This way you maintain a fresh clean headboard with minimal effort.
Adjustable Height
Many adjustable bed headboards come with adjustable height options. These headboards have a series of pre-drilled height options that allow you to choose a height and position that works well with your adjustable bed. Adjustable height headboards can be mounted either on the wall or directly onto the bed frame.
Assembly Requirements
Check the headboard's assembly requirements. Some headboards require more complex installation and assembly procedures. If you are not a keen DIY hobbyist you should choose a headboard with minimal assembly requirements. Also, make sure you have the necessary tools and expertise to assemble and mount the headboard properly. If not, hire a professional.
Storage Space
Consider choosing a headboard that offers additional storage space. These headboards maximize functionality in your bedroom. Many adjustable bed headboards come with built-in shelves, compartments, and storage spaces. They are great for placing books, remote controls, and other everyday essential items. They help you declutter your bedside area and keep your personal items well organized.
Price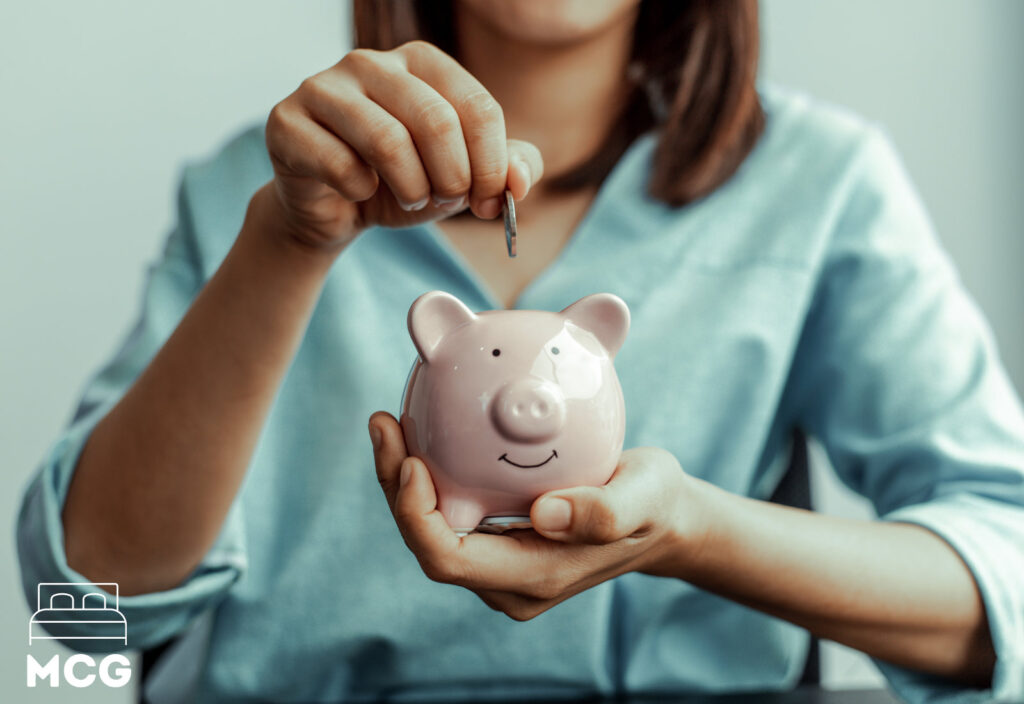 And, lastly price. When looking to buy an adjustable bed headboard you need to set a price limit that strikes a balance between your preferences and budget. A higher price doesn't always equal better quality. So, compare different options and models. Read the customer reviews and do your own research.
---
READ NEXT
• Changing the Height of an Adjustable Bed

• What Sheets Go On an Adjustable Bed?
---